A typical day teaching English in China
Instead of more sugary anecdotes suggesting how awesome coming to a poor city and teaching English in China is and constantly looking at it through rose tinted lenses I want to give you a very neutral post about a poorer aspect, teaching in a distant, lower quality school and walking around the surroundings to give you a feel for what it will actually be like if you come to teach here. So, here is mine, Marco and Mitch's typical Thursday.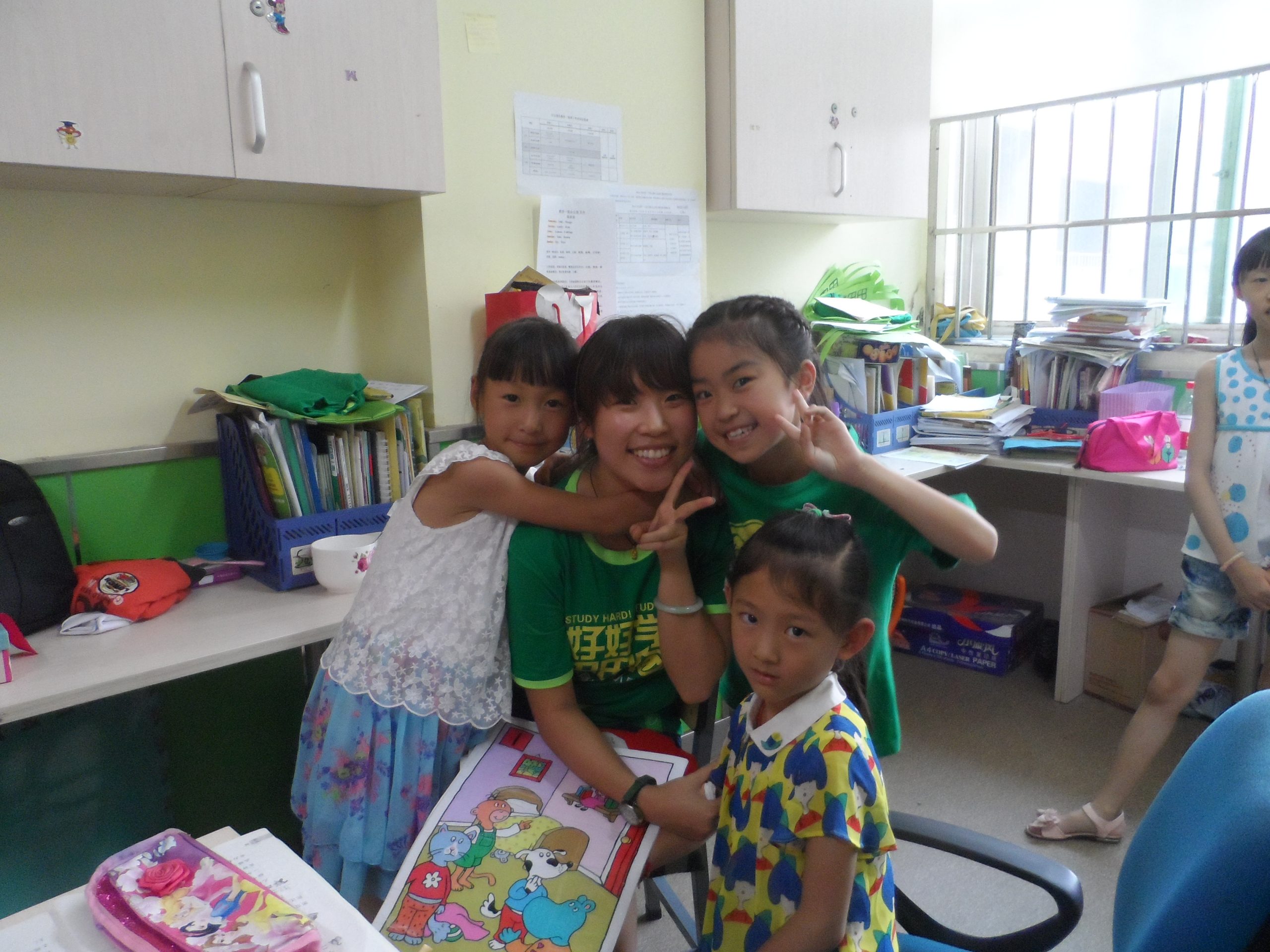 We start our working day at 4.00 pm so we have the whole day to chill. At 4 we meet up at the drop point and get in the works van to start the 45 minute drive to Baiyun school.  The district that we go Thursdays is Baiyun (White cloud), one of Guiyang cities more industrial districts.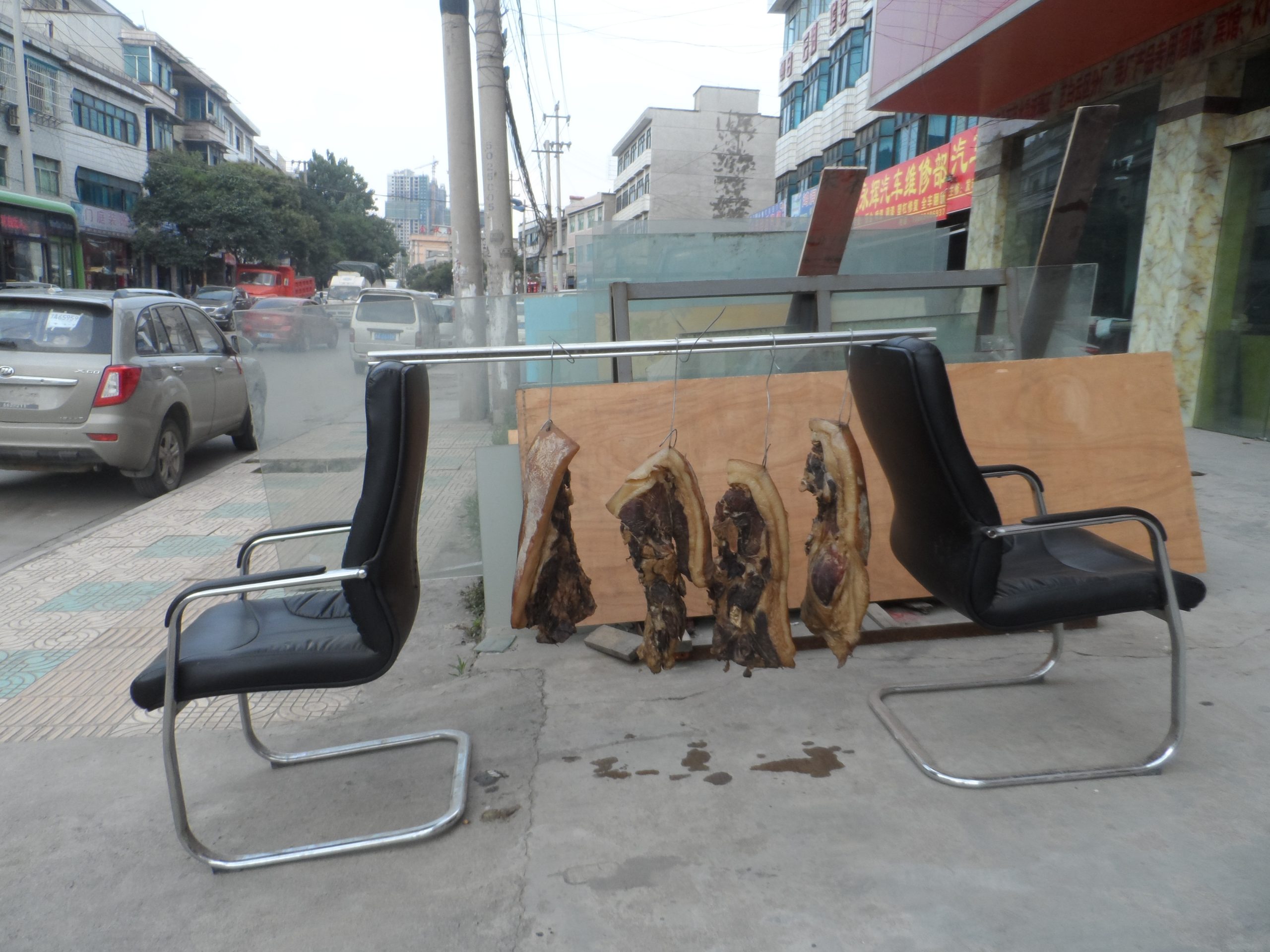 Usually upon getting there we have 30 minutes to 1 hour depending on traffic sitting in the bus and chatting before getting a further hour or half to walk around the town before class starts to grab a bowl of noodles and what not.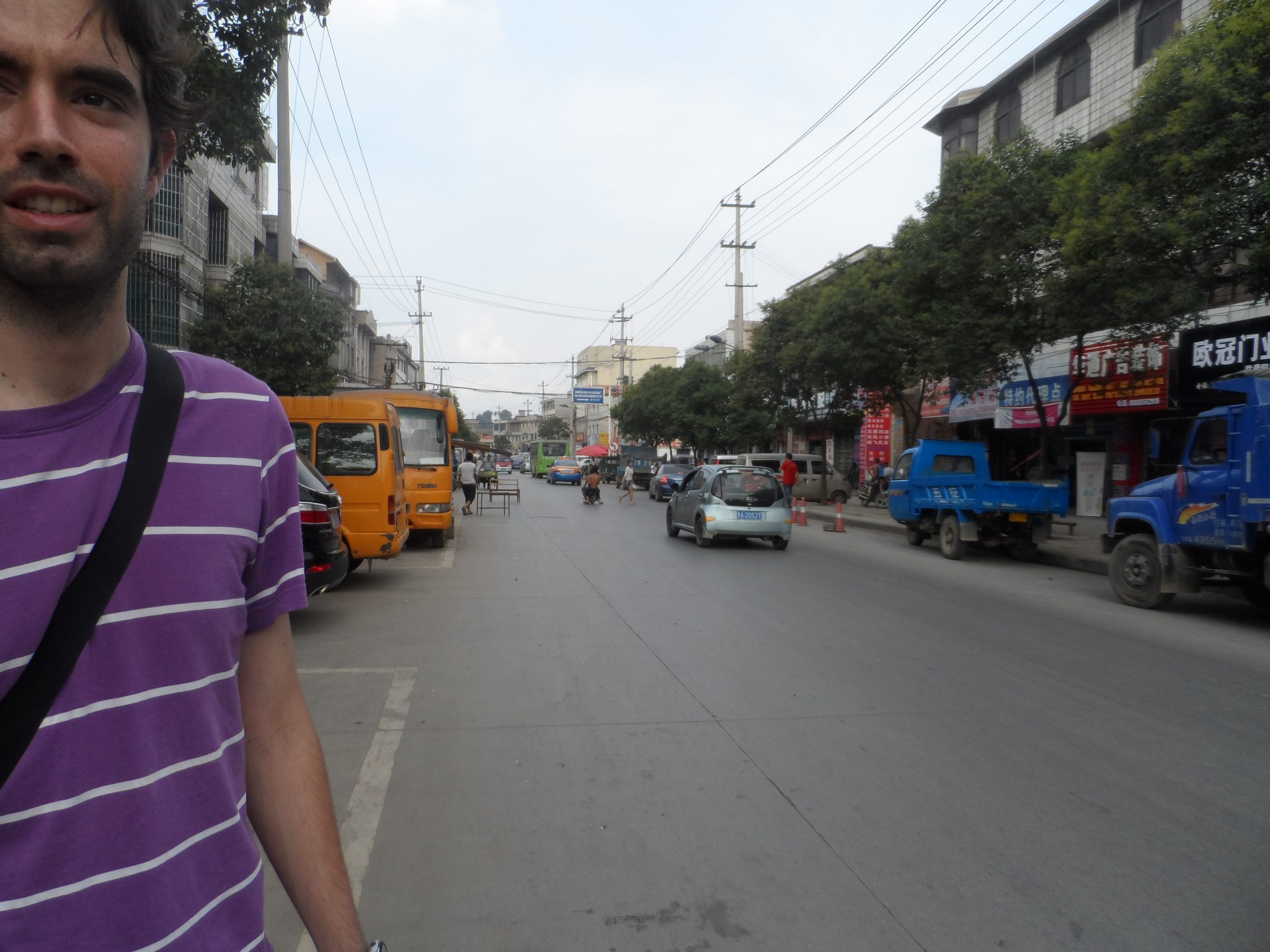 We then go to school and teach 2 to 3 45 minute classes depending on our assigned schedules. The kids are warm and very friendly. They are lovely kids, however, they are very lively and difficult to discipline. Additionally, their English is lower than that of other districts in the city so discipline, active and energetic lessons are essential. Lots of game, not so much reading and writing. Also, regarding classroom order. We have all found that if you lose control for a second, then you may as well end the class. So its important to keep concentrating the whole lesson and stay in control from the beginning. It is not dificult, but you need to be persistent. It is easy to look the way when one kid gets up and runs to the other side of class, however, if you let one do it, they will soon all do it. Keep control.
It is worth noting that the school provides the non Chinese speaking wai jiaos (foreign teachers) with T.A's a luxury that I unfortunately don't get. However, my class sizes are small at around 20 students per class and after spending time with them they are great fun and really do seem to enjoy what I teach them.
At 8.10 school is out and return to the city to get dinner together. We arrive back at 9 pm and have usually finished eating by 10 pm.     After this we can go home and relax as we don't start work Fridays until 2 pm at the earliest.
Interested in working in China and want to find out more? Our UK agency ensures that schools are up to top standard and provides an additional layer of protection and reassurance when negotiating issues with your Chinese school. To find out the latest vetted and quality assessed top providers in China check out nooneliterecruitment.com/teach-english-in-china.