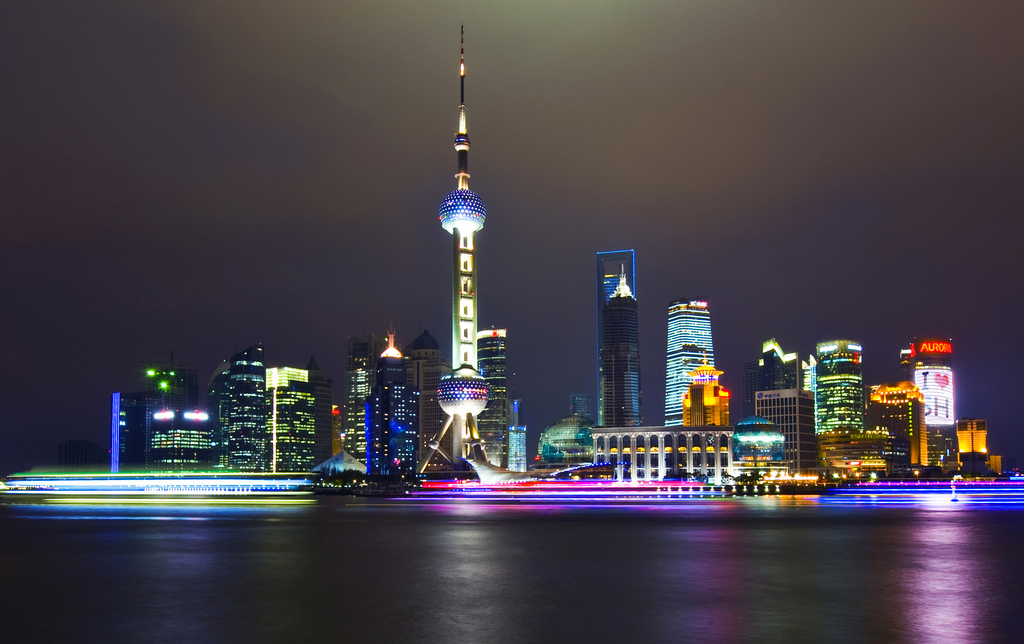 Shanghai, one of the largest, most famous, well known cities in not just China, not just Asia, but the entire world. Famous for its past ties with the west and an outright modern economic epicenter of trade. That all sounds well and good, but what's it like to teach English here?
What's it like?
Shanghai is one of the most popular places to teach English  as a foreign language in the entire world. Its Western features and highly modernized, well maintained city streets make it a great place to start your teaching odyssey; slowly integrating your Western mindset, rather than blasting it with a countryside shack and dog meat noodles! Eastern culture is fascinating. But it is not the same as back home and adapting takes time.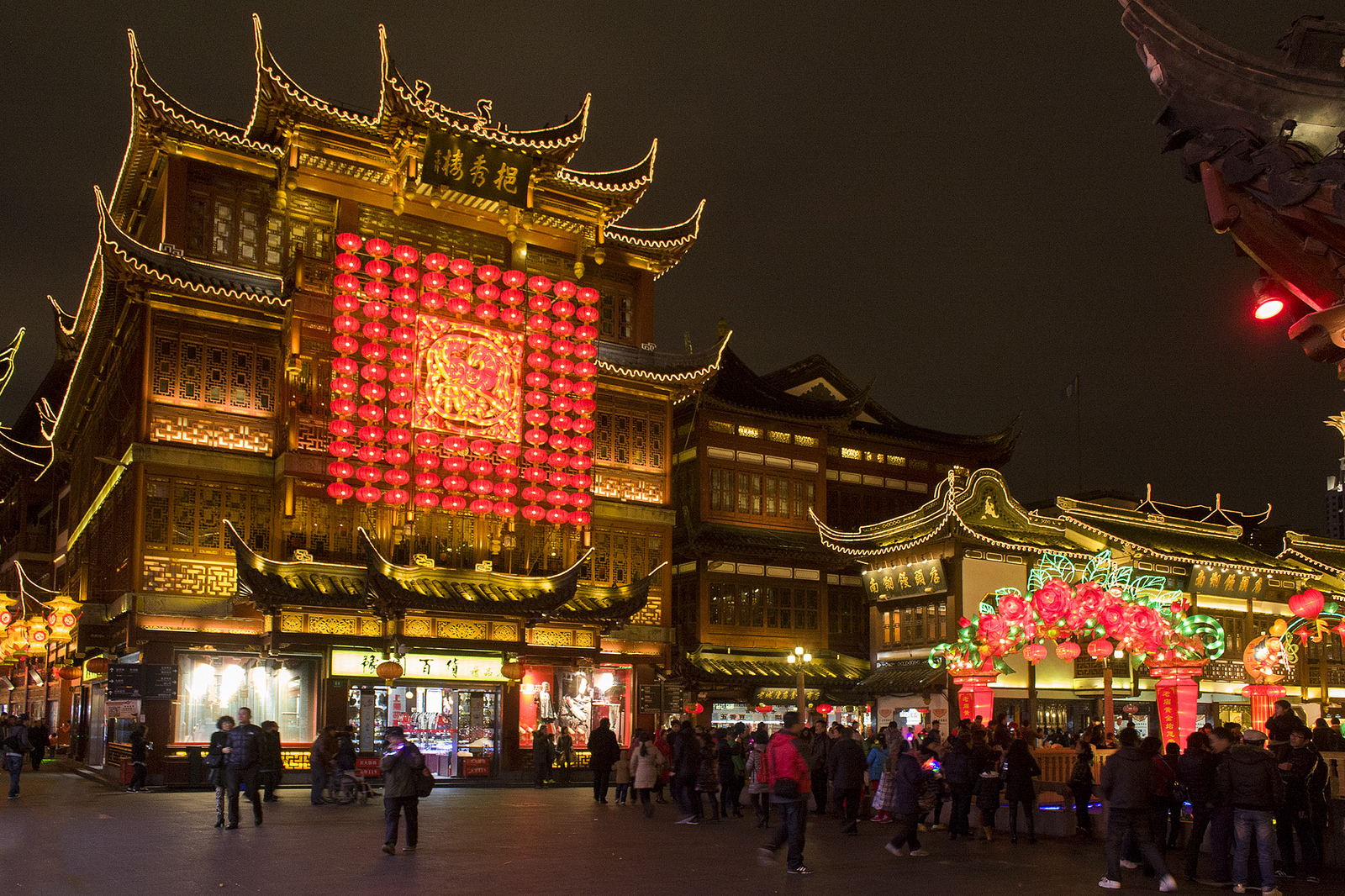 Competition time
Teaching English in Shanghai has its ups and downs. Yes its a good place to dip your feet into Eastern culture, buts Its fame a double edged sword. Firstly, Shanghai is the most expensive city to live in the whole of China and the popularity with foreigners make finding a decent job here difficult, and beating the competition, even harder.
Regarding typical wages, a TEFL teacher can still live well in Shanghai, but the wages can be tricky to assess, with many positions not including accommodation many  foreigners fall victim to the highly inflated price of finding a decent place to live. This is avoided by finding a job that provides an apartment, but care should be taken not just to find an apartment but to ensure its close to where you work. The huge city of Shanghai is home to 14 million people and a long daily commute can make the difference between your Shanghai lifestyle being a life enriching experience or a grueling test of endurance .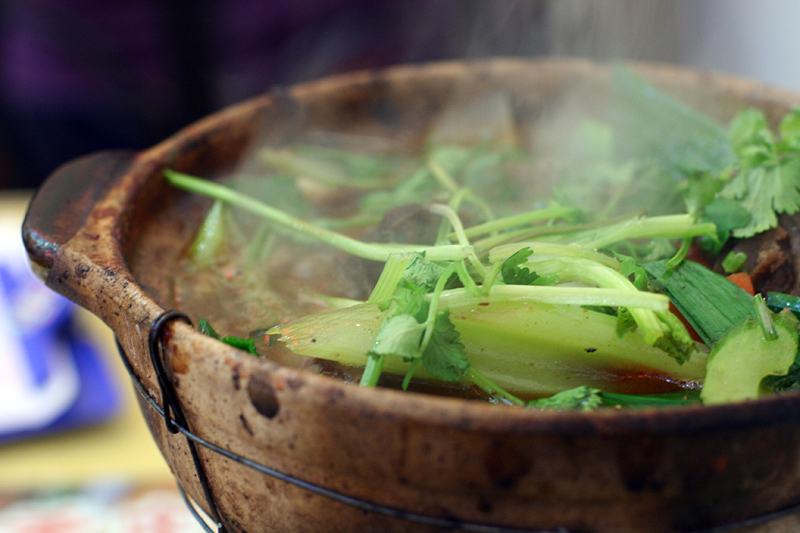 If you want it, get it
Getting a job in Shanghai can be tough, with the high supply of westerners allowing employers to be choosy, often prioritizing waijiaos (foreign teachers) with  experience over the new kids on the block. But with perseverance, keep applying, keep trying, present yourself well and your chance will come.
Teach English in China Yourself! 
Our parent company Noon Elite Recruitment provide the best teaching jobs all over China. Interested in Teaching English in China yourself? Adventure, travel and learn. If that sounds good, apply here now!    Also check out our teach English in Shanghai guide here on nooneliterecruitment.com.
Interested in working in China and want to find out more? Our UK agency ensures that schools are up to top standard and provides an additional layer of protection and reassurance when negotiating issues with your Chinese school. To find out the latest vetted and quality assessed top providers in China check out nooneliterecruitment.com/teach-english-in-china.