Ranked the best country in the world to visit by Lonely Planet in 2019, Sri Lanka has so much incredible experiences to offer! From food to architecture, hiking to breath-taking wildlife, Sri Lanka really does have it all. If you decide to check it out for yourself, here are a few things you should know before travelling.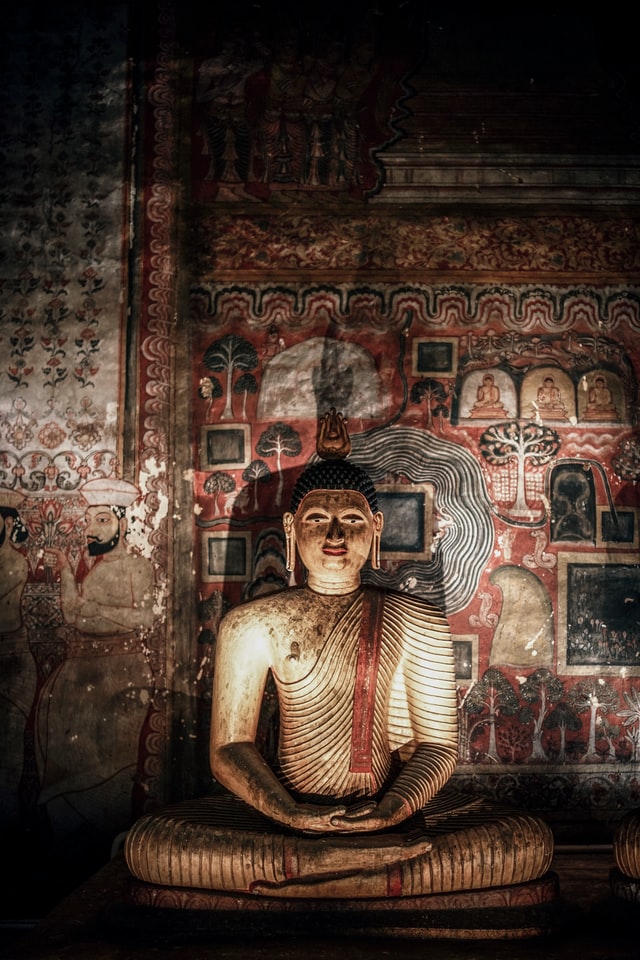 1) Religious Melting Pot
Sri Lanka is a blend of different religions. Specifically, 70% Buddhist, 13% Hindu, 10% Muslim and 7% Christian. Although beautifully diverse, these religious influences effect the culture and are reflected in behaviours and clothing deemed acceptable. A lot of the things to see and do in Sri Lanka are religious in nature. Thus, you have to be dressed appropriately. Some places have covering clothes you can rent if you're not prepared, but some places don't; if you're not dressed appropriately, you won't be allowed in.
On one occasion I was wearing shorts, so a construction worker lent me a spare pair of his plastic working trousers so I could go into a nearby temple. It was a lovely gesture, and a great example of the hospitality of the Sri Lankans. I'd recommend investing in a pair of long trousers and maybe a shawl to carry with you at all times. That way, you don't have to worry about being denied entry anywhere.
As well as dressing appropriately at religious sites, it's also important to respect religious customs and traditions. Most importantly, don't turn your back on a statue of Buddha. Ask permission if you want to take pictures as each location has different policies. If you're going to take a picture with a statue make sure you're not facing away. Do not take photographs of people worshipping, don't climb on the statues or the statue platform. If in doubt, ask first!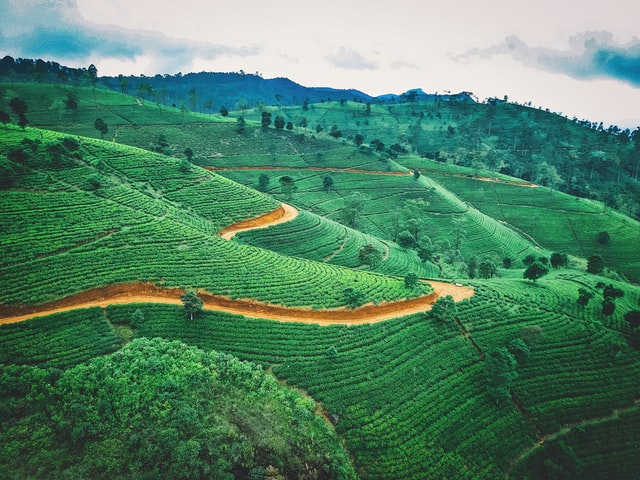 2) Bring a jacket!
Spending on where in Sri Lanka you're planning on going, the temperatures can be very different. If you travel up into the mountain areas like Ella or Nuwara Eliya, bring a coat! In the sunshine it can be fairly warm, but as soon as the sun goes down the temperatures plummet dramatically. Even if the weather in the rest of Sri Lanka is hot and sunny, these areas can get very cold. If the activities you're planning involve a pre-dawn start, you'll regret not being better prepared!
Tourism Culture
As Lonely Planet's best country to visit in 2019, it'll come as no surprise that there are a fair few businesses in Sri Lanka that rely on tourists to function. In some areas more than others, sales persons can become rather pushy. They can even follow you for a while if they think there's a chance of making a sale. Be prepared for that.
Like most of Asia, haggling is a practice in Sri Lanka. When haggling, remember to be respectful. I've found Sri Lanka's people to be, whilst welcoming and friendly, quick to offend. They won't take nonsense from anyone just because you're foreign and they want your business. In a lot of places – especially Asia – haggling involves them giving you a ridiculously high price, you counter with a ridiculously low price, and you meet somewhere in the middle. However, if they think you're trying to actually to buy for an unreasonably low price they can get angry. Haggle, but be considerate. These people are running their business and need to make money.
Useful Apps
There are a number of Apps available that can be useful in day-to-day life in Sri Lanka. They work better in bigger cities, like Colombo and Kandy, less so in rural areas.  The best apps to use are; Uber and Pick Me. You can use both of these apps to order Tuk Tuks. They're great options if you're not in the mood to haggle for a Tuk Tuk (it can get pretty boring after a while). If you're too tired from the days activities to go out to eat, you can order food too. Importantly, both apps have the option to pay with cash, so you don't have to worry about signing up for anything, just click and go!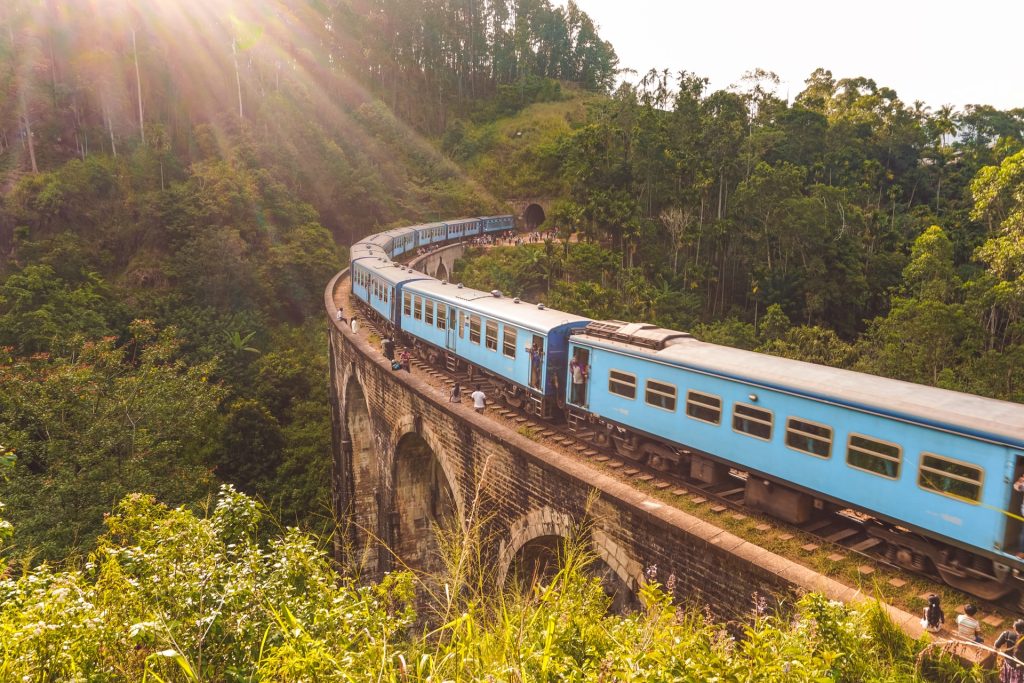 Train Stations
Trains are definitely one of the best ways to travel around Sri Lanka. It's both practical and a great experience! Leaning out of the open door, feeling the wind in your hair as you trundle through the stunning Sri Lankan country side is unbeatable. And definitely makes for a great Instagram pic! (disclaimer: if you decide to do this, PLEASE be careful!) Maybe less so for others, but I found the train stations in Sri Lanka to be very confusing. We had to ask for help several times finding the right counter to buy tickets and the right platform, even our right train carriage. Things aren't very well signposted, so if you don't want to get lost its best to ask for help!
Don't drink the tap water
For some people, this might seem like common sense. If you're from a country where drinking tap water is safe, you might automatically go to grab some water from the tap. Tap water is NOT safe to drink in Sri Lanka, but bottled water is cheap to buy and highly available.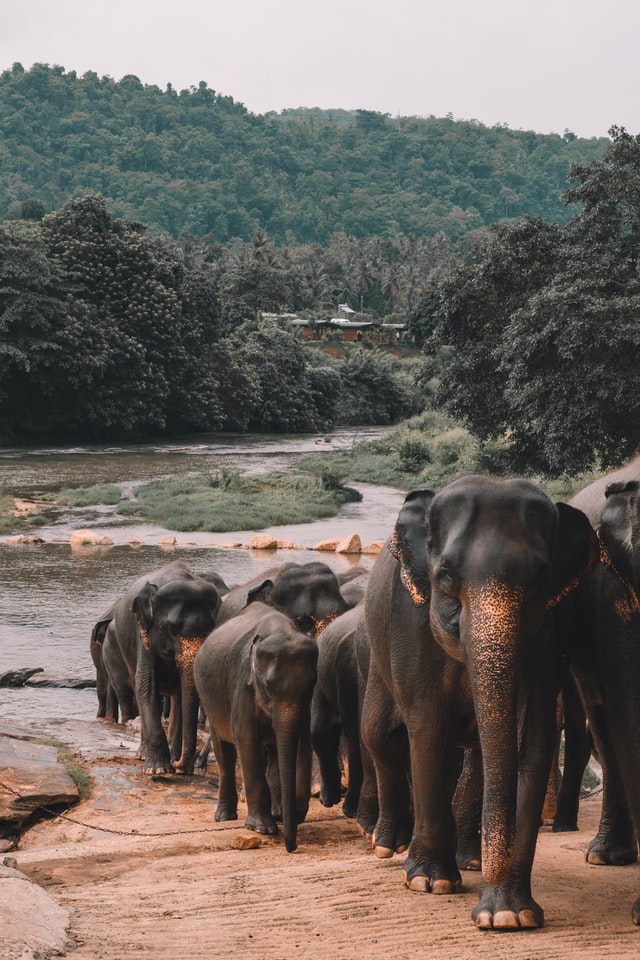 Elephant riding
Elephants are beautiful, majestic creatures. While there are several sanctuaries set up across Asia, Elephant riding is still a fairly common practice. I was quite upset when I first saw an elephant plodding down the main road. Chains swinging around its neck and rattling around its feet, its back and head littered with scars.
There ARE rescue sanctuaries where you can go to feed elephants, bathe them and have interactions with them, but please do your research first. Find out about the treatment of the animals before you go, and choose wisely and ethically.
Natural Wildlife
Sri Lanka has some of the most diverse wildlife I've ever seen. I adored going about my day and seeing such beautiful creatures in the wild, like peacocks or water monitors. Once, I was riding home in the dark on a motorbike along an unlit road. I rounded a corner and saw a wild elephant! It was one of the most exhilarating (and terrifying) experiences of my life; I felt a crazy rush of adrenaline that lasted the whole way home. And let's not forget about the monkey that tried to steal my wallet!
The point is, there is so much incredible wildlife available in Sri Lanka. Remember that wild animals can be dangerous! Try to appreciate them from a distance, and avoid getting in their personal space as they might feel like you're invading their territory.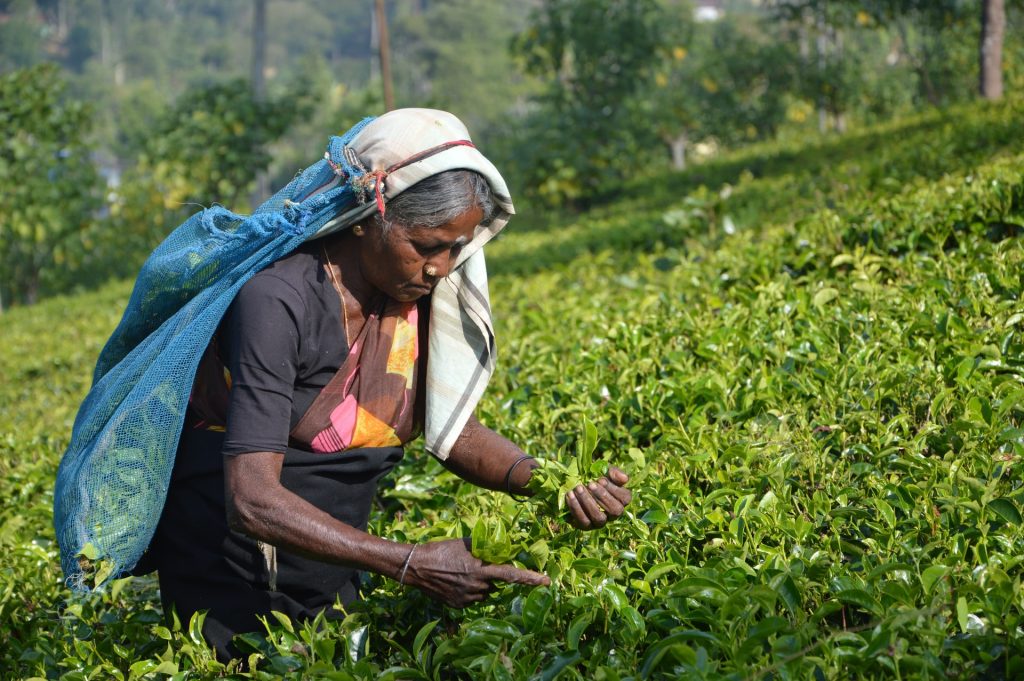 Tea Plantations
Sri Lanka is well known for its tea plantations, and I'd definitely recommend going to visit some if you have the time! You can take tours where they explain the process of growing, harvesting, and treating the tea before sale. If you're not that bothered about the science behind it, the plantations are still beautiful places to walk around and appreciate the beauty.
North Political History
The political history of Sri Lanka is lesser known to the western world, and a lot more recent than you might think. Most of this activity took place in the north of Sri Lanka. Although it is now deemed safe to travel there, there's not a massive amount to do in the north. If you want to play it safe, stick to the south. If you decide to go to the north, its worth getting educated – just in case.
Drinking Culture
There's not a lot of drinking to be found in Sri Lanka. There are a few areas where you can go to find a drink if you do your research, but it's not widely available, and raucously drinking in public is widely frowned upon in Sri Lankan culture. Sri Lanka is not the kind of place to go if you're angling for a full moon party with buckets; if you're looking for that, you're better off going to Thailand.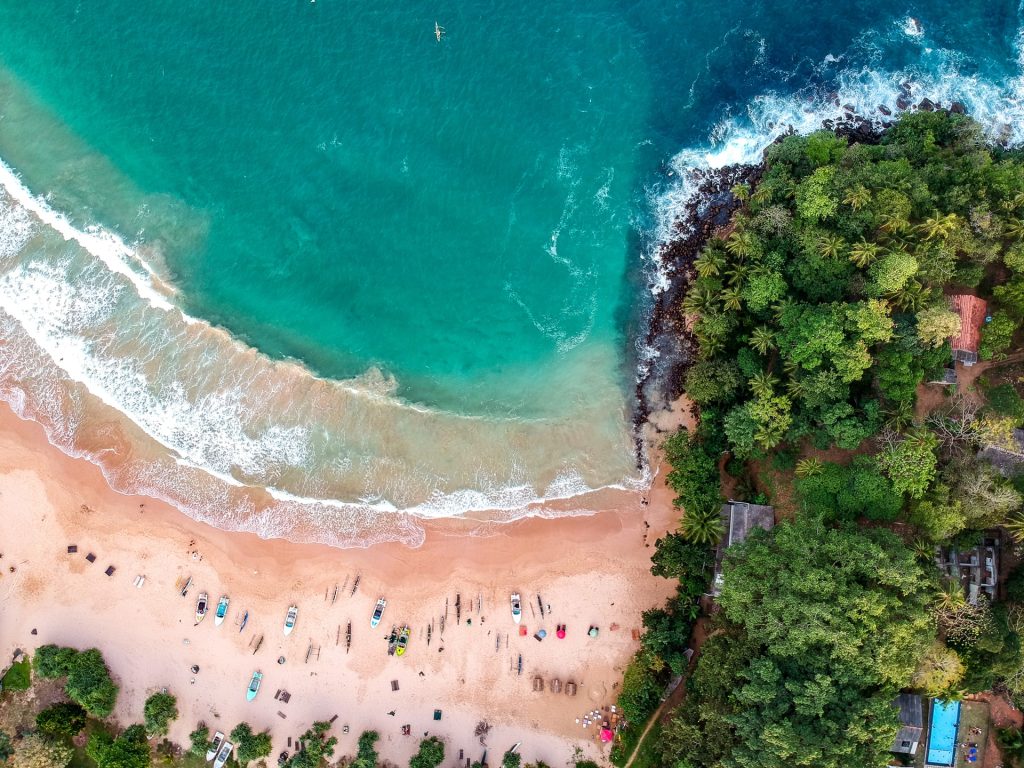 Photography
Sri Lanka is an incredibly photogenic place, and has drawn many photographers over the years searching for those iconic travel shots. However, if your shot includes a local, please ask permission before taking a picture! Some locals are not comfortable with having their pictures taken, and the ones who are might ask for a small payment (got to respect the hustle!). All jokes aside, please be courteous and respectful of people and their personal space.
Interested in working in China and want to find out more? Our UK agency ensures that schools are up to top standard and provides an additional layer of protection and reassurance when negotiating issues with your Chinese school. To find out the latest vetted and quality assessed top providers in China check out nooneliterecruitment.com/teach-english-in-china.