Beer in plastic bags, KFC with draft beer and Medieval German churches. Where do I start?!
The city of Qingdao is part of historic Shandong province where Confucius gained his claim to fame and it is also a place where you can enjoy a beach in the northern part of China.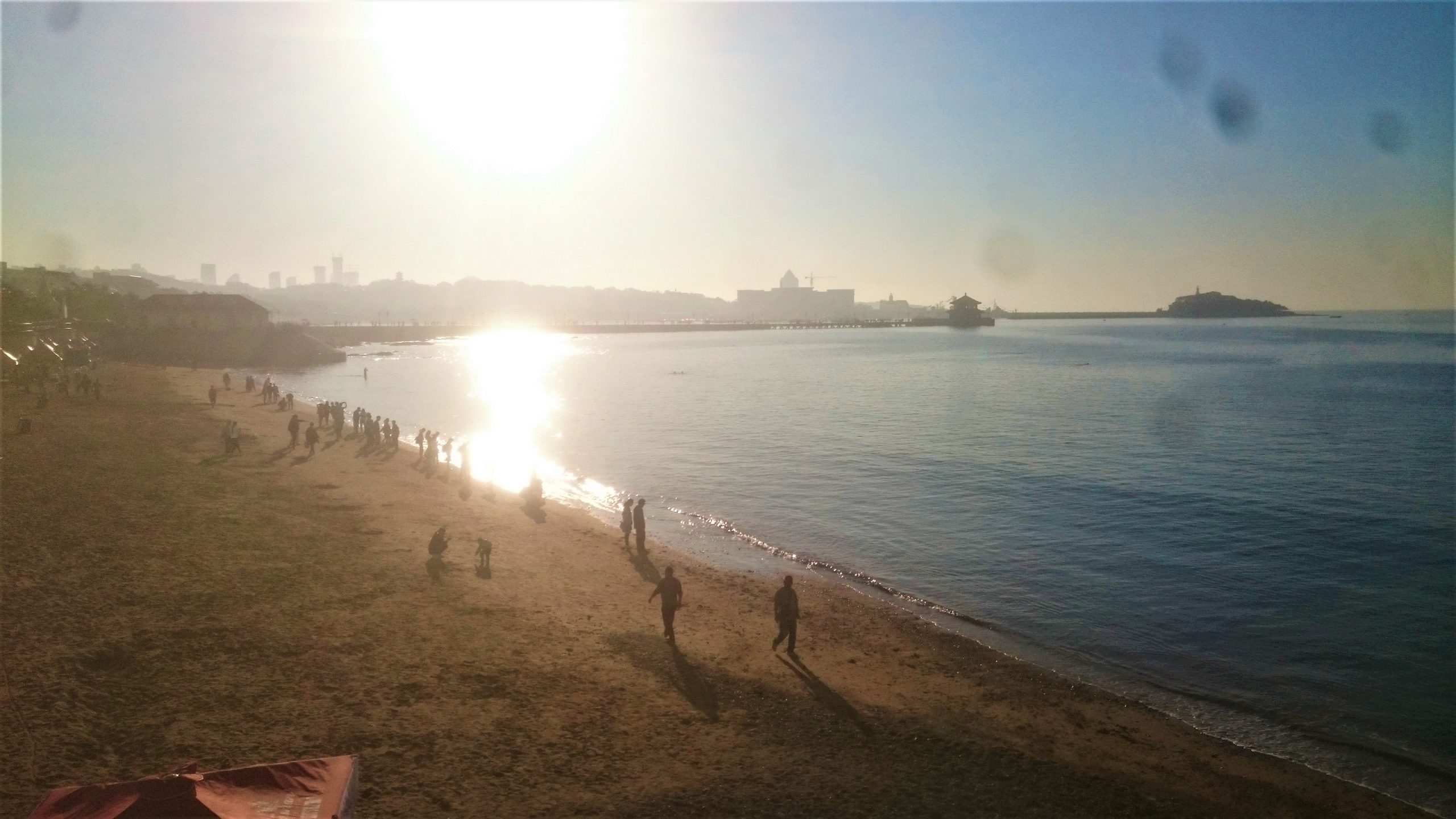 The city has a high speed station and a normal one allowing access to and from many areas of China and enjoys a pleasant climate of cool winters and warm yet not too hot summers.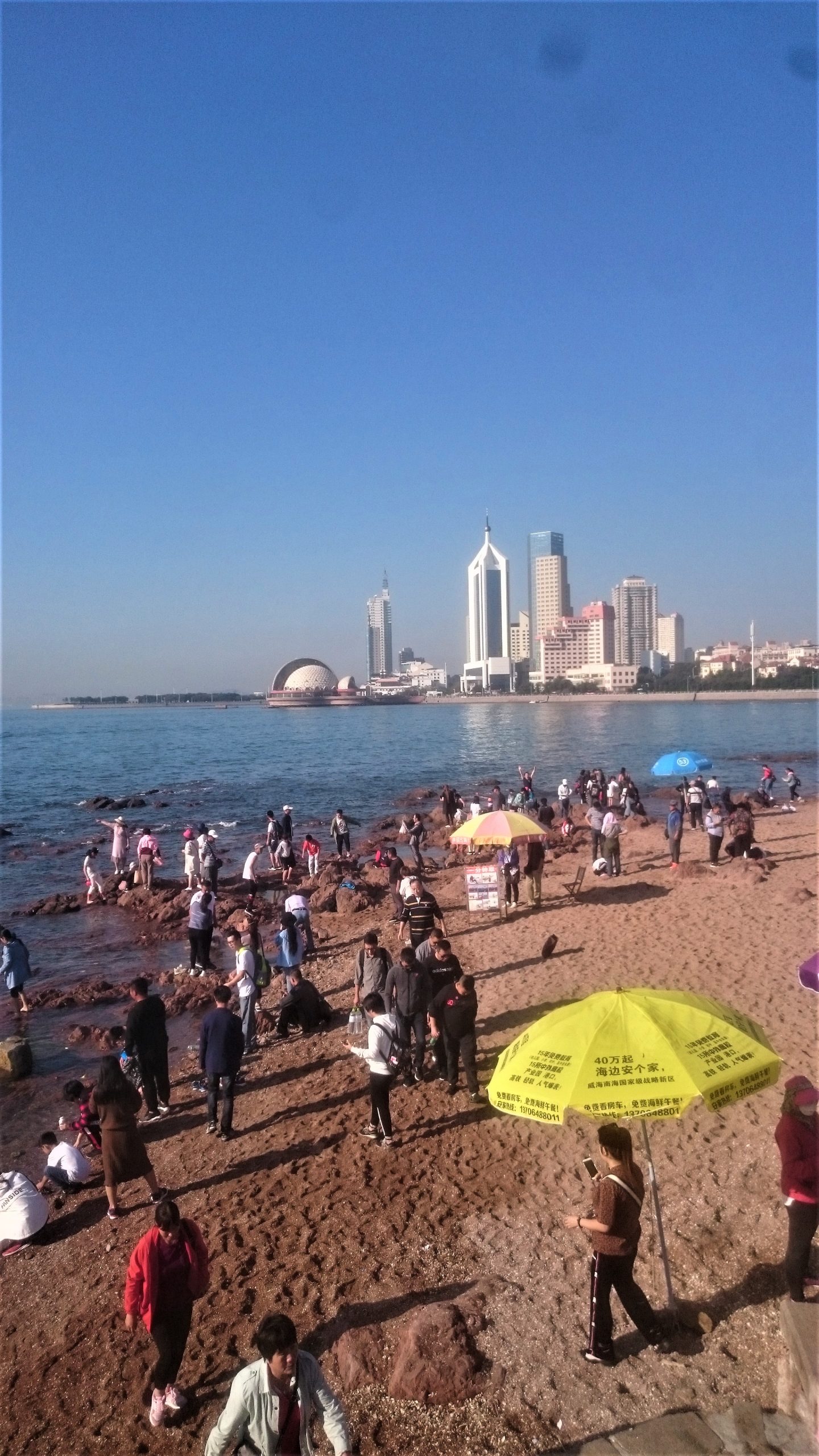 One of the main sites in this post-colonial town is an immaculately preserved European styled Church built in 1910 which takes you by surprise once you see it as you could think you were on a short minibreak in a small landlocked part of Europe. The church as an entry fee of 10 RMB and is packed with people in the afternoon so getting there early is best to admire the interior as well as the exterior.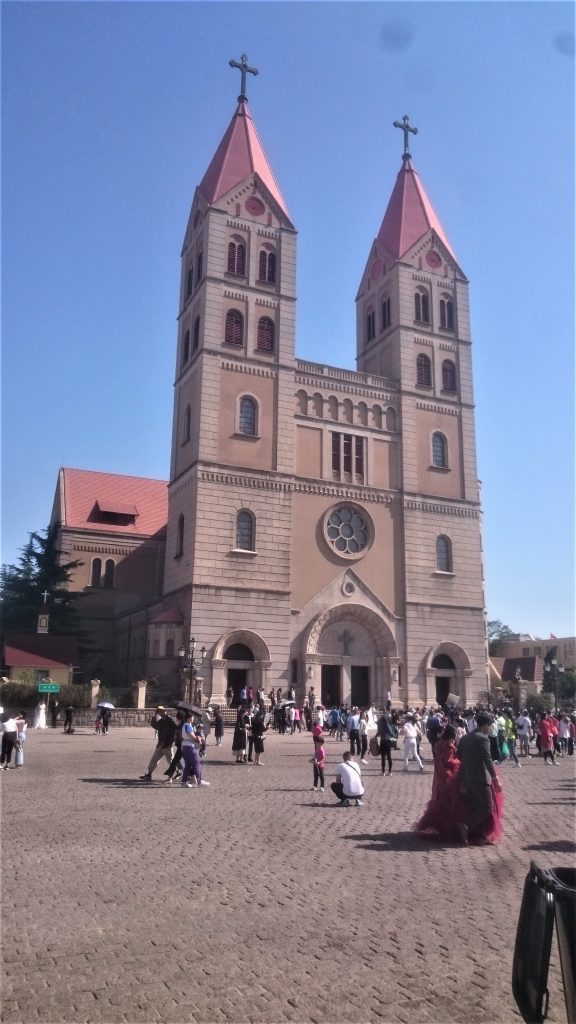 The nice thing about Qingdao is that it has many underground walkways (usually having small markets selling all sorts of seafood) that get you to the beach and also its iconic Zhan Qiao pier which is a pagoda where you see a spectacle of old Chinese men dive at a great height into the waters competing with one another.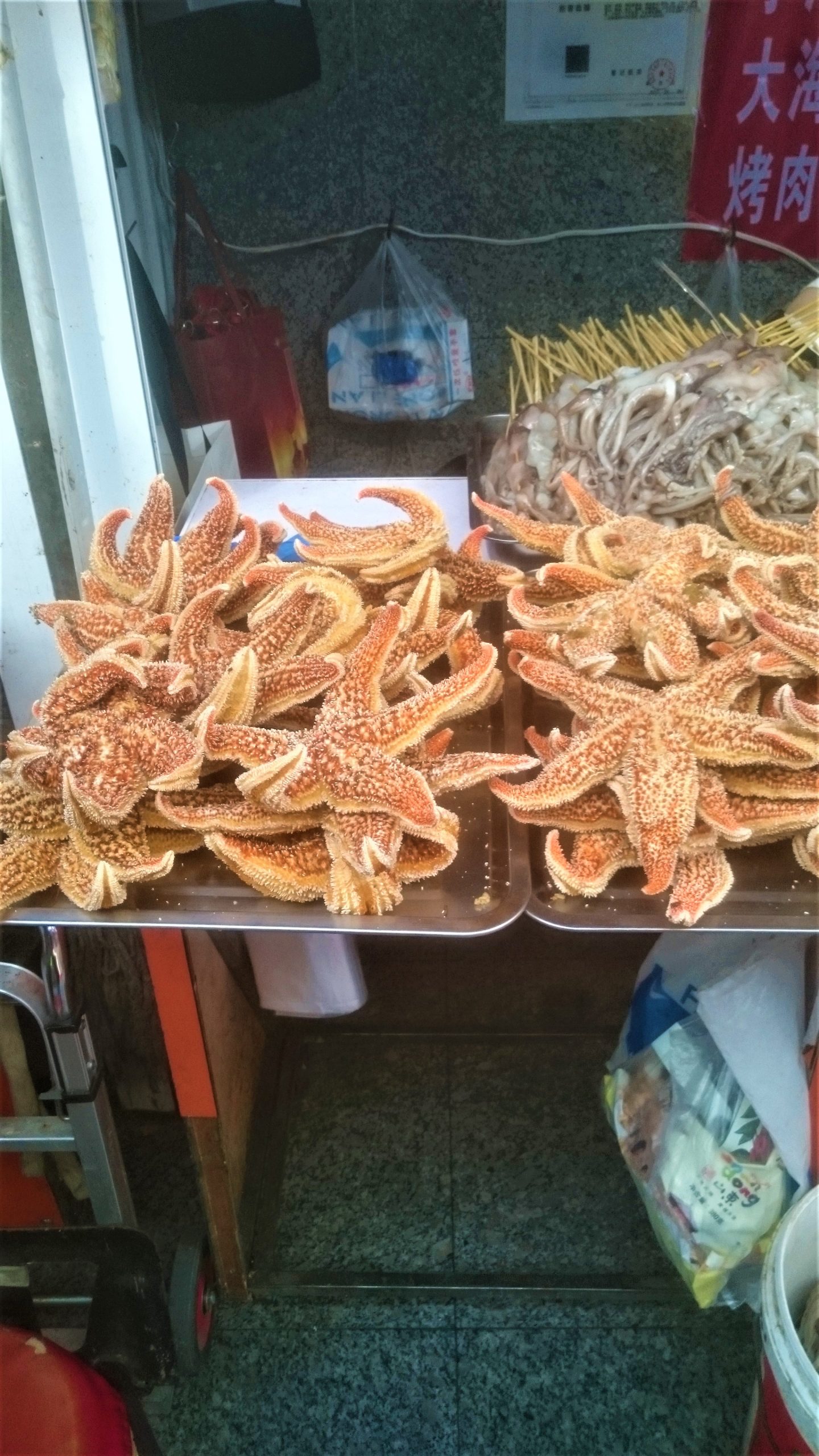 Also within this area there is an old lighthouse on an island off the pier known as small Qingdao island where you can explore its many pathways and see the sunset with a few Tsingtao beers.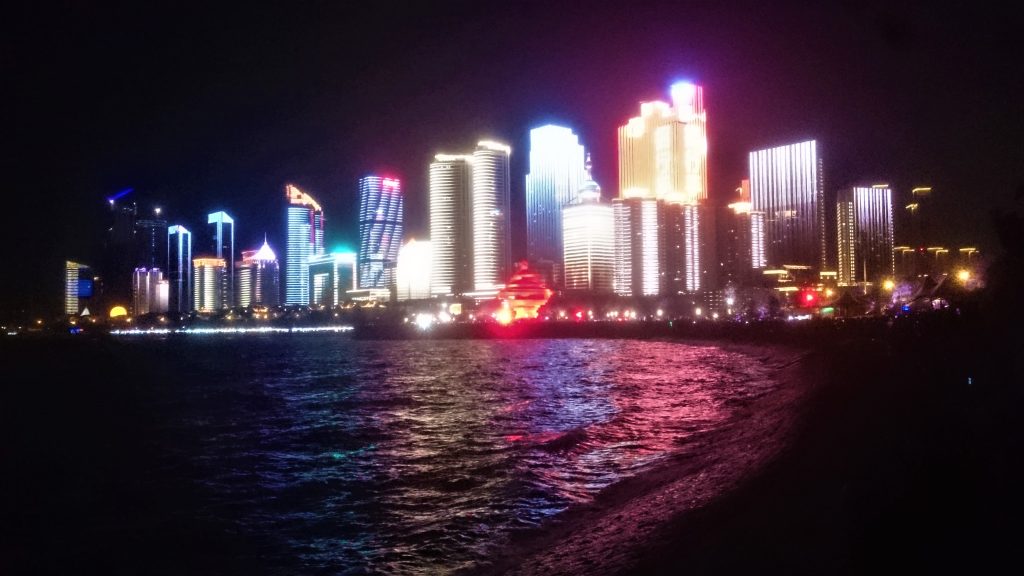 Speaking of beers there is no secret that the city is the birthplace of world famous Tsingtao beer and has an old brewery (entry is 60 RMB) where you can go for a tour which also includes beer tasting and explains the history of its beers but it is also a city that has Tsingtao beers on draft taps in the KFCs which makes for a fast food beer-lovers paradise.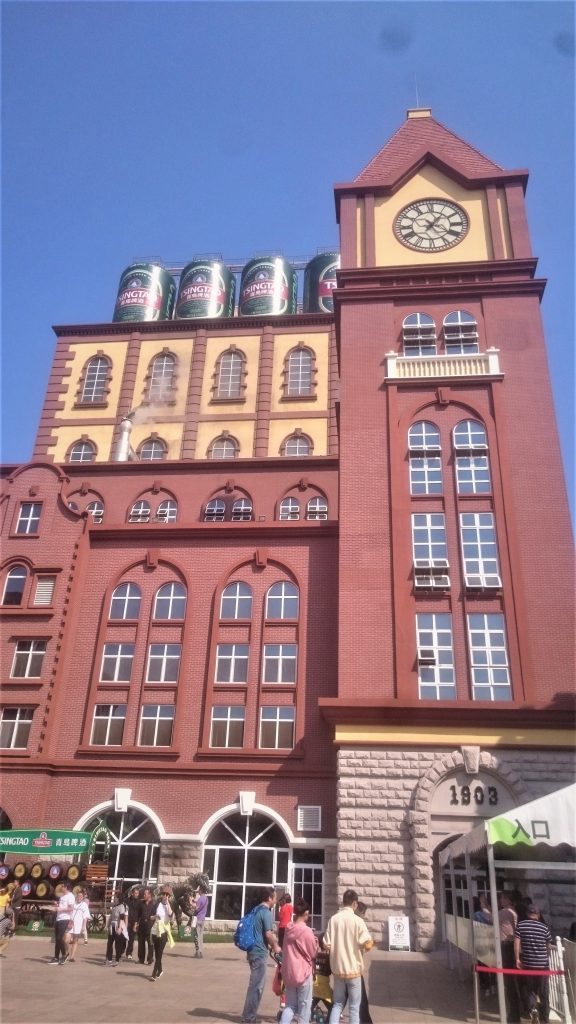 Near the area of the brewery is 'beer street' where you can try out different bars that give out beers in bags to take away and also the restaurants which offer some of the tastiest fish dumplings you can have.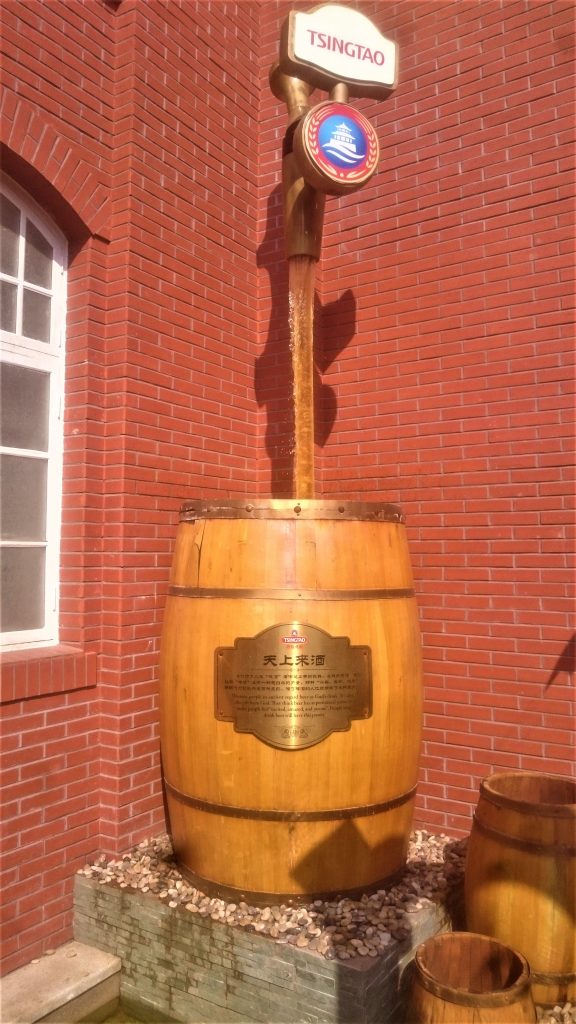 There is an annual beer festival held here in July and August which is renown all throughout China but this is a busy time in Qingdao so pre planning is really essential.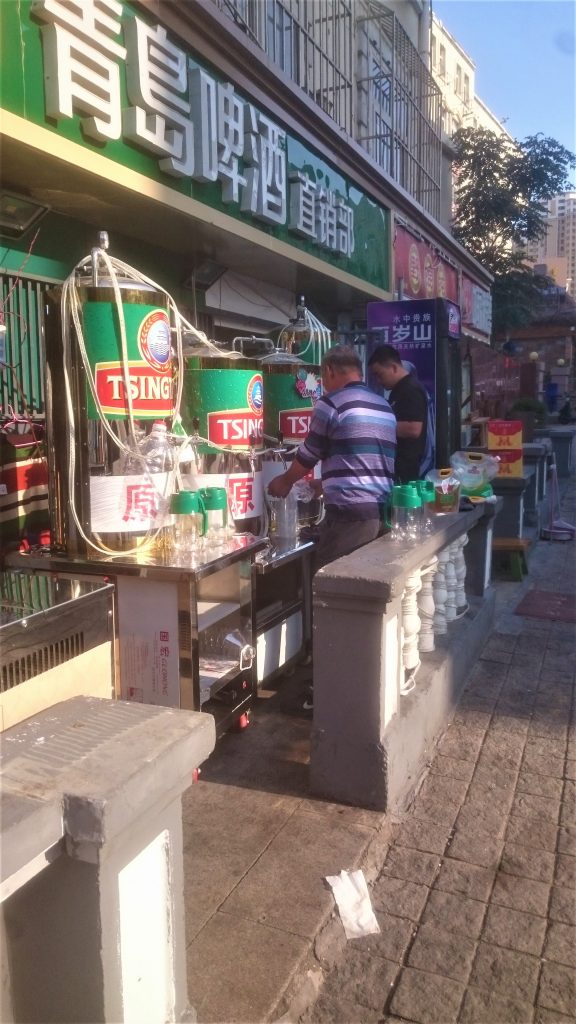 In terms of accommodation Qingdao has its fair share of international hostels close to the beach and also inland at prices that are reasonable when compared with the likes of Beijing and Shanghai so it is a place where you could visit on a budget.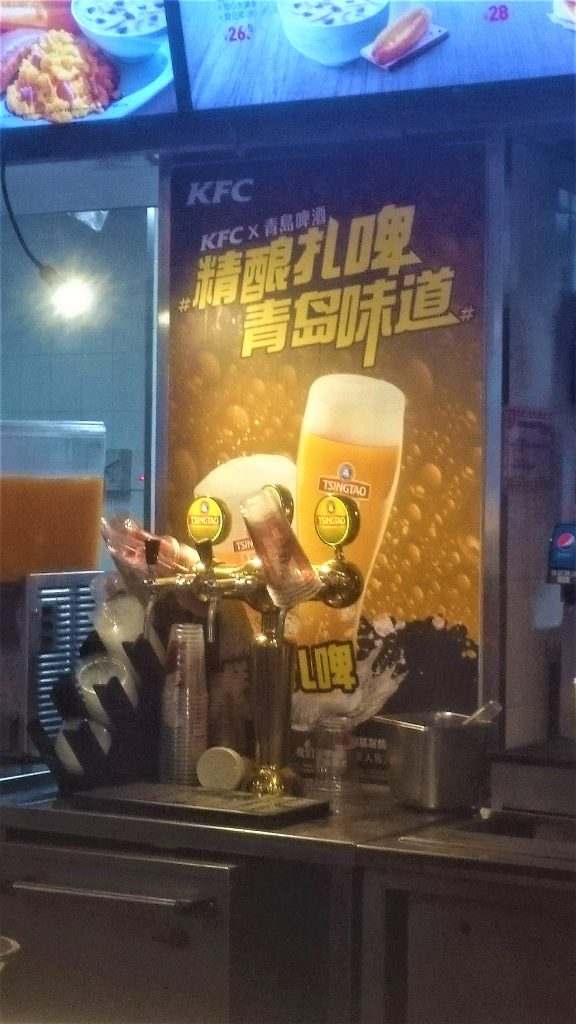 With Shandong's friendly local population reputation, golden beaches, beer, mountains and a mixed German/Japanese/Chinese history, Qingdao is a must see on any itinerary.
This blog was a short insight into Qingdao and was written by this very person in the Mamahuhu YouTube video talking about a day in the life of an English Teacher in China.
Interested in working in China and want to find out more? Our UK agency ensures that schools are up to top standard and provides an additional layer of protection and reassurance when negotiating issues with your Chinese school. To find out the latest vetted and quality assessed top providers in China check out nooneliterecruitment.com/teach-english-in-china.