Living and working in China provides teachers with a stable base from where they can explore Asia. Not only does teaching in China pay well, flights to neighbouring countries are often highly affordable; it's no surprise that many take time during or after their contract to see what the continent has to offer.
Inspired by a past teacher, below is a list of our favourite destinations, along with some information and photographs (all taken by an ex-teacher, using his Chinatefler salary!)
Japan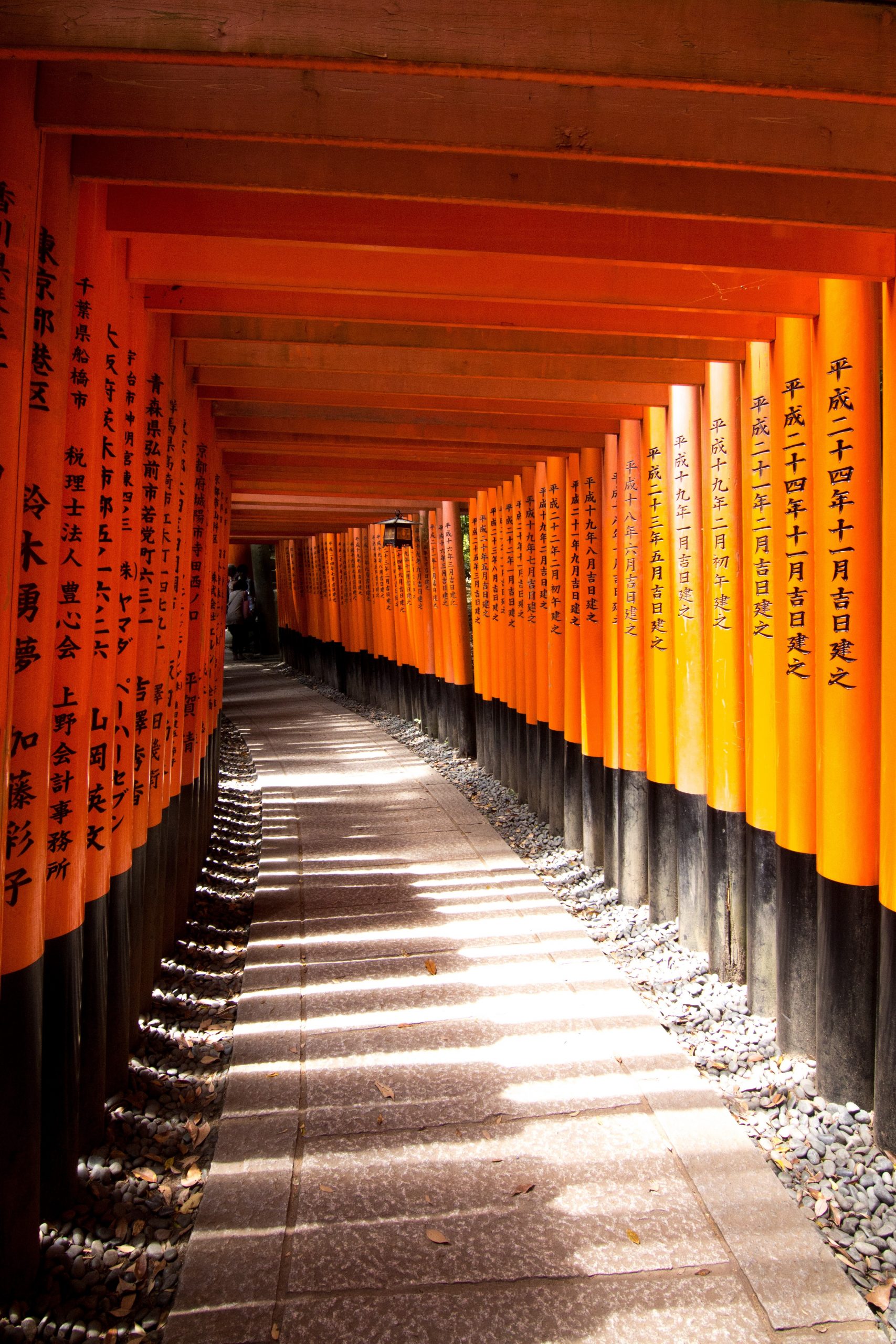 The Land of the Rising Sun is picturesque, enchanting, and at times bizarre. Cultural oddities such as the gaming rooms and geisha make Japan truly unique. Tokyo, a bustling metropolis of thirteen million is the unmistakable main attraction, while Kyoto offers a glimpse of a fascinating heritage. If you prefer the beach, perhaps head to Fukuoka.
Korea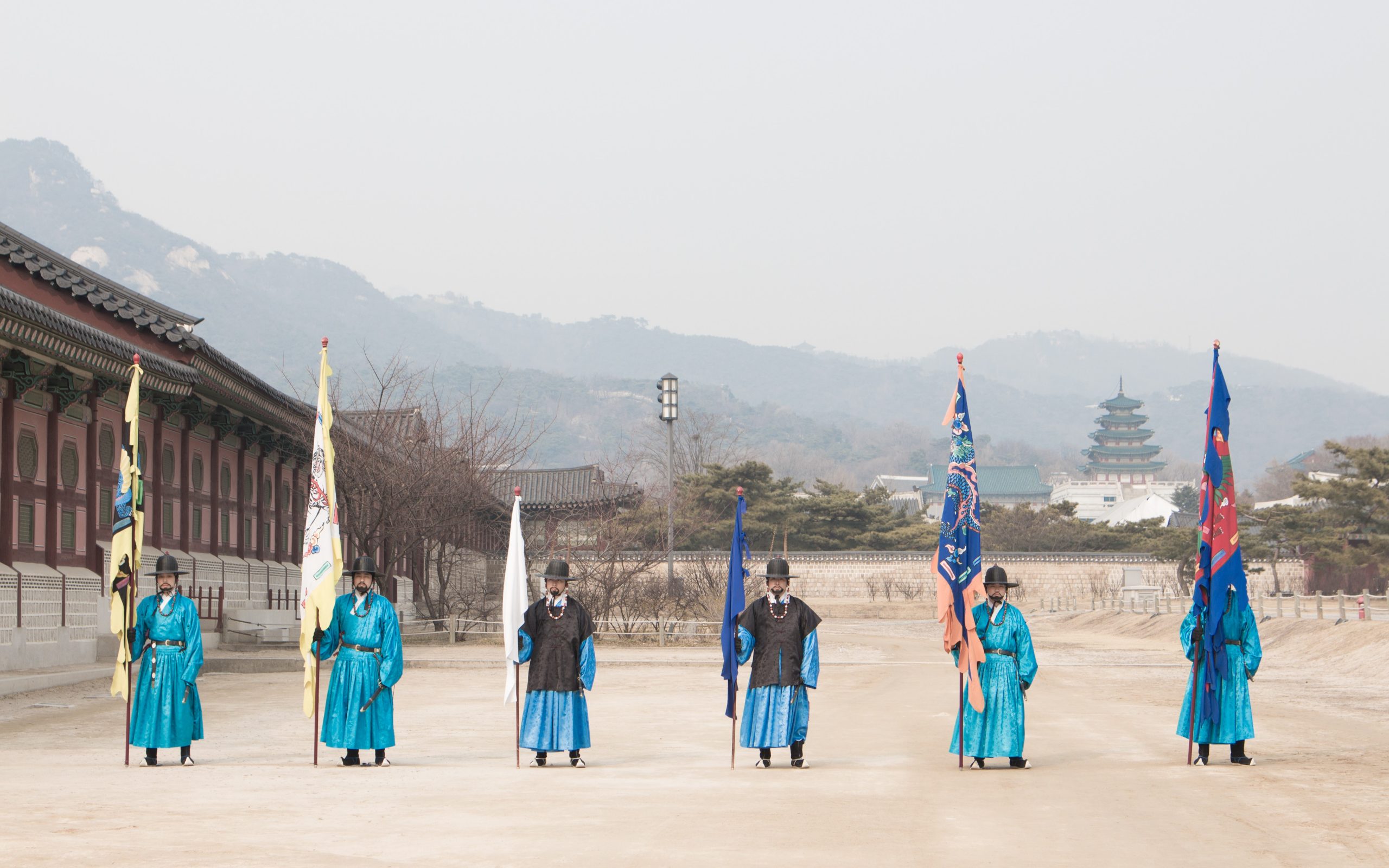 Korea has changed a lot in recent time, and is coming out as a major world player. Small in size, Korea is perfect for a brief travel stint. The capital city, Seoul, is hyper developed, with bars and nightlife centred around the Hongdae and Itaewon districts. Gyeongbokgung Palace is the centrepiece of Seoul, while Seoraksan is the mecca of Korean hiking (the Korean pastime). Further south lies Busan, the second largest city and home of Hyundae Beach, which you will find jam-packed with tourists in the warmer, but wetter summer months.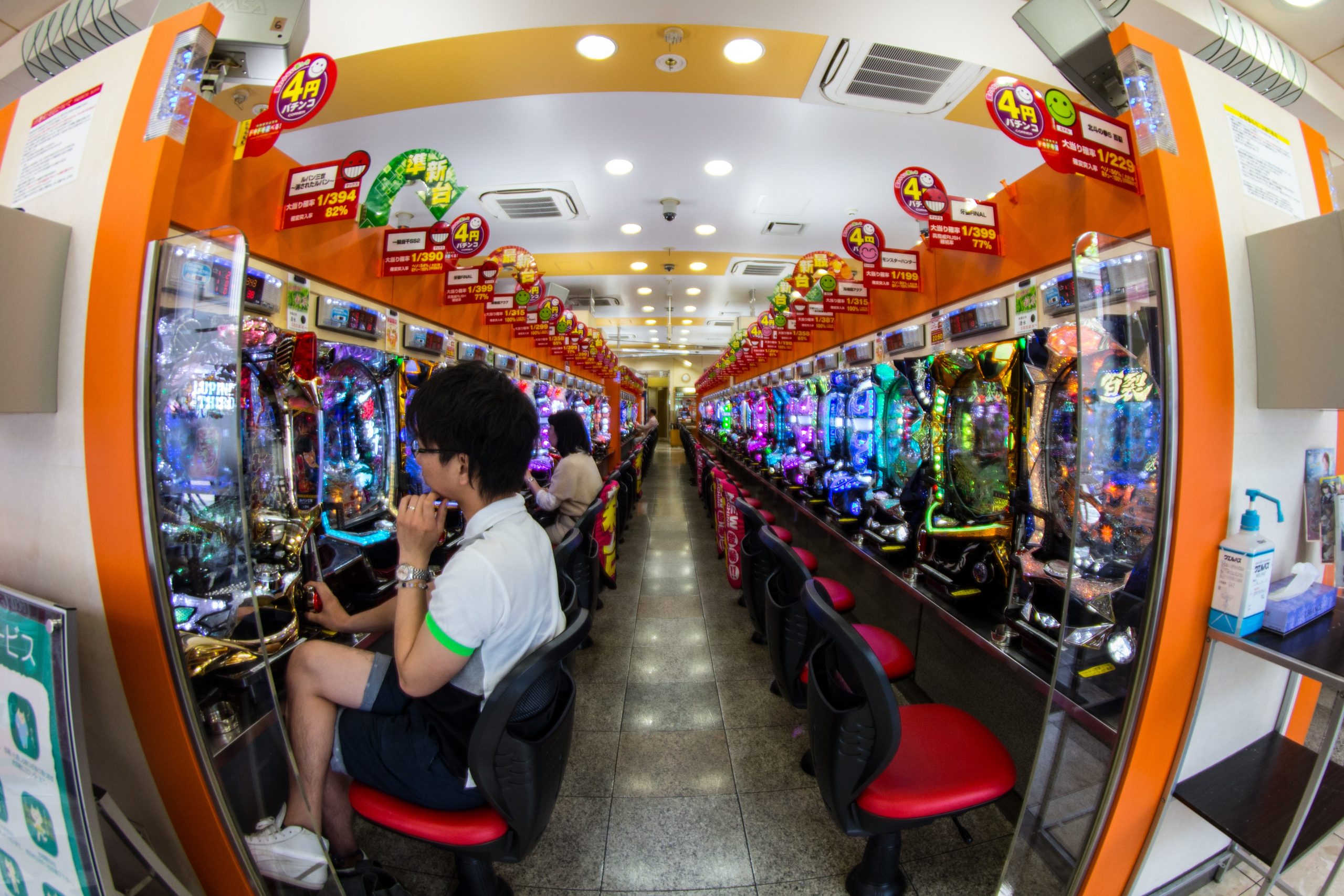 Thailand
Thailand has been a backpacker staple for decades. With pristine beaches, cheap food and accommodation, and energetic nightlife, many English teachers flock here for holiday periods. If you're looking for sun and sand, the southern islands are the way to go. Prefer mountains? Chiang Mai and Pai are your best bet. For those wishing to try out scuba-diving, Koh Tao remains one of the biggest certifiers in the diving world, offering exceptional value and a laid-back beach culture.
Cambodia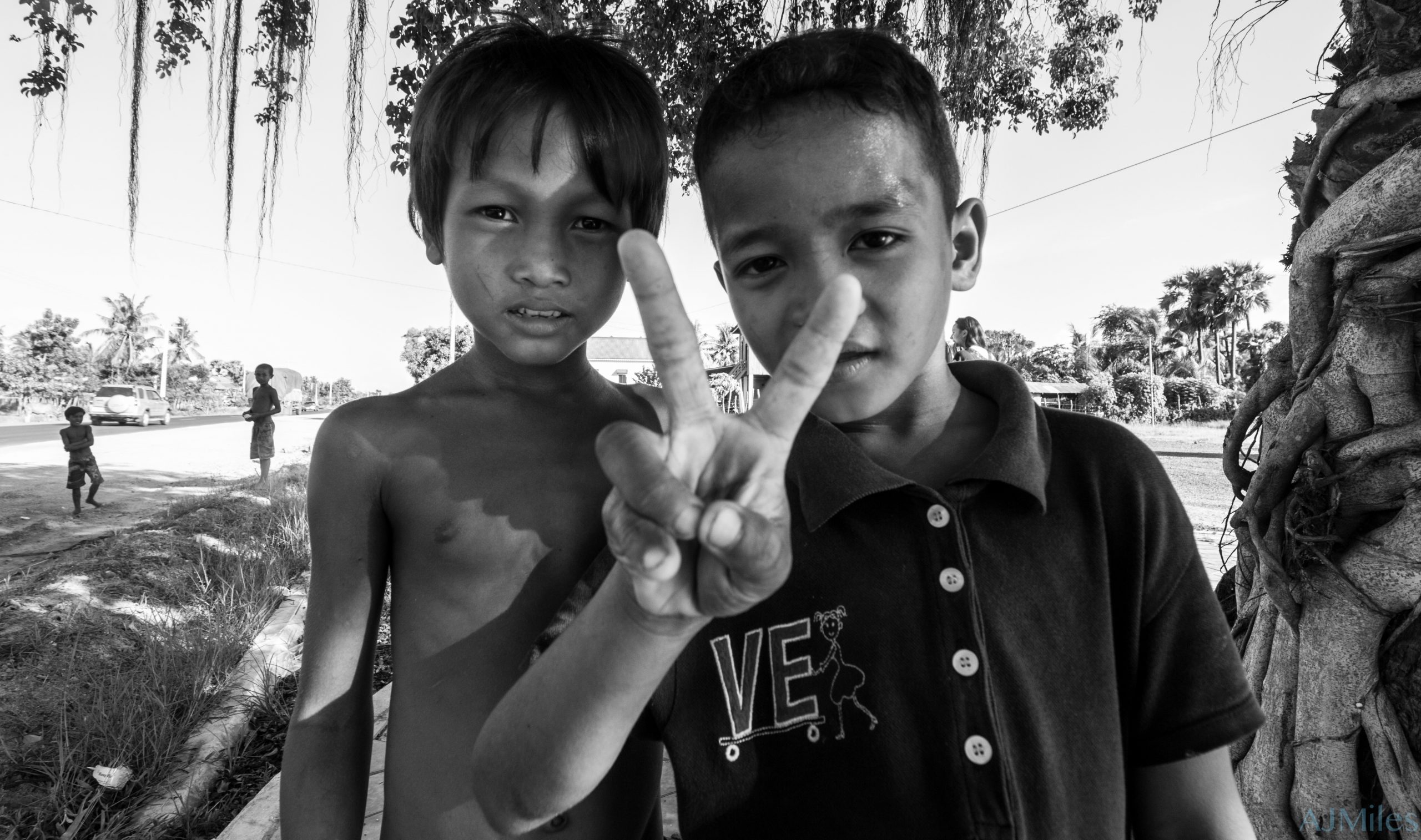 Emerging from a war-torn history, Cambodia is a travel favourite. The country still hasn't been ruined by too much tourism, and the people are friendly and receptive toward foreigners. The ancient Angkor-Wat is a wonder to behold, and the Killing Fields at Phnom Phen a sobering reminder of the past. Like the rest of South East Asia, Cambodia is cheap; your hard earned RMB will go a long way here.
Myanmar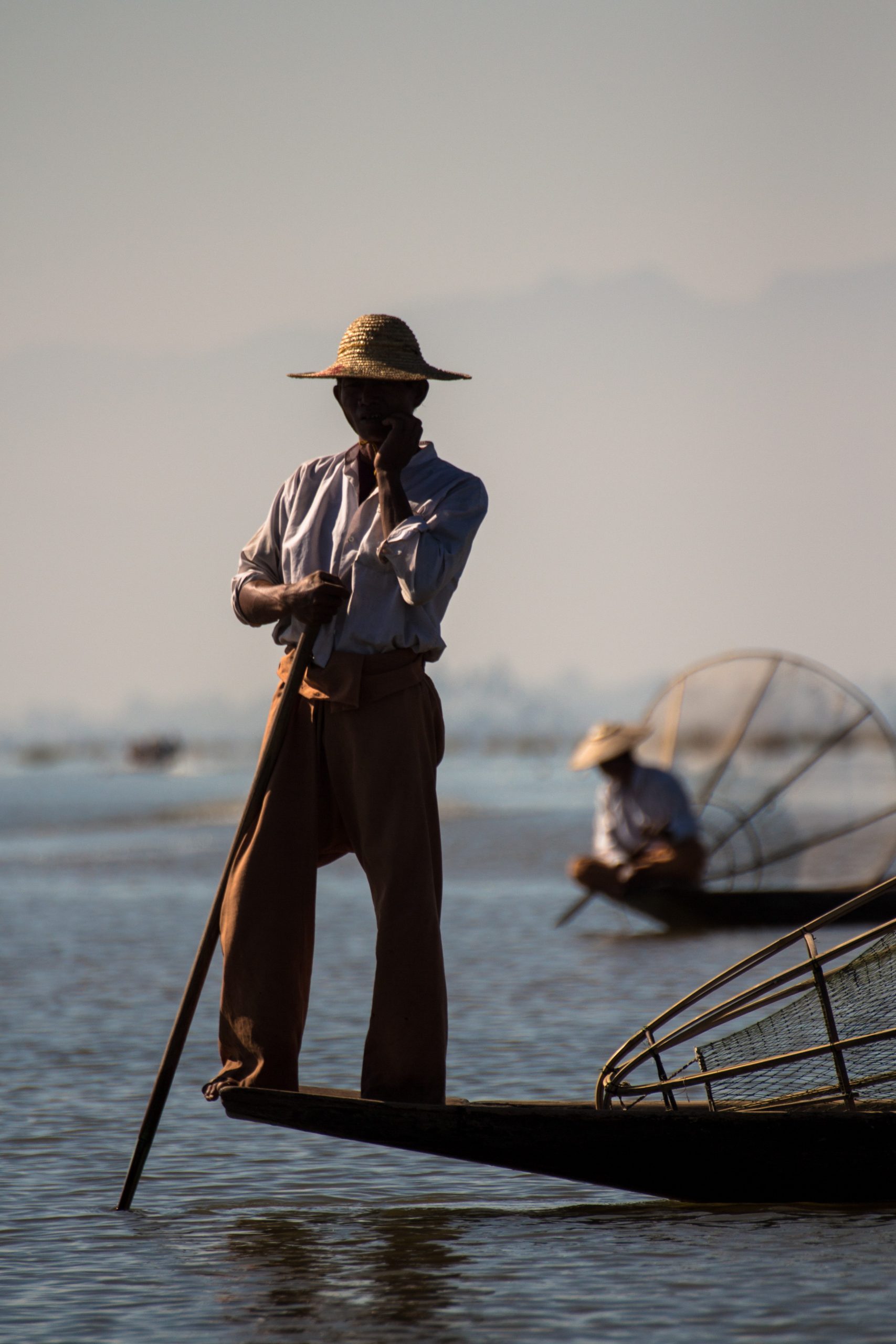 Myanmar only opened its gates to tourists in YEAR, and has done well to preserve its culture. Boasting the friendliest people in Asia, NUMBER of Buddhist temples, and the spectacular sights of Bagan, this is our pick. Prepare to be immersed in another world in this photogenic land.
Interested in working in China and want to find out more? Our UK agency ensures that schools are up to top standard and provides an additional layer of protection and reassurance when negotiating issues with your Chinese school. To find out the latest vetted and quality assessed top providers in China check out nooneliterecruitment.com/teach-english-in-china.