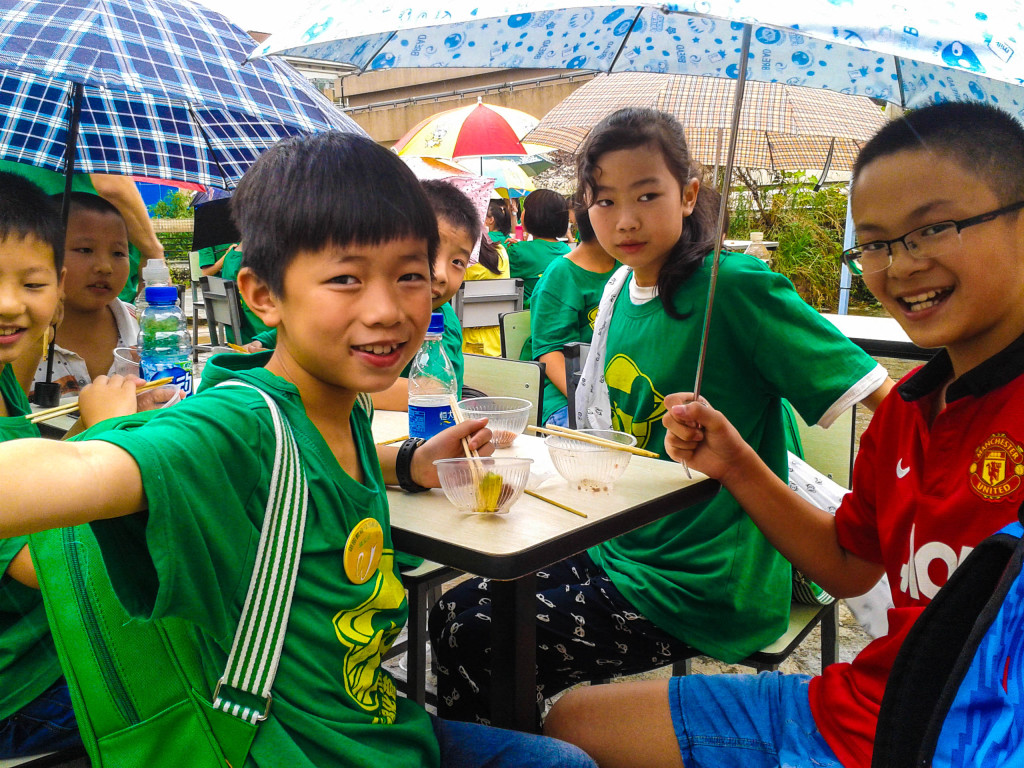 Reviews and experiences of working in a TEFL school in China are a vital source of information for those considering Teaching English in China. We at ChinaTEFLer believe that the best reviews are stories, with deep content and insight to your life in China. Pictures and detailed accounts of your experiences help give real insight into a TEFL position there and these are invaluable for giving a true insight of  what it's like to be a ChinaTEFLer and Teach English in China.
We always welcome more TEFL teachers to share their experiences and moreover we pay you £20 for your contribution. If you have a year or more TEFL experience in China then please use the form below to get in touch and we would be happy to give you the full information and brief to becoming an author and writing your review.
Terms & conditions
We have a set quality standard for reviews. Reviews should be completely honest and the author reserves the right to be as critical or supportive of the school as they like. We only ask you be honest and tell what it's truly like with as many facts and evidence as possible to back your post up. Articles need to be a decent size in length and have other requirements such as photographs etc. These requirements will be provided in the brief after you contact us.  True story; a teacher once submitted a single sentence and asked for it to be published as a blog- not how you do it!
Although we have never had too many reviews of a school in the event that a school already has a lot of reviews we reserve the right to not offer payment for schools that already have a lot of reviews on this site. In this event, we will tell you this before you decide to write a review and you can still publish your review without payment if you would like. The decision to not want an article of a school deemed to already have ample reviews is at the sole discretion of the ChinaTEFLer editorial team.