If you read one article about Chinese food before you begin your TEFL experience then make sure it is this one. These 5 meals will be your lifeline in China.
Beef/Lamb noodles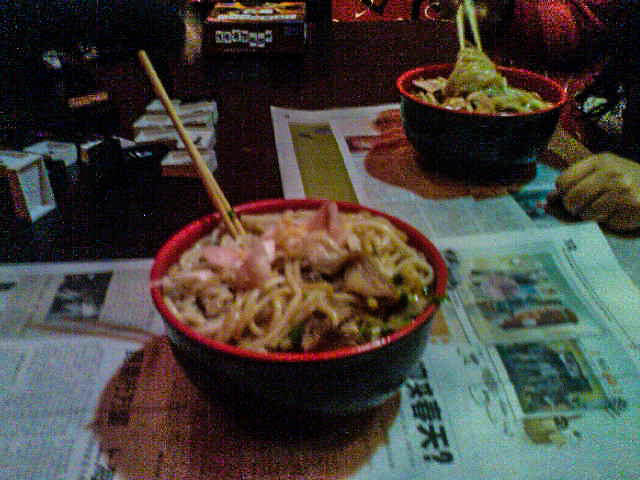 Chinese name:
牛肉粉 Beef (rice) noodles
羊肉粉 Lamb (rice) noodles
牛肉面 Beef (wheat) noodles
羊肉面 Lamb (wheat) noodles
Noodles, be it beef or lamb, wheat or rice noodles they are a solid staple of Chinese daily life. Noodle houses line streets all around the whole of China and at on average 8 RMB per bowl full noodles make a cheap, filling breakfast lunch or dinner.
Dumplings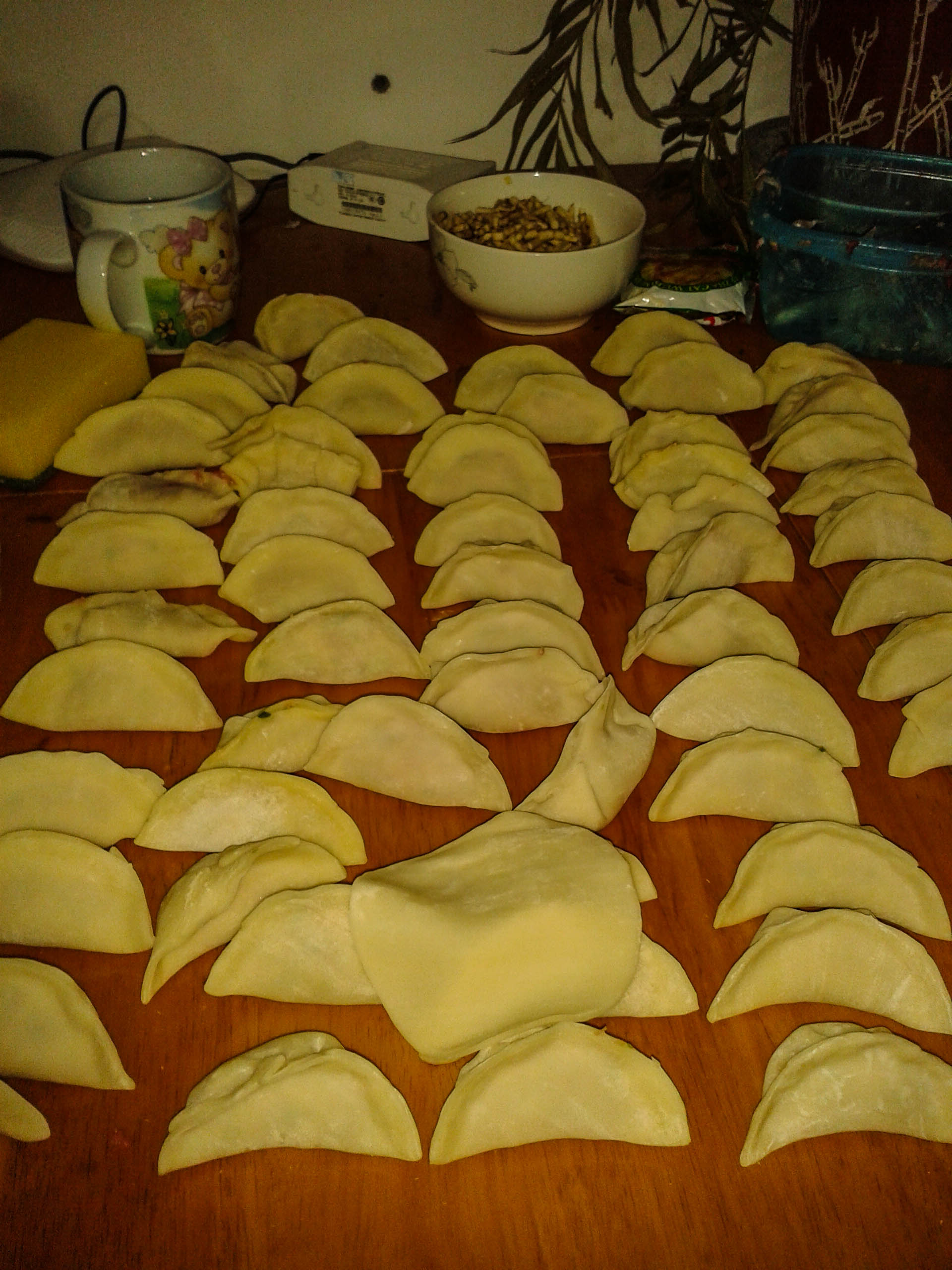 Chinese name:
饺子 dumplings
水饺 boiled dumplings 
煎饺子 fried dumplings
Dumplings are delicious noodle like casings surrounding a meat, usually pork filling. They are cooked all around China and are a tradition to be eaten during Chinese new year. Dumplings can be eaten at many of the dumpling restaurants in China or bought frozen from the supermarket to cook yourself.
Egg fried rice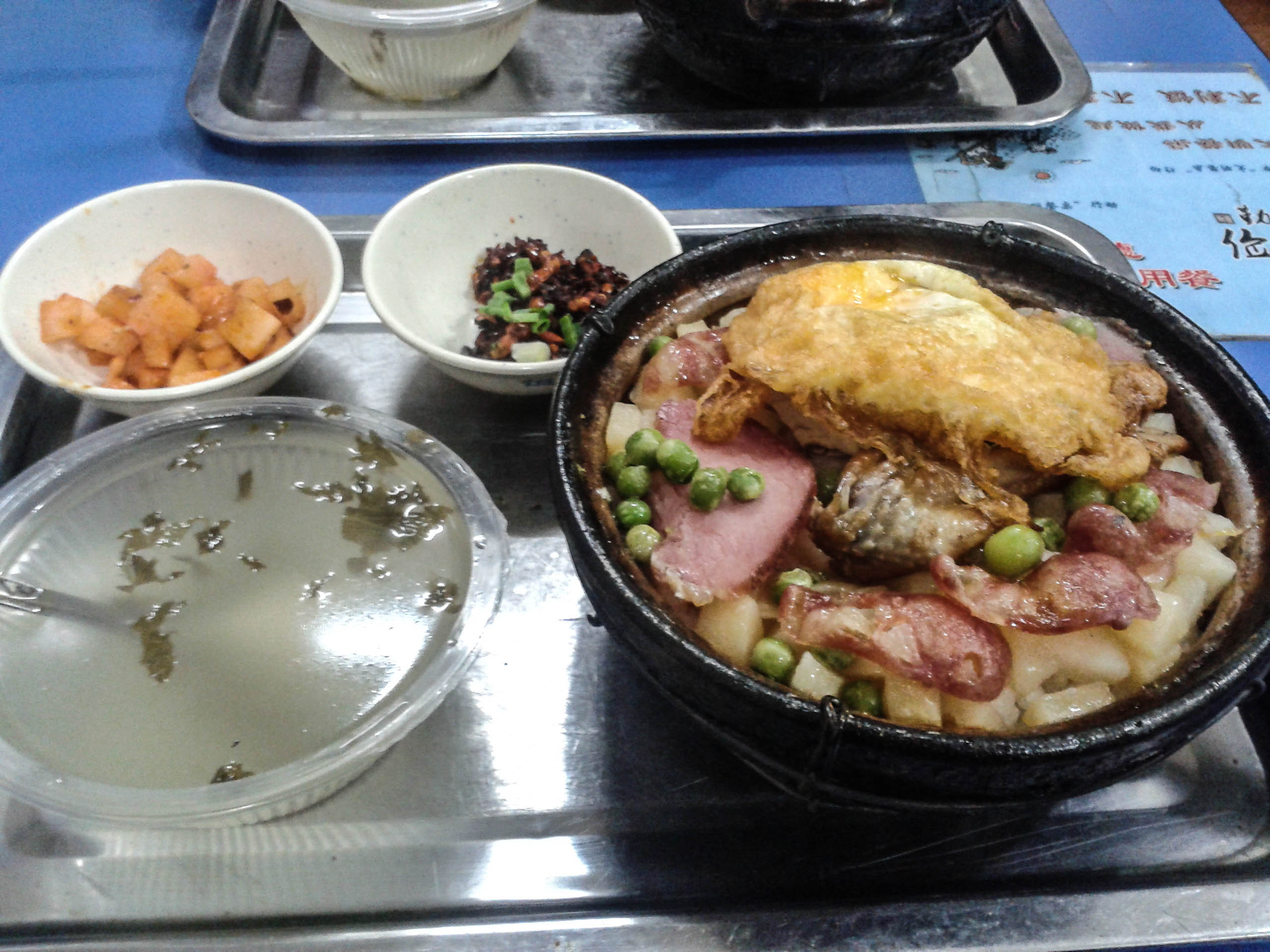 Chinese name:
蛋炒饭 Egg fried rice 
肉丝捞饭 Pork & vegetable fried rice (Shanghai style)
砂锅饭 Rice casserole 
Rice is the staple of an entire continent and upon tasting these dishes it is no surprise why. Egg fried rice is a versatile vegetarian friendly dish that can be ordered from almost any restaurant in China.
Hotpot
Chinese names:
羊肉火锅 Lamb hotpot
牛肉火锅 Beef hotpot
Hotpots are a large pot full of meat and boiling water which you then add sides to and eat with your own personal bowl of rice and dipping sauce. Hotpots are eaten in groups rather than as an individual and due to the food being rich and warming are particularly popular throughout the winter months.
Steamed buns
Chinese names:
馒头 Steamed bun 
包子 Steamed bun (colloquial)
Steamed buns are steamed bread-like base with a meat, tofu or vegetable filling. Steamed buns are usually cheap, convenient and filling snacks and at an average price of 2RMB they are highly affordable too!
Interested? Teach English in China. Apply now.
Interested in working in China and want to find out more? Our UK agency ensures that schools are up to top standard and provides an additional layer of protection and reassurance when negotiating issues with your Chinese school. To find out the latest vetted and quality assessed top providers in China check out nooneliterecruitment.com/teach-english-in-china.