Ella moved over to Teach English in China in the Chinese capital in autumn 2015. Since then she has returned to the UK to continue her career.  Here is what she has to say about her experience teaching English in China.
Part 1 – School
Where was your school?
My first place was actually a training centre out in Beiyuanlu North. I was there from October to March, then I moved to a kindergarten down in Shuangjing.
What were the working hours like?
Training centres are outside of normal school so my hours were mainly afternoons and weekends. I was initially really sceptical about this but as most of my friends at the time were also working in training centres I still had plenty of people to hang out with in my free time. I'd usually have a 'weekend' during the week.
At the kindergarten my hours were more standard 8-5ish, but got 2.5 hours off over lunch whilst my class slept!
How was your commute to work?
I was lucky that both apartments were close(ish) to both of my work places. I took buses to work to both jobs taking under 30 mins. Only problem is with busses in Beijing is there's no timetable so it's a guessing game over when one is going to show up!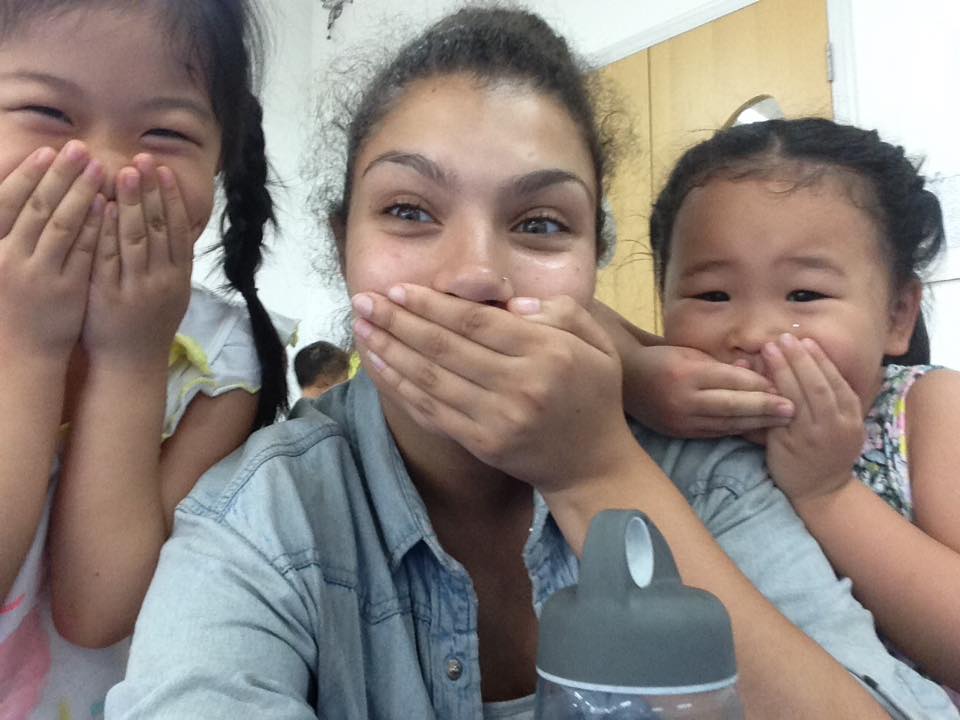 What were you students like?
The students in both places were lovely! I had slightly older classes at the training centre so it was nice to be able to have conversations with them. Then I had the babies at the kindergarten my youngest was 18 months and my eldest 4. They were so adorable and as you spent so much with them you build such an amazing bond.
How were the school facilities?
The training centre was within a shopping mall so everything was close by toilets, restaurants etc. There was an office to plan lessons/hang out when not teaching.
The school had everything in the building including a little canteen where we go free lunches!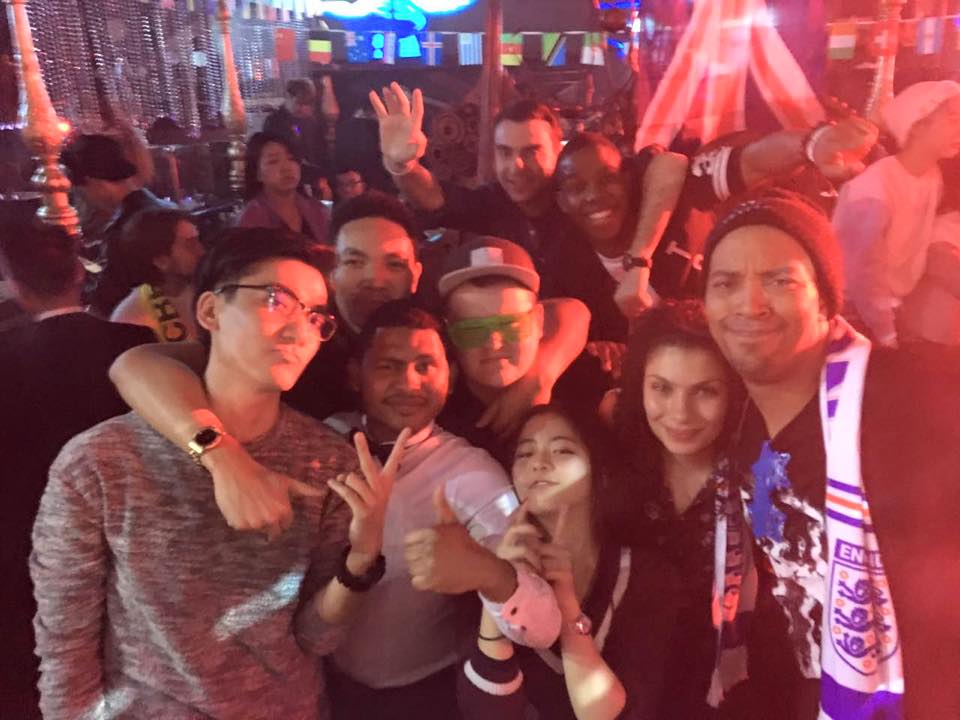 Part 2 – The City
Tell us about your city in China
I lived in Beijing for my year– which is hands down my favourite city in China so far! It's the perfect blend of ancient and new, and there are so many things to do, you literally never get bored. As it's the capital there's loads of good travel links to other cities.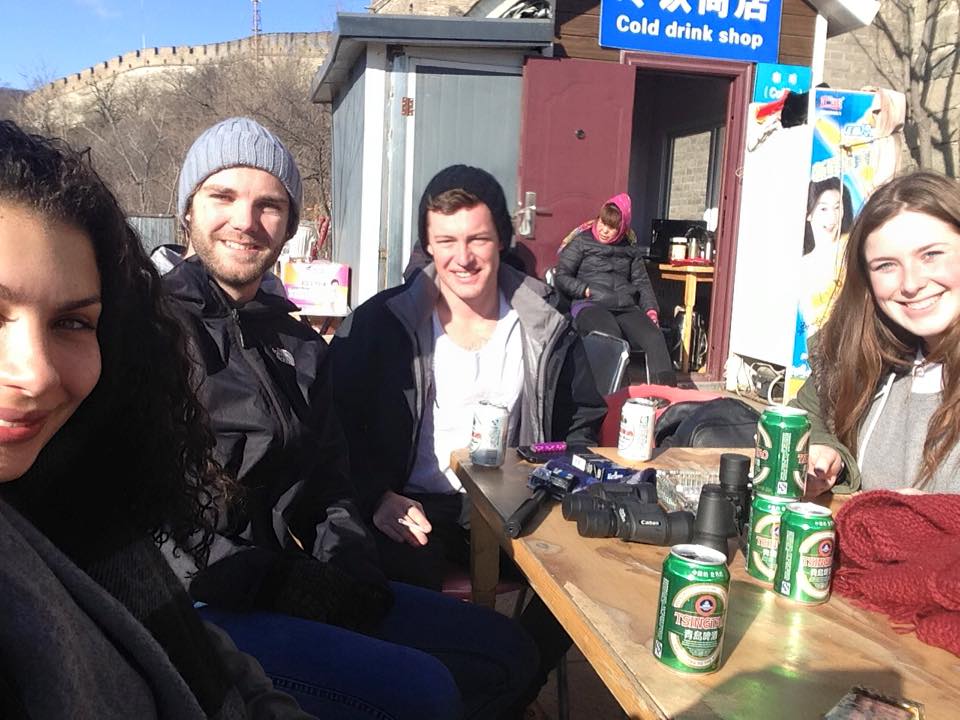 What was the shopping and daily life there like?
Shopping was fairly easy, although I have to admit I didn't cook once in my first three months (everything is so cheap) so not much shopping was done! It was really easy to get by, even if you don't speak much Chinese. Daily life was great, there were loads of restaurants and bars to chill in after work and on weekends. Lots of parks & things to see.
What was the scariest moment you faced?
When the training centre I was at stopped paying staff we realised they were going bust. We had police raid the office looking for illegal foreign teachers. When we tried to leave the company they threatened to deport us!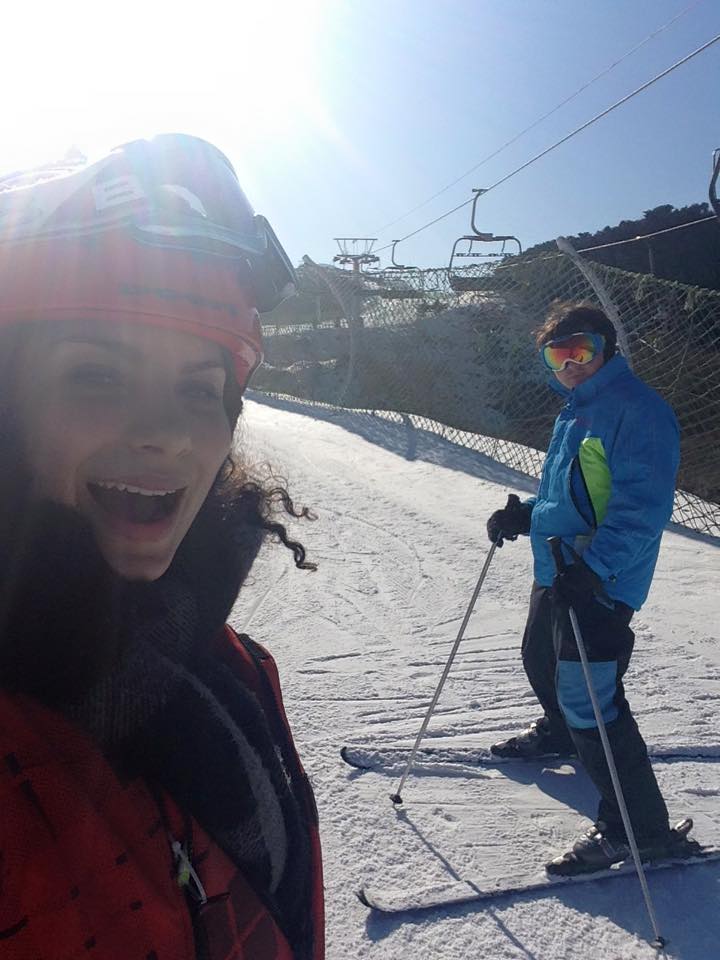 What was the highlight of your placement?
There are too many! Being able to travel was amazing, but I also loved being able to explore Beijing properly and get to call such a great city home. I met so many amazing people – some who I'm still in contact with despite having been back in the UK for over two years.
Interested in working in China and want to find out more? Our UK agency ensures that schools are up to top standard and provides an additional layer of protection and reassurance when negotiating issues with your Chinese school. To find out the latest vetted and quality assessed top providers in China check out nooneliterecruitment.com/teach-english-in-china.