Hi I'm Richard. I am a graduate from the UK and I moved to Beijing to teach English at First Leap English. Here is a review of my experiences.
School
Where was your school?
I am employed by First Leap, a company which has schools/centres right across Beijing and many cities in China. I am situated in Haidian district in the North West region of Beijing at one of the company's largest centres.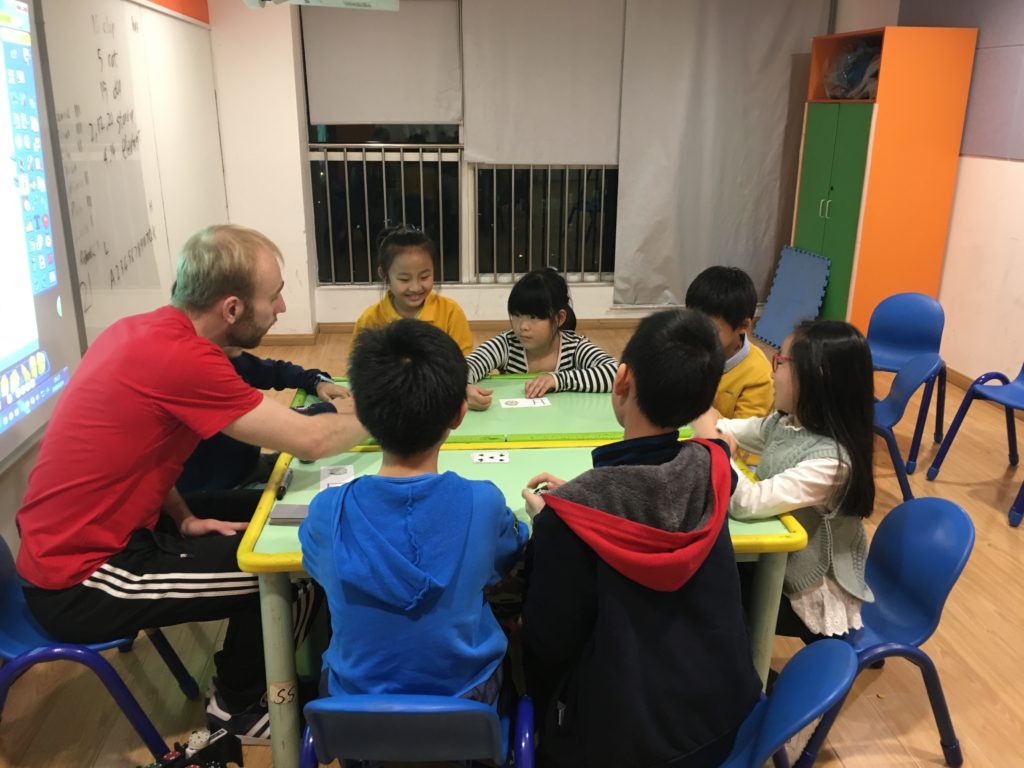 What were the working hours like?
When I was doing full-time teaching my work hours were as follows: Wednesday-Friday 14:30-20:30, Saturday-Sunday 09:00-19:00, Monday and Tuesday off.
I am now part-time teaching on the weekends and I am training teachers Wednesday to Friday. The teaching hours are the same, but my training hours are either 10:00-19:00 or 13:30-20:30.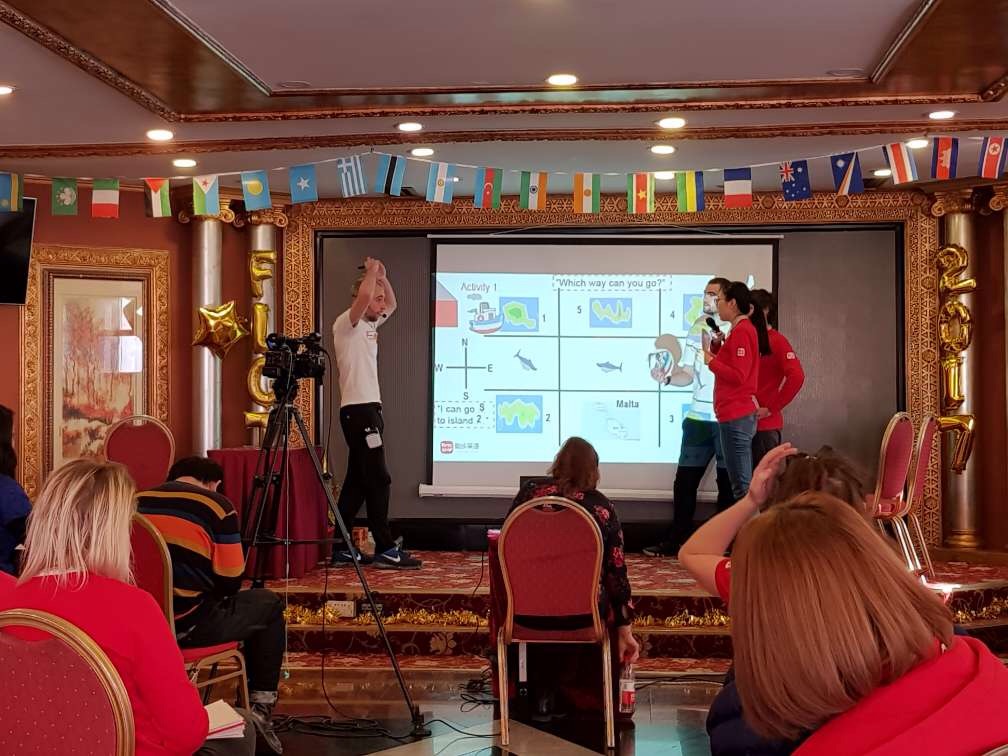 How was your commute to work?
I have lived in two different areas of Beijing during my time here. Originally, I lived in Chaoyang district in the East of Beijing. During this time my commute to work was just over an hour door to door on the subway. Recently, I have moved to the Changping district which is further out North West than my teaching centre in the Haidian district. The commute now is more towards the hour and ¾ mark door to door. In my trainer role I do however visit many different centres in the North West region. This has an impact on my commuting times.
What were your students like?
My students are one of the reasons I have enjoyed this job so much and signed on to stay at the company past my first-year contract. I originally had around 20 set classes, aged between 3 and 11 years old, who I saw week in week out. In each class the number of students ranged between 8-14. You can imagine how many faces and names you had to remember but it was worth it to have them chanting your name every time you walked into their classroom. Since starting the trainer role, I had to cut down the amount of set classes I had to around 14 so unfortunately had to say goodbye to some of the students. However, as each class usually comes to the centre twice a week, I am still able to pop in and say hi to my students and perhaps play some games or watch cartoons with them. I'd like to say the English level of all my students has improved greatly since I took over the classes and that in the future all of them would be able to converse well in English given the opportunity to travel to an English-speaking country.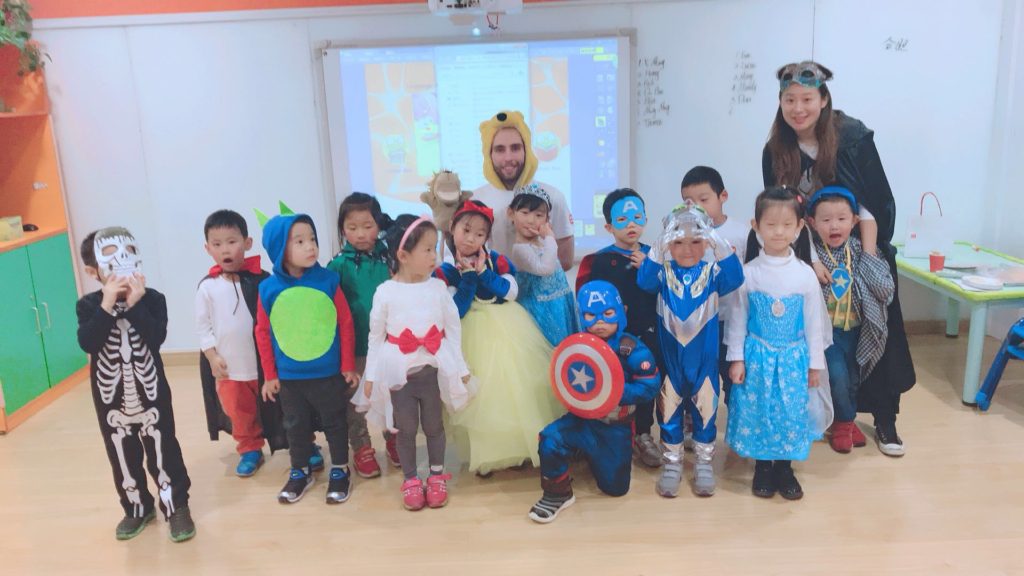 How were the school facilities?
Being an established company within its field already for the last 10 years, you can imagine the company has put as much effort into making the centres as teacher friendly as possible. And this is right. In each centre there is a centre manager, class advisors, IT staff, cleaners and course consultants, who all are in place to ensure the centre runs as smooth as possible. This means that the teachers can focus on exactly what they need to, the teaching. Within the classroom itself, the teachers teach using interactive whiteboards which allow for almost unlimited amounts of interactions within the lessons, making it easier to cater for all types of learners. All lessons have a flipchart and a teaching guide which explains how to use the flipchart and what you need to get your students to say. Each lesson may also have worksheets or homework which are ready made. The only prepping that teachers need to do would include a bit of printing and cutting out.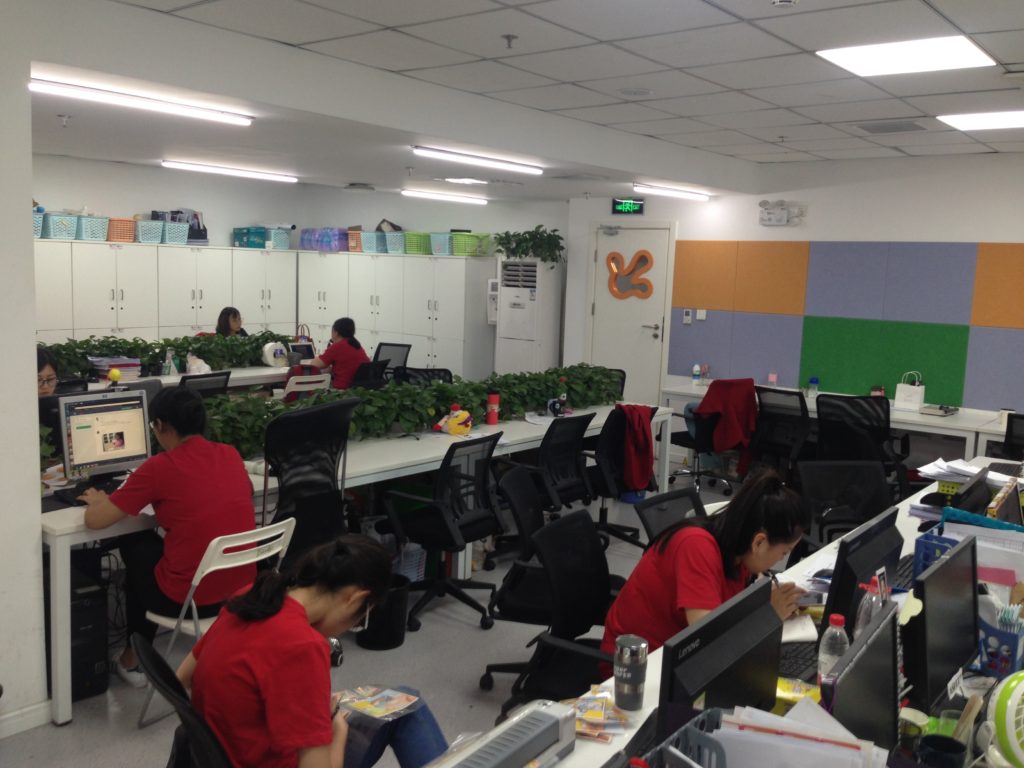 City
Tell us about your city in China/ What was the shopping and daily life there like?
Before moving to China, most of the people I told would say, "Oh, you are going to live in Beijing. Isn't it really polluted there?". Yes, it does have its odd day where the pollution is bad, but there are so many positives that make you forget that the pollution is even there. Being a big city like London or Birmingham, you can imagine that you can find most things here. But in reality, you can get everything. There're shopping malls, parks, western restaurants, western products, gyms, sports arenas, night clubs, bars, cafes and so much more. And if you can't find what you want in a shop, there is almost a 100% chance you will be able to find it online on many of the shopping apps. In fact you can easily spend a day here bowling, catching a movie then playing football at the park while ordering pizza to be delivered the second you reach your front door and all the while feel like you are back in your home country.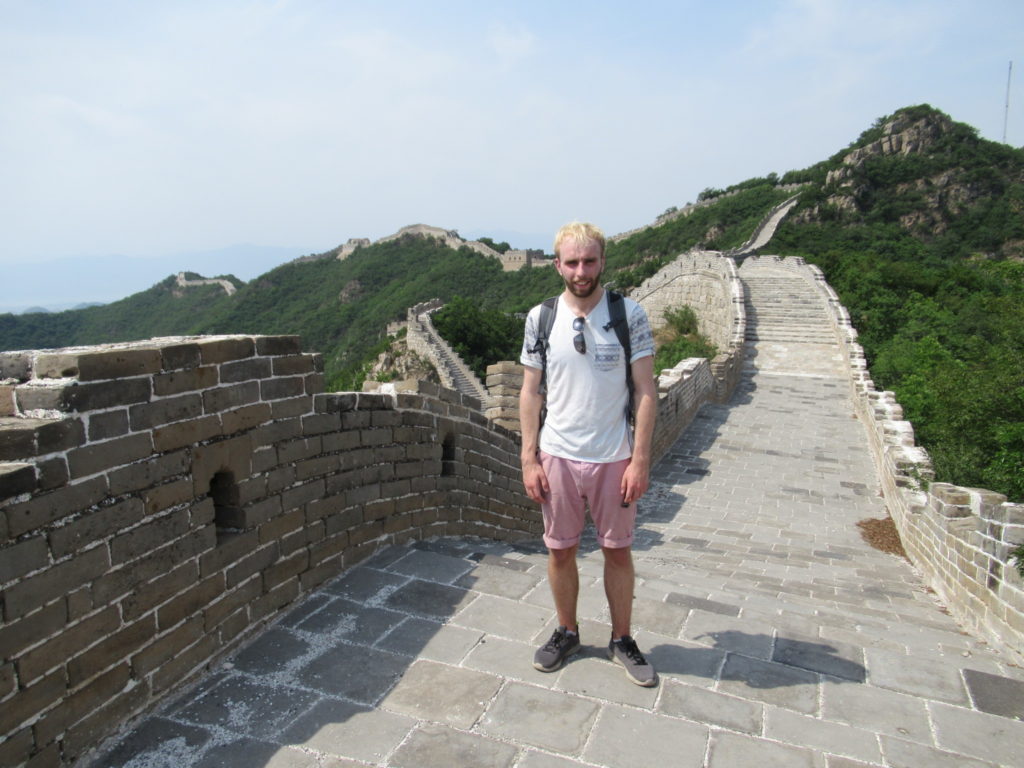 What was the scariest moment you faced?
Based on what it's really like living in China, I wouldn't say that I'd had many scary moments. The hardest part though is those initial first steps to getting yourself settled. These involve searching for a place to live, opening a bank account, getting a working phone, while also adapting to the change in diet and climate. On top of this you have your initial teacher training. For me that was hard. However, in the year or so that have passed since then, the various teams within the company have worked together to make this process a lot smoother and a lot less scary for new teachers. This included providing more welcome videos showing what life in China is like, providing welcome parties, having a team solely focused on VISA/bank account issues and providing more support from trainers like myself who can share our own experiences.
What was the highlight of your placement?
The highlight of my time here so far would be the students for sure. If it wasn't for them then I wouldn't have this job. Before I took this job, teaching was something I considered but never truly believed I would have as my first real career path. However, based on the experiences my students give me, there is nothing else that I could see myself doing.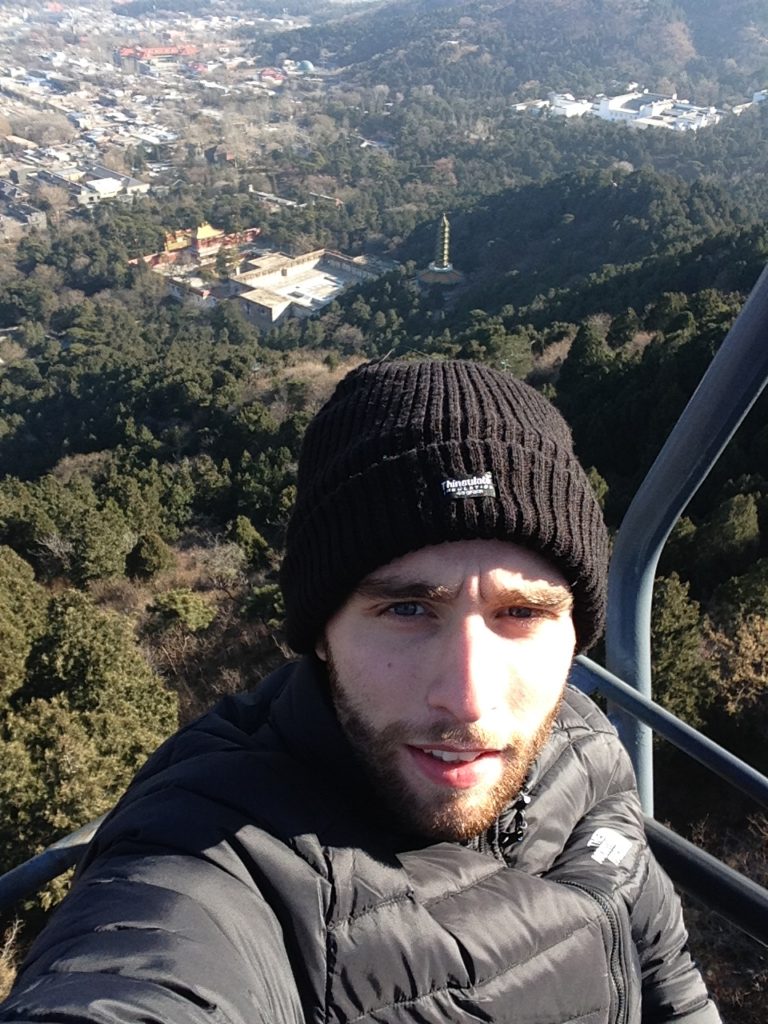 Accommodation
What was your apartment like?
My first apartment in the Chaoyang district was a 3-bed house I shared with 2 colleagues. Although the bedroom and living area was big, the bathroom and kitchen were cramped and got dirty very easily. Like a lot of apartments in Beijing, the plumbing had issues. Other problems included the occasional lack of hot water and electricity due to work being done in the area and general housing problems. The landlord was fairly good at getting a quick response, but language barriers can be an issue.
As my apartment in the Changping district is a bit further out, you get more value for money. I haven't been living there long but it feels like their will be less problems that occur.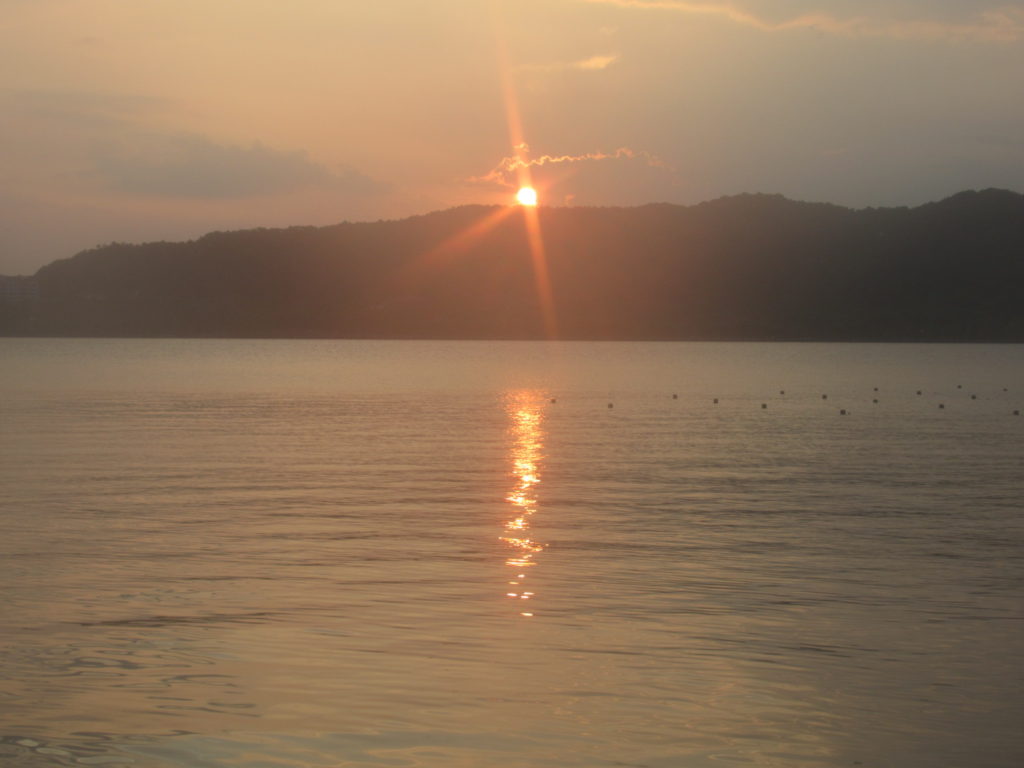 Did it feel isolated living there?
The apartment in Chaoyang district was in an area where lots of westerners lived so there was plenty going on. You would think living further out it would be isolated but as the company has many centres even in the outer districts, there are plenty of colleagues that live nearby.
What was the best part about your apartment?
The best thing about the current apartment is that it is a nice open planned apartment so even though it's not the biggest apartment it still feels very spacious.
Interested in working in China and want to find out more? Our UK agency ensures that schools are up to top standard and provides an additional layer of protection and reassurance when negotiating issues with your Chinese school. To find out the latest vetted and quality assessed top providers in China check out nooneliterecruitment.com/teach-english-in-china.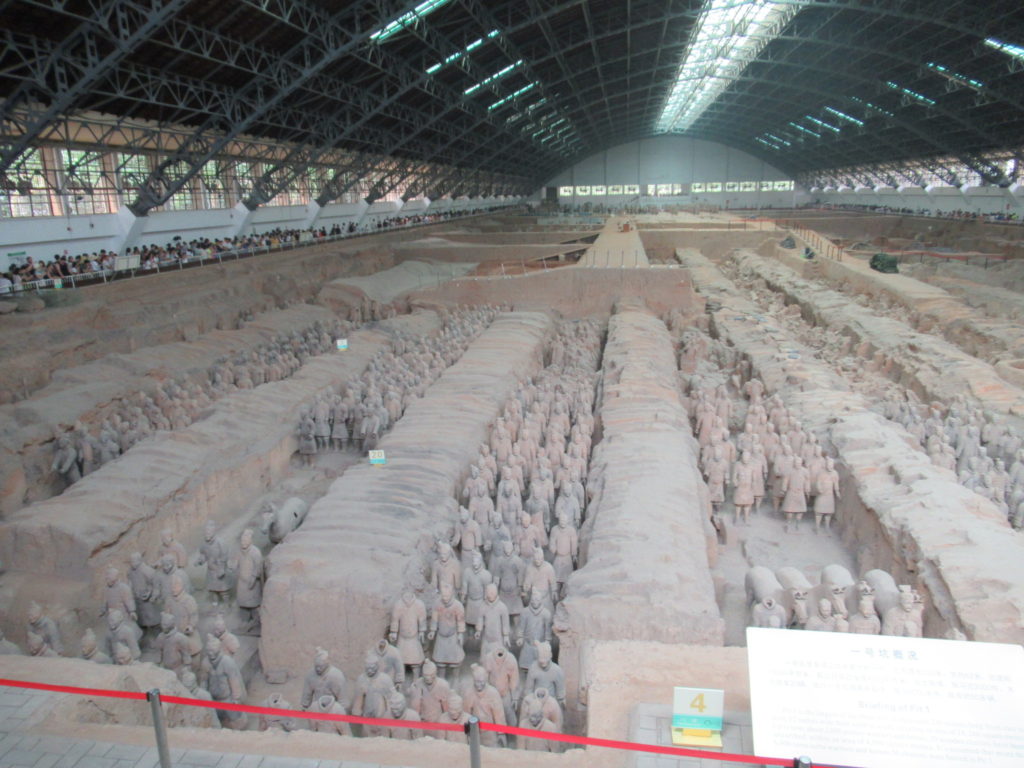 Interested in working in China and want to find out more? Our UK agency ensures that schools are up to top standard and provides an additional layer of protection and reassurance when negotiating issues with your Chinese school. To find out the latest vetted and quality assessed top providers in China check out nooneliterecruitment.com/teach-english-in-china.