My experience in China was more than what I could have imagined- the lifestyle, the culture, the job, my students, the friendships made, the food- my goodness I miss the food! If you are an open-minded, hard-working, experience-hungry individual who loves to be immersed around different people from all walks of life, then China truly is the place to be. I write this with a heavy heart as it has been only 2 months since I left the beautiful city of Chengdu and the sweet, 2 and half year memories are vivid and aplenty.
Living in the City
For 2 and half years I lived in a city called Chengdu- the Sichuan province capital housing almost 8 million people, making it the 5th most populous agglomeration in China. I foolishly arrived without doing much research, but was luckily and pleasantly surprised by what this city had to offer. Home to the giant panda and surrounded by breath-taking mountainous landscapes, this "country of heaven" was an enchanting manifestation of its long-standing history and culture from its tea drinkers, mah-jong players, dancers in local parks, street food sellers (roadside BBQ 'shaokao' is my favourite) and national holiday celebrations and traditions. My list really could go on!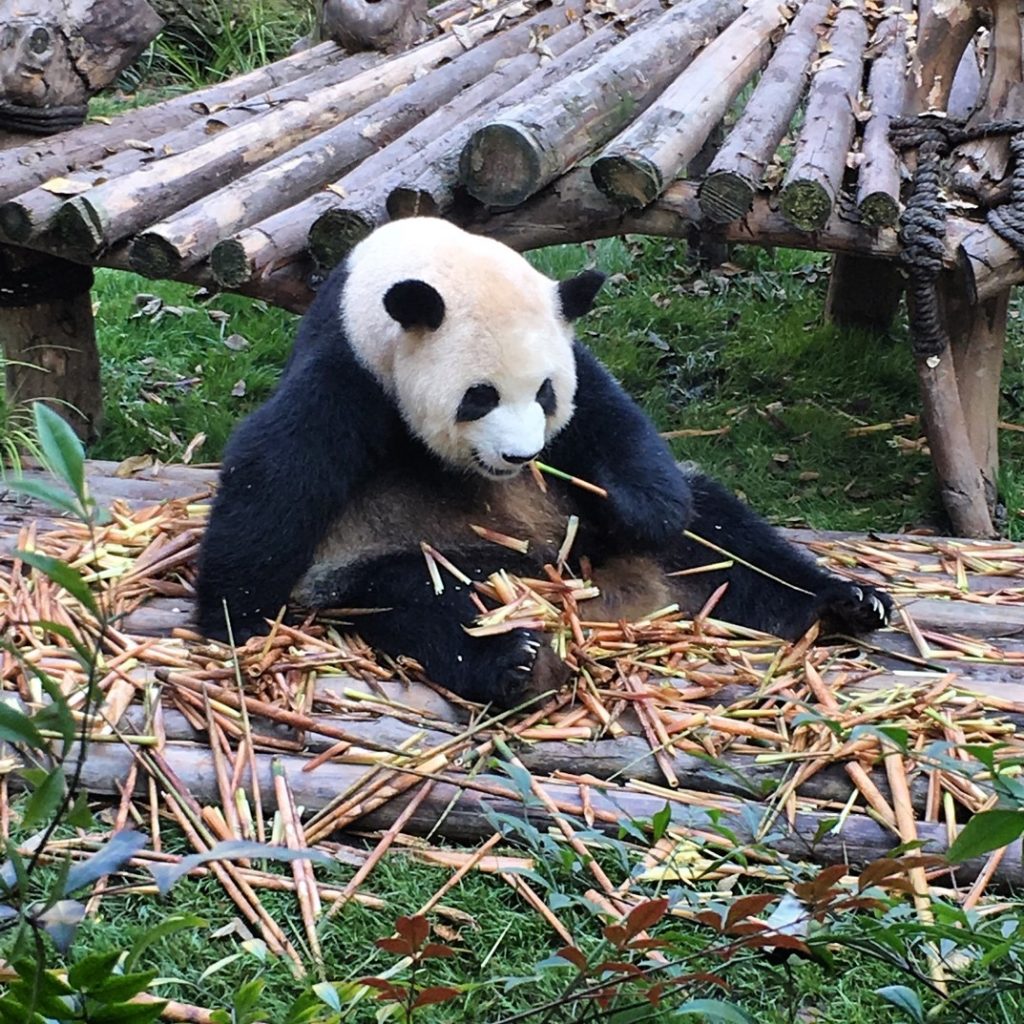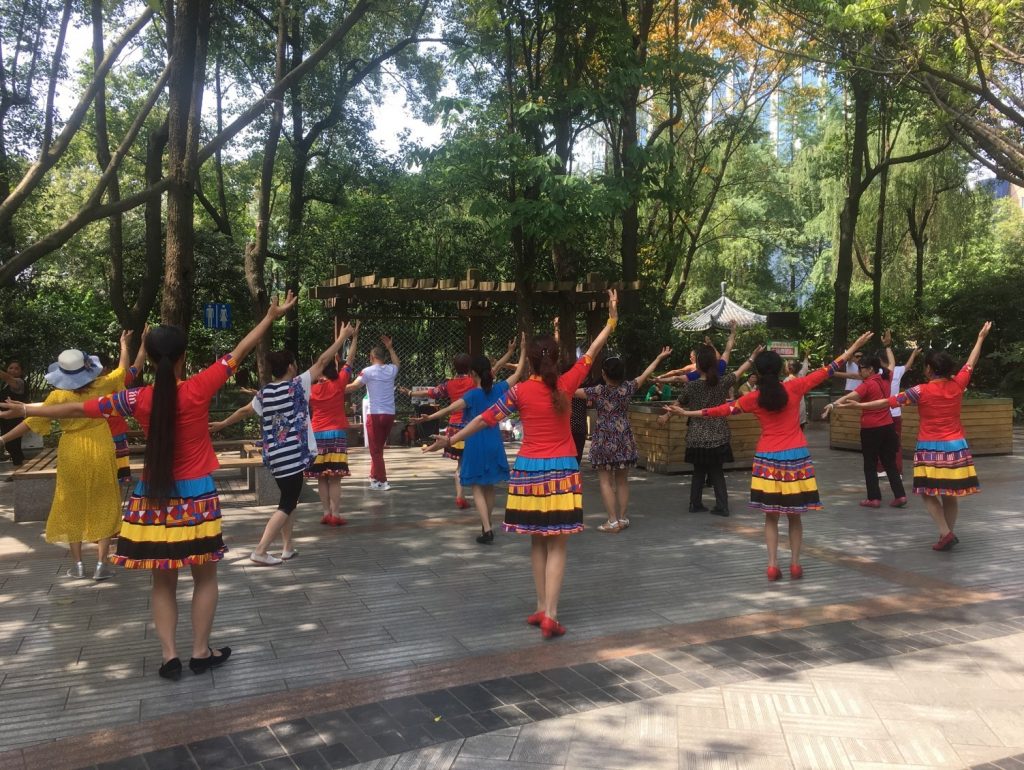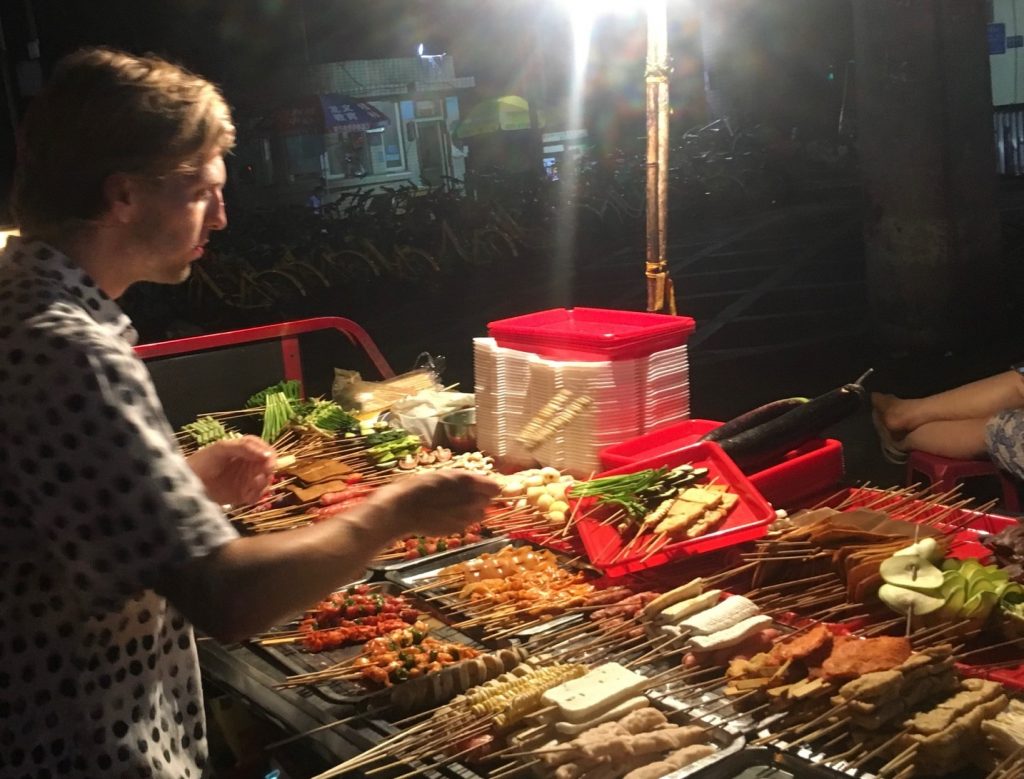 My Home
I lived in an area called Tongzilin where quite a lot of foreigners in Chengdu lived. It had a delicious variety of both western and local restaurants and directly adjacent to my apartment was a huge international supermarket and gym. Over the 2 and half years I had a few wonderful flatmates who shortly became long-lasting friends. They shared the modern two-bedroomed apartment with me and were easily found through housing wechat groups. In just a 10-minute walk you'd find yourself at the metro station with quick links to shopping malls, train stations and the city centre- it really couldn't have been any more convenient. During the summer time, the temperatures can get hot and the heat can last for up to 5 months, which is great if you like the warmer weather like I do, but if not, rest assured there are public pools that open during the summer time that you can enter leisurely for just a small fee. My friends and I regularly took advantage of these on our days off.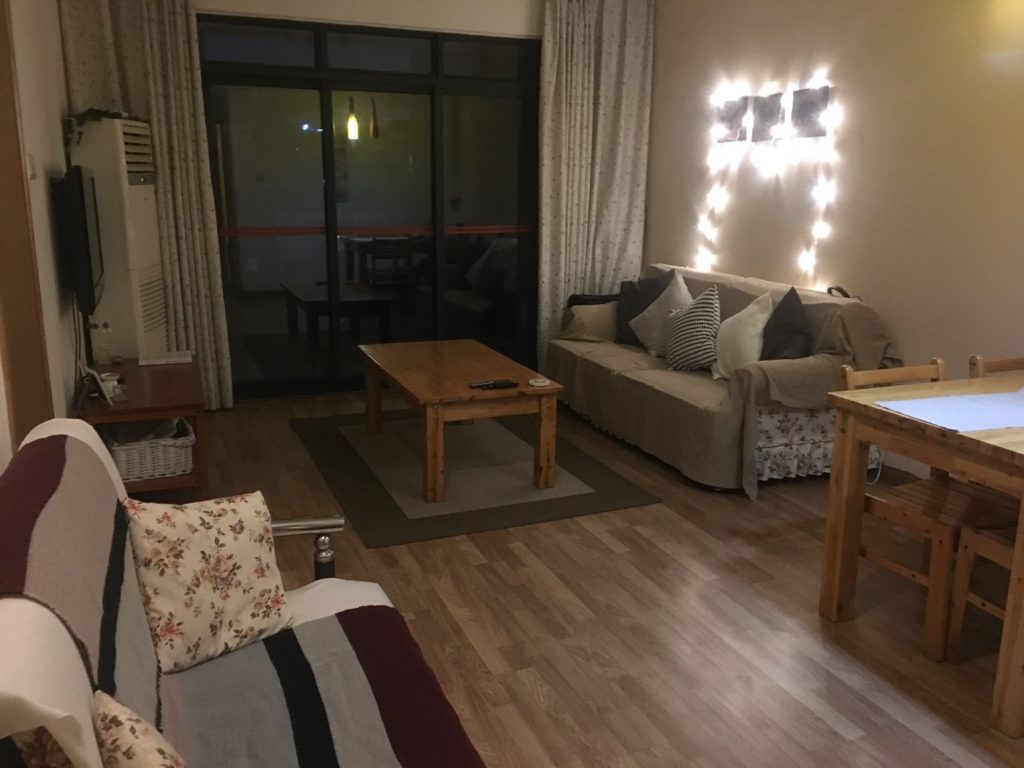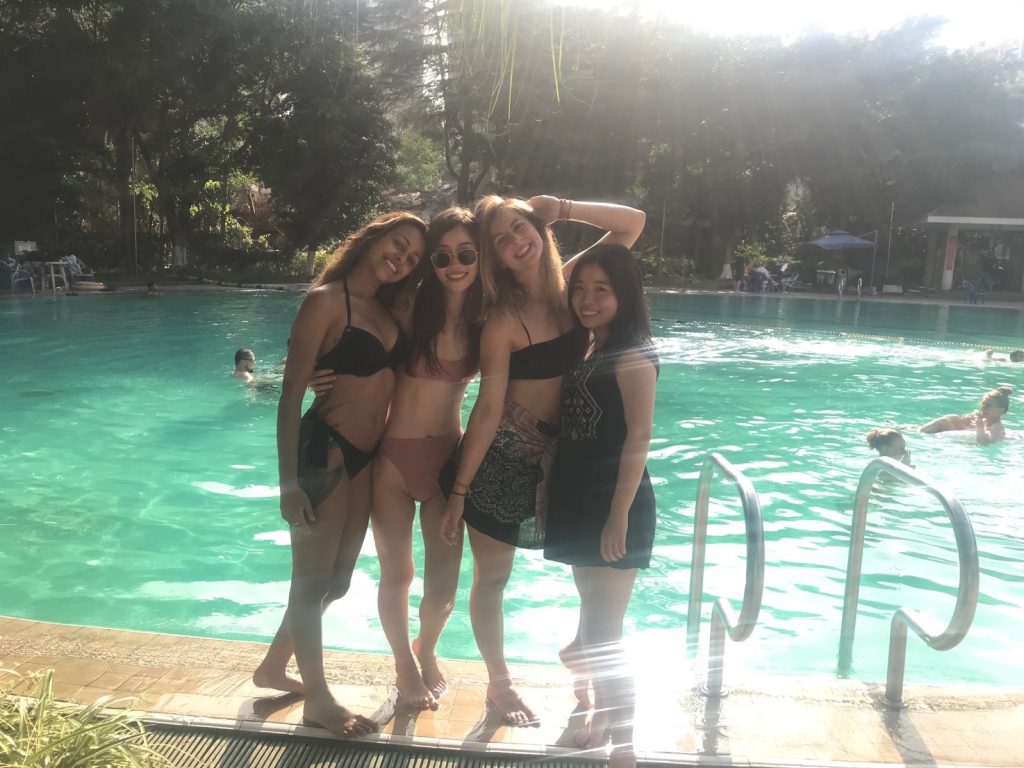 In Chengdu they also have a large number of bikes parked everywhere around the city that you can rent for the day by scanning a QR code for a very small cost, so I used these daily to get to and from work and around my local area.
Everything sounds perfect doesn't it. You may question why I left. Well there are some things you need to be aware of before you start getting out your suitcase, and that is the pollution. Living a great lifestyle does come at a cost, and in Chengdu that can mean to your health. In the winter with the temperatures dropping, the pollution is much worse. I was unfortunate to develop bronchitis one winter so make sure to get yourself the facemasks, the air purifier for your apartment and as lots of Chinese people will advise you to 'drink lots of hot water'.
UP School
As mentioned I lived in an area called Tongzilin and luckily that was were my school was located too- it took me approximately 10 minutes on a mobike to ride to work. On average I worked around 35-40 hours a week on a flexible Tuesday- Saturday schedule which meant if I didn't have later classes I could leave early (latest Tues-Fri 14:00-21:00; Sat 9:00-18:00). I thought this schedule was great as most other teachers in Chendgu also worked weekends, so I had the luxury of a weekend-day off to participate in activities around the city and a weekday off to socialise with fellow teacher friends.
The school itself was quite a small establishment compared to other well-known extra-curricular schools in Chendgu, but was wonderful because they sincerely respected their teachers and took the time to get to know you personally. As well as being an English teacher, they allowed me to create personalised Science and Drama syllabuses which were taught throughout the school. They gave me teaching freedom and also presented lots of opportunities to improve through external training.
My students were predominantly aged between 8-13 and were carefully arranged into classes according to their English ability. The school also housed kindergarten level classes too. For the upper classes, we followed an American book system called Wonders and it was the teachers duty to craft lessons around these books. I regularly incorporated current world topics, problems and solutions, debates and fundraisers into my lessons- I found this positively pushed the students to think more critically and have a more fulfilling experience in the classroom.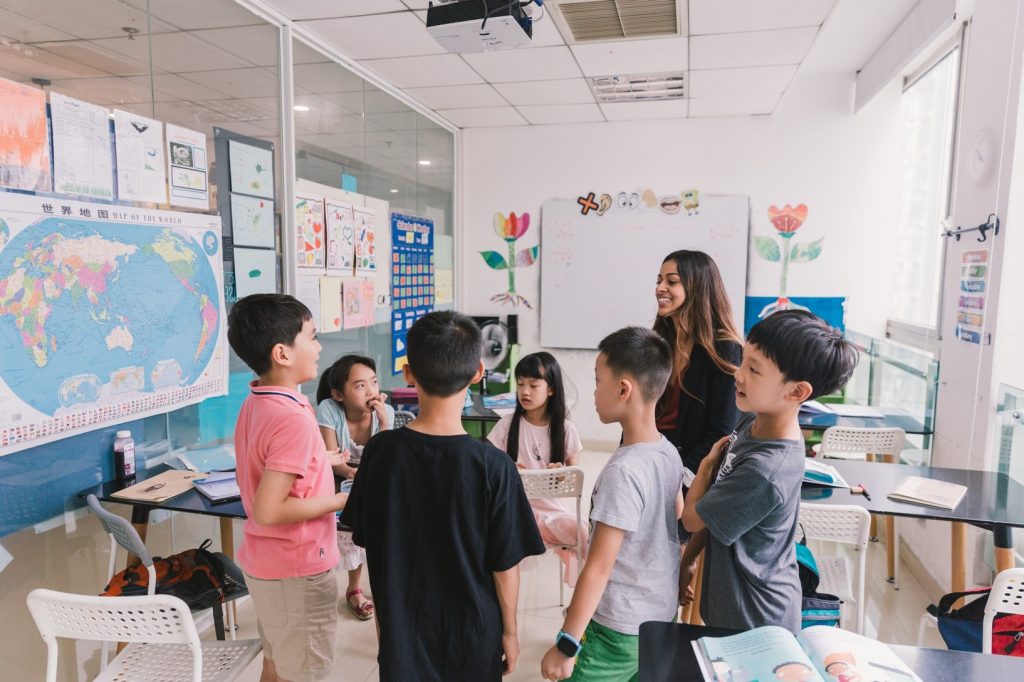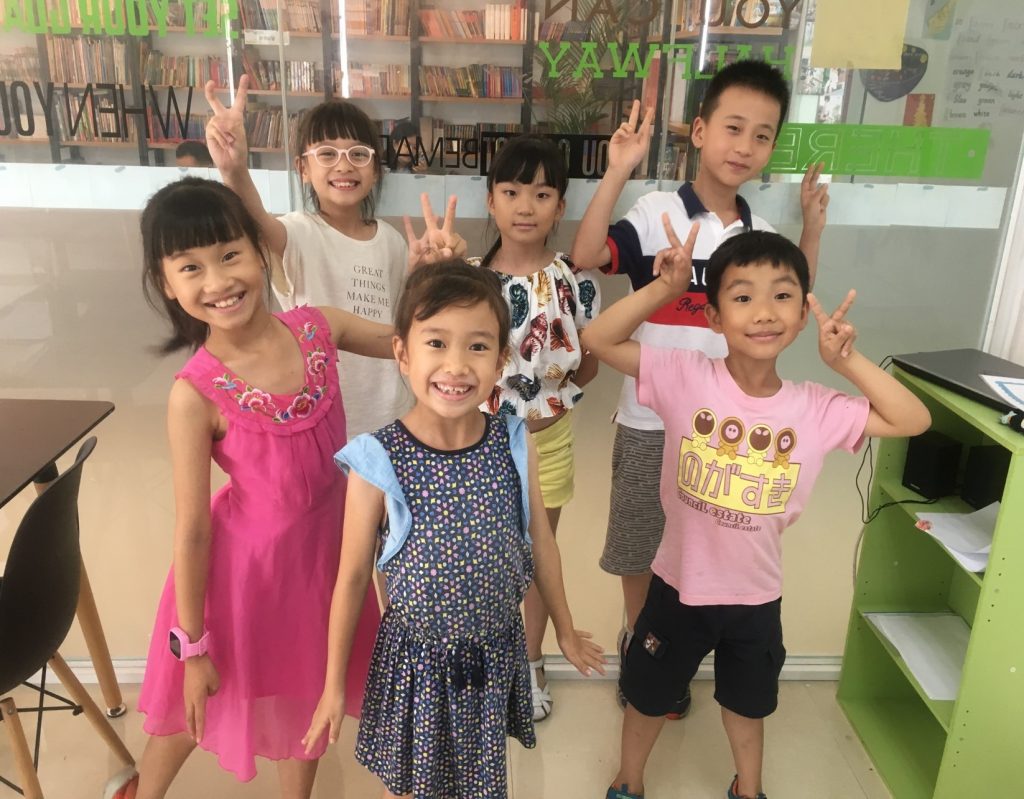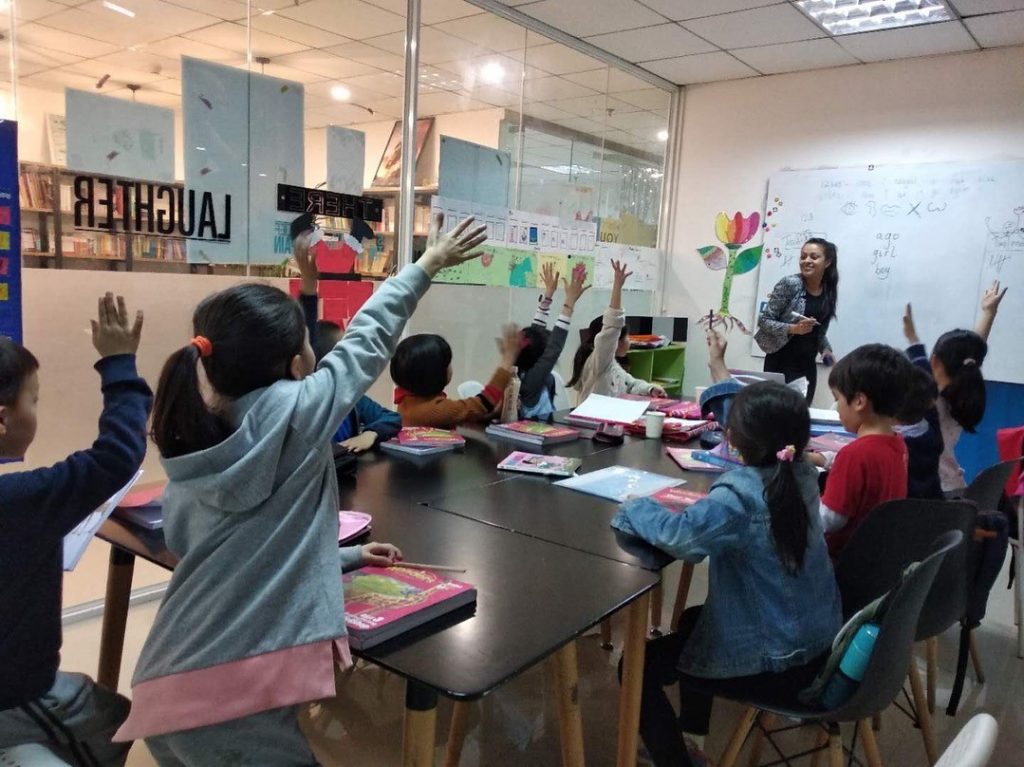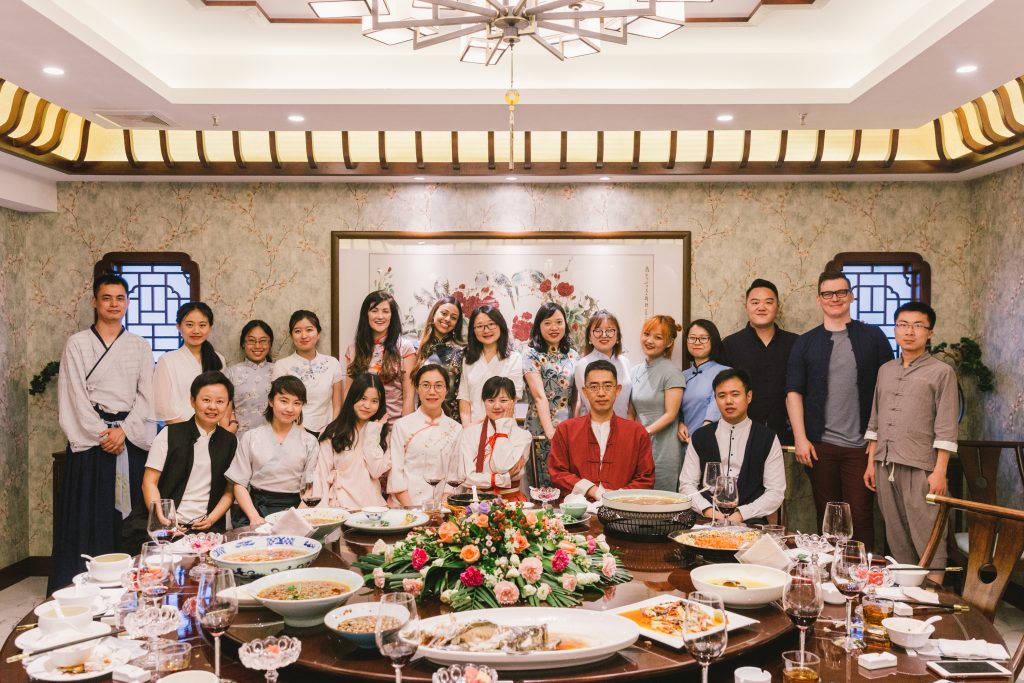 Having experience was essential to get a job here. I started my teaching journey in the UK and began in Chengdu working for English First and after gaining some experience there, I applied for a job at UP school. Not only was the teaching quality and overall work-life better here, but they paid almost double per month, so having some teaching experience is massively advised if you want more teaching freedom, input and a higher salary.
Another great thing about the smaller establishments is that they give you 6 weeks paid summer holiday on top of the Chinese national holidays, so there are plenty of opportunities to travel around China and South East Asia. After travelling solo through many countries, China is by far the safest country I have travelled. If you can overcome the language barrier and learn some Chinese, that would be helpful when travelling, but don't worry, you can always rely on a good translator app if needed.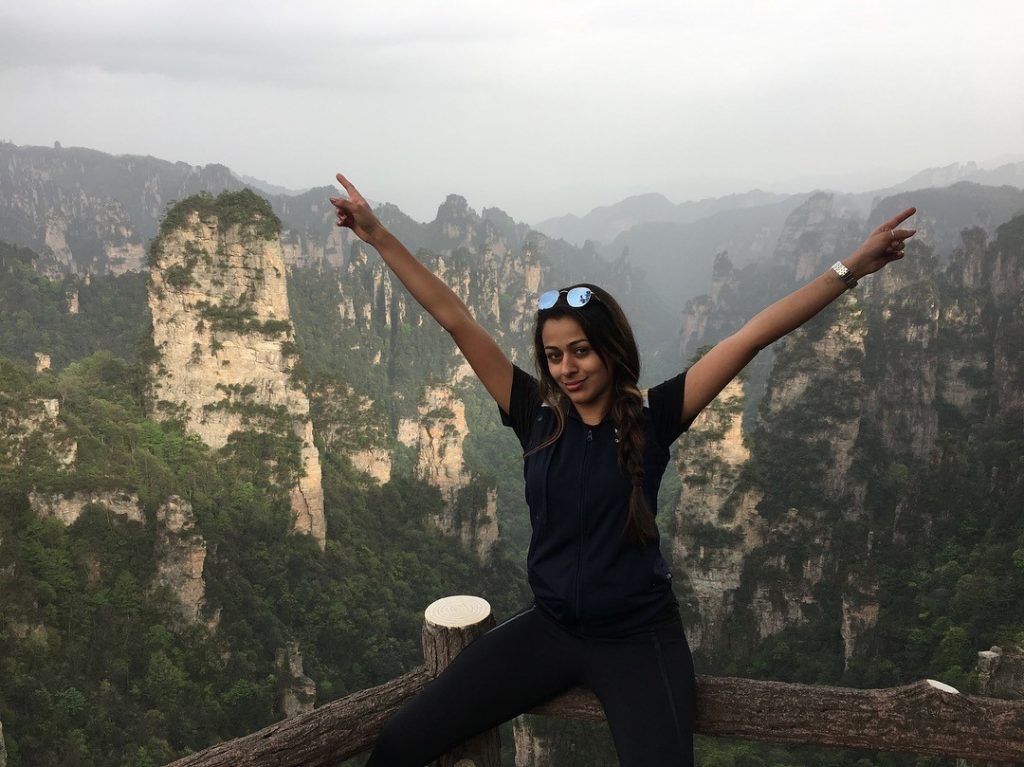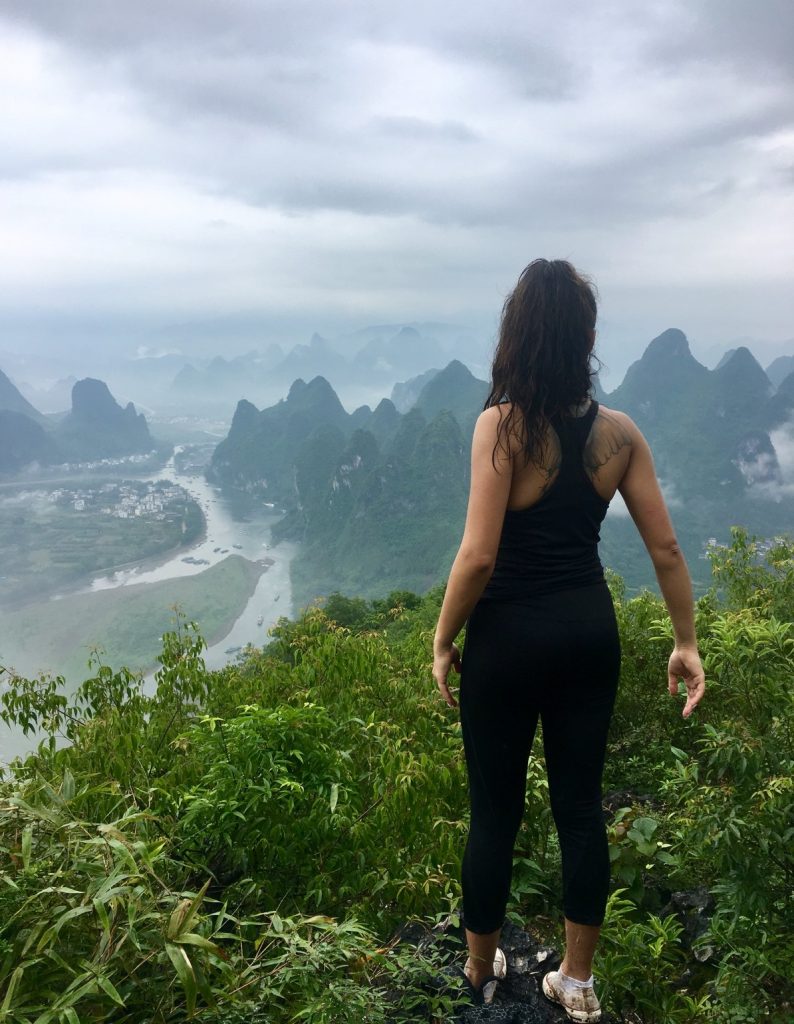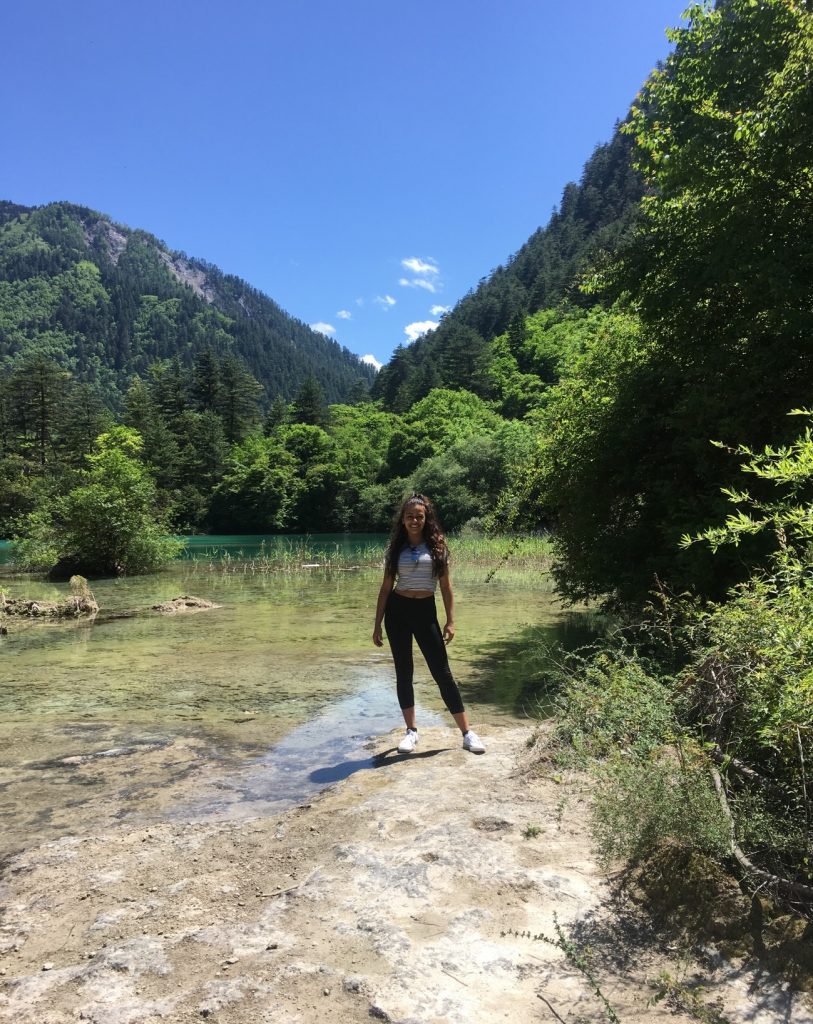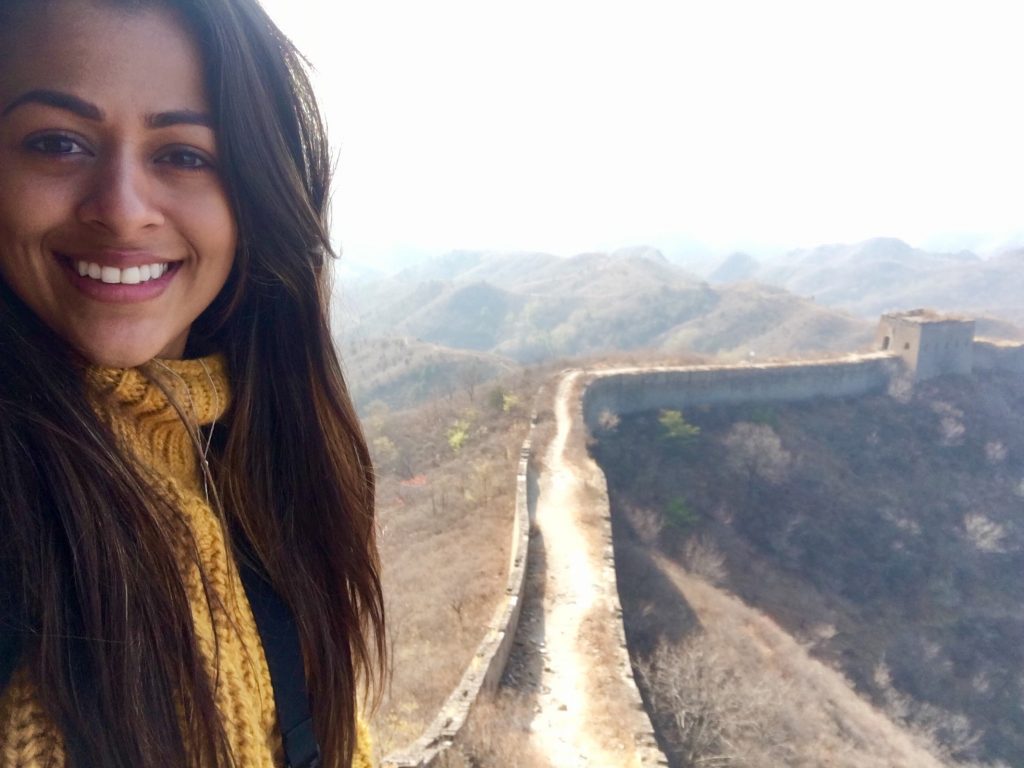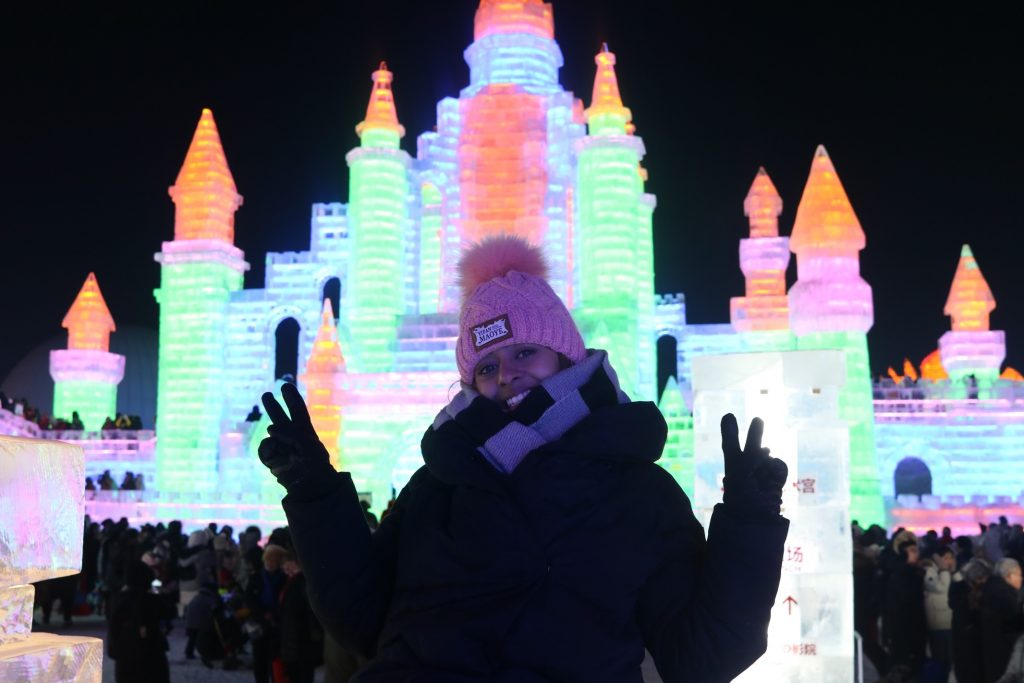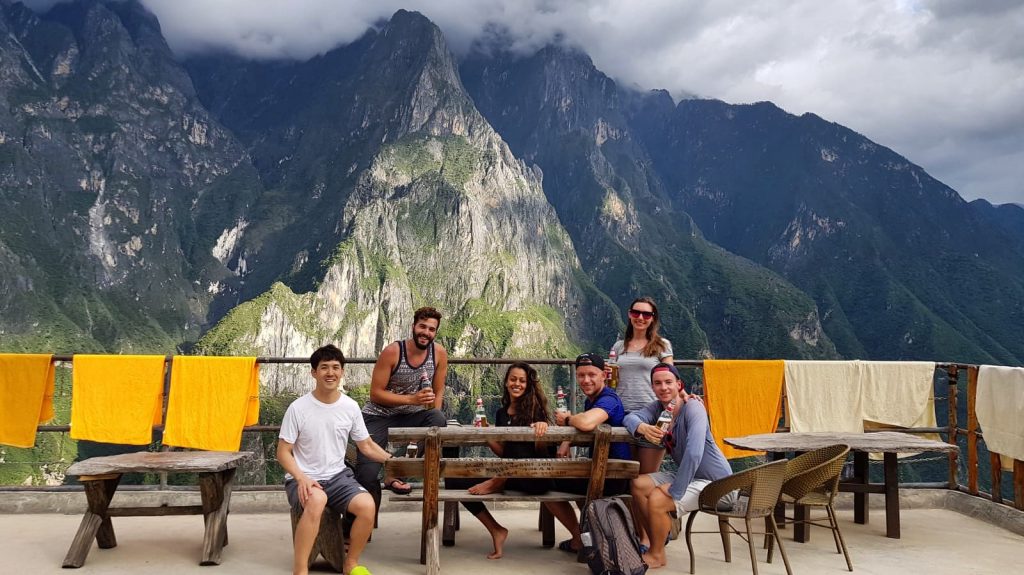 Chengdu is a brilliant place to live, work, meet great people and gain fulfilling life experience. Aside from teaching you have plenty of opportunities to learn new skills such as salsa dancing, painting, martial arts and of course Mandarin or join active groups such as the Green Circle who are trying to make environmental differences in the city or the Chengdu Animal Rescue who do amazing things to help stray animals to find new homes.
I had such a great experience because that's what I set my mind to do. Chengdu is full of opportunities if you seek out for them. Don't get me wrong there will be days that will be difficult and things may seem a little crazy, but China really is what you make it, so enjoy every moment!
Interested in working in China and want to find out more? Our UK agency ensures that schools are up to top standard and provides an additional layer of protection and reassurance when negotiating issues with your Chinese school. To find out the latest vetted and quality assessed top providers in China check out nooneliterecruitment.com/teach-english-in-china.