School
I had a very good experience teaching at Oujing International Kindergarten in Yiwu. The school is located within walking distance of a Wanda shopping mall with various conveniences such as a shopping centre, gym, fast food restaurants and a Starbucks. When I first arrived, this mall was not yet finished, and it was amazing to see how much development and change the construction of the mall brought into the area.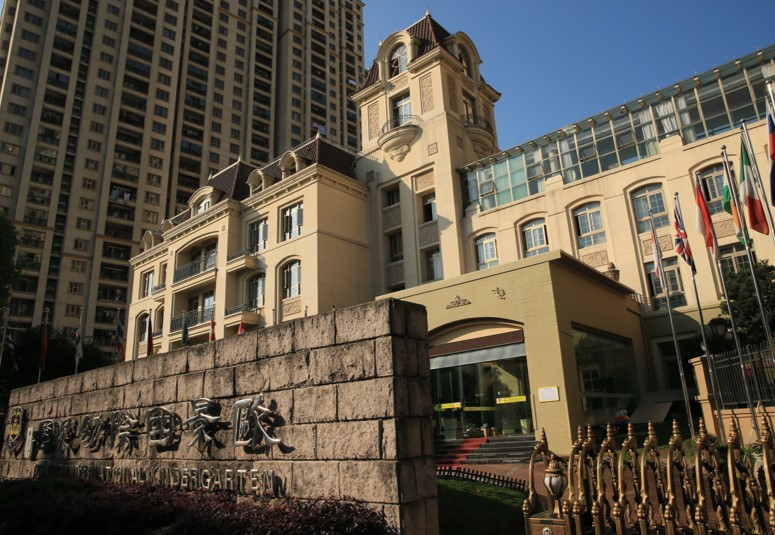 Working hours at the school followed a weekly schedule where I started each day at 8am and finished work at 5:30pm with a 90-minute lunch break between 12 and 1:30. As I lived within walking distance from the school, I would always go home for this. I lived in an apartment block opposite the school and to get to work I just had to cross the main road.
As I taught at the school for several years, I was able to teach a range of classes ranging from the youngest nursery class to the middle class 2 years above. There were around 25 students in each class, and we followed the IB curriculum where students were encouraged to learn through playful inquiry. The school are now an officially accredited IB school and teach the Primary Years Programme which is designed around the needs of local students. I co-taught my classes with two other teachers which meant that we were able to collaborate on lesson planning which eased the teaching workload considerably.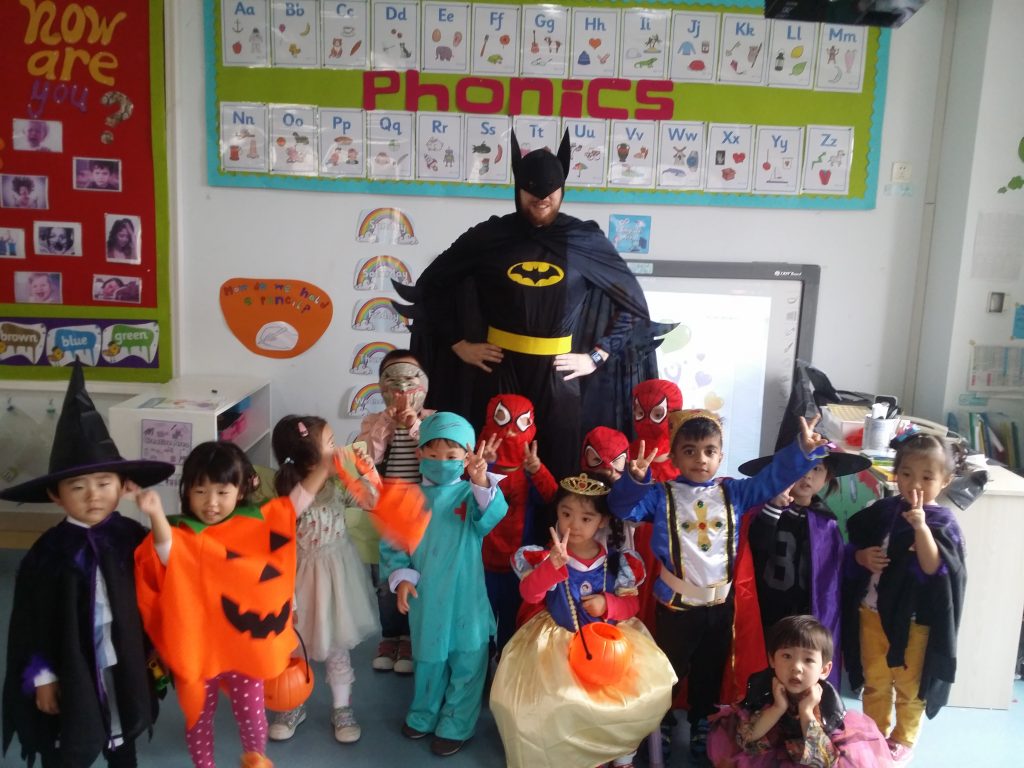 During my time at the school there was a principal from the UK which helped to bridge the cultural gap between teaching staff and management and meant that the foreign teachers within the school had an opportunity to express their views and opinions openly.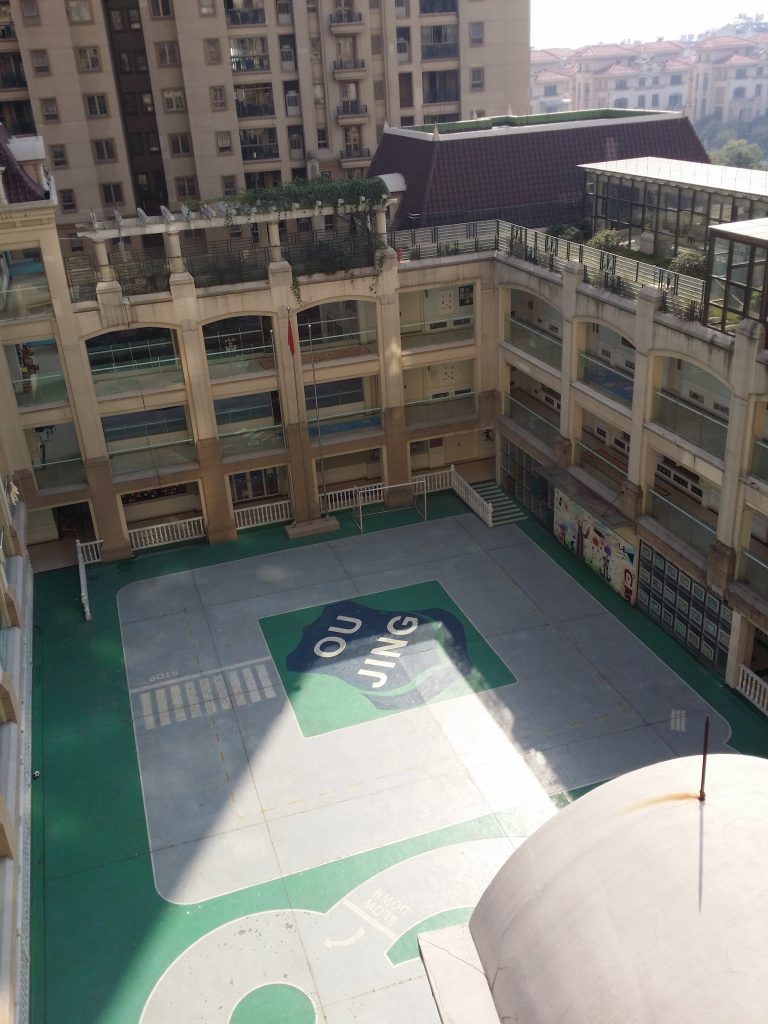 School facilities were fantastic and included a children's play-room, theatre, swimming pool, cooking room and dance room. Classroom sizes were big and included both boys and girls toilets as well as separate sleeping rooms. In addition to the 3 class teachers each class were also assigned a separate helper to assist with toilet duties and food preparation.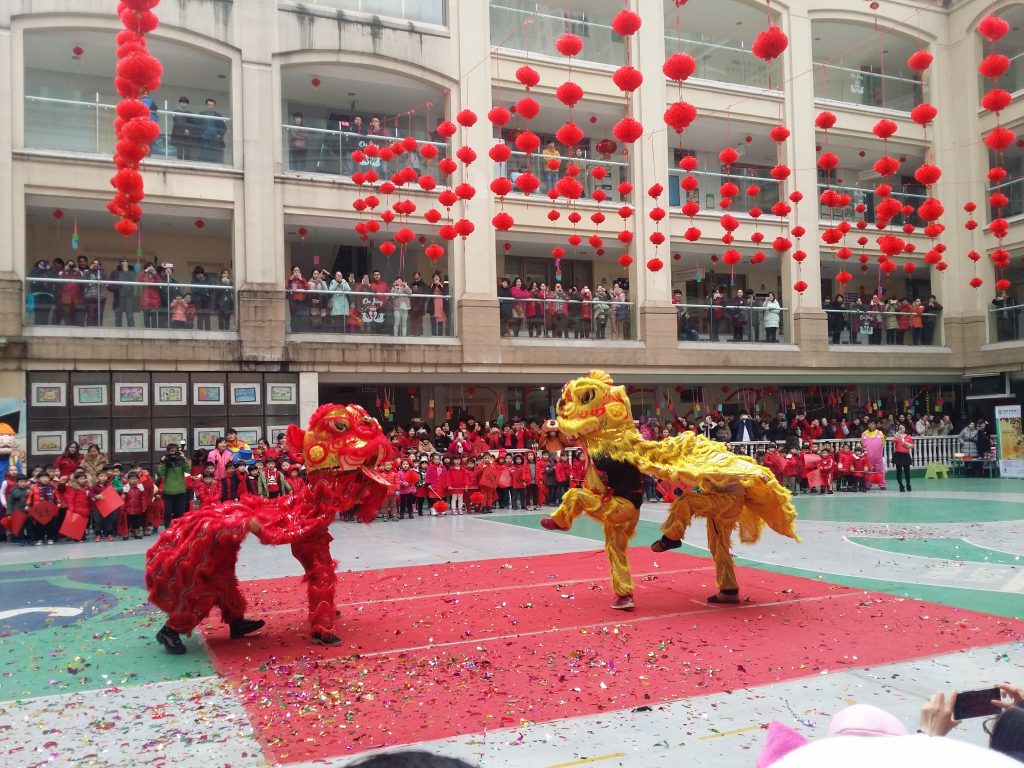 City
I was initially very dubious about coming to Yiwu as when I searched online for gyms and other things the only results that came up were about the large international market in the city, and I wasn't sure what conveniences would be available. In actuality it was extremely convenient. Yiwu has a very unique culture and identity compared with the rest of China and is by far the most culturally diverse city that I have been to. As a result of the international market there are many people from around the world that have called Yiwu their home for over 20 years which means that there is a very-well established foreign community which is hard to find in other cities. They key difference is that the vast majority of the foreign community in Yiwu are from East Asia, the Middle East and South America which means that there are likely far less Western bars and pubs than somewhere like Hangzhou but in replace of these are very unique coffee bars, shisha lounges, curry houses, kebab restaurants, barbershops and other interesting places.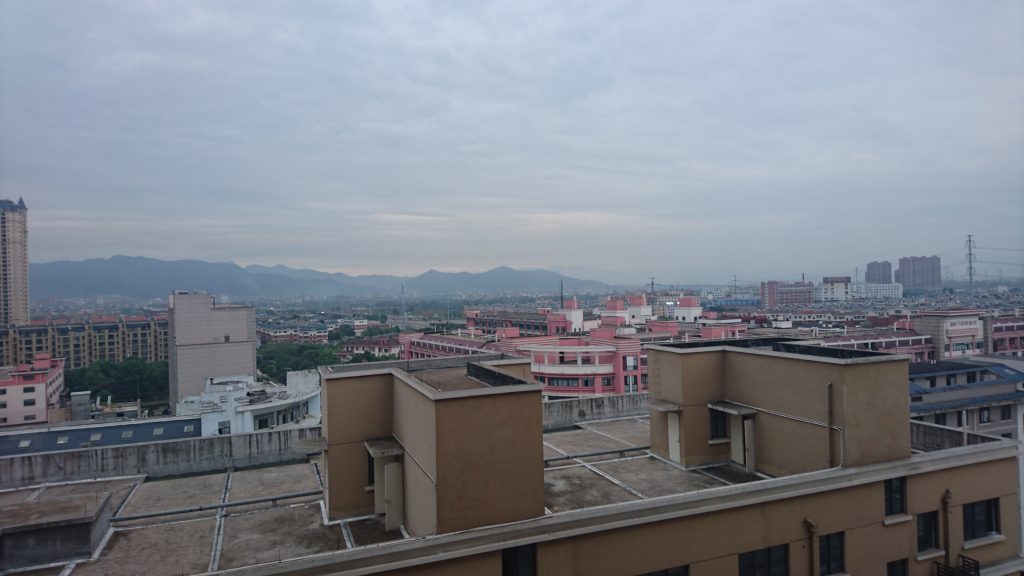 Daily life was great, and the cost of living is far cheaper than neighbouring cities such as Hangzhou and Shanghai. I joined a local gym and played football weekly with the school football team where I was able to make friends with a diverse crowd of interesting people. There were tennis courts nearby and lots of opportunities for hiking.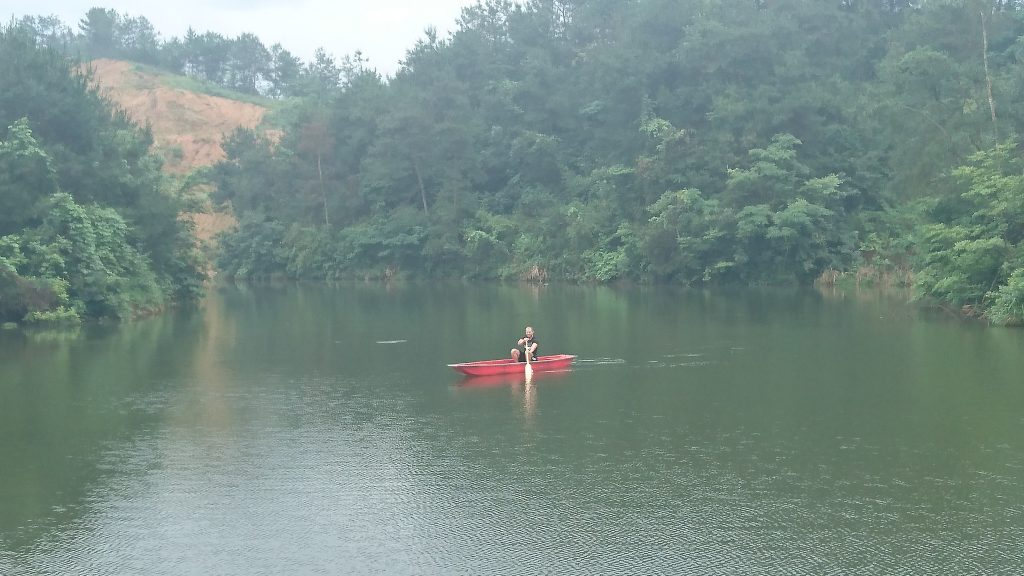 I would say that the scariest moments I faced were on my scooter which I bought to get around town. Driving in Yiwu, like the rest of China is certainly very different from the UK but thankfully people tend to drive at low speeds and thus if there are accidents, they tend to be more minor. Luckily, I was able to apply for a Chinese driving license and was able to borrow a friend's car to get around to cool local places in the nearby hills. Yiwu is in quite a rural location so there is a lot of beautiful areas to explore. Many of my friends often rode their bikes and had great fun making new trails through the countryside.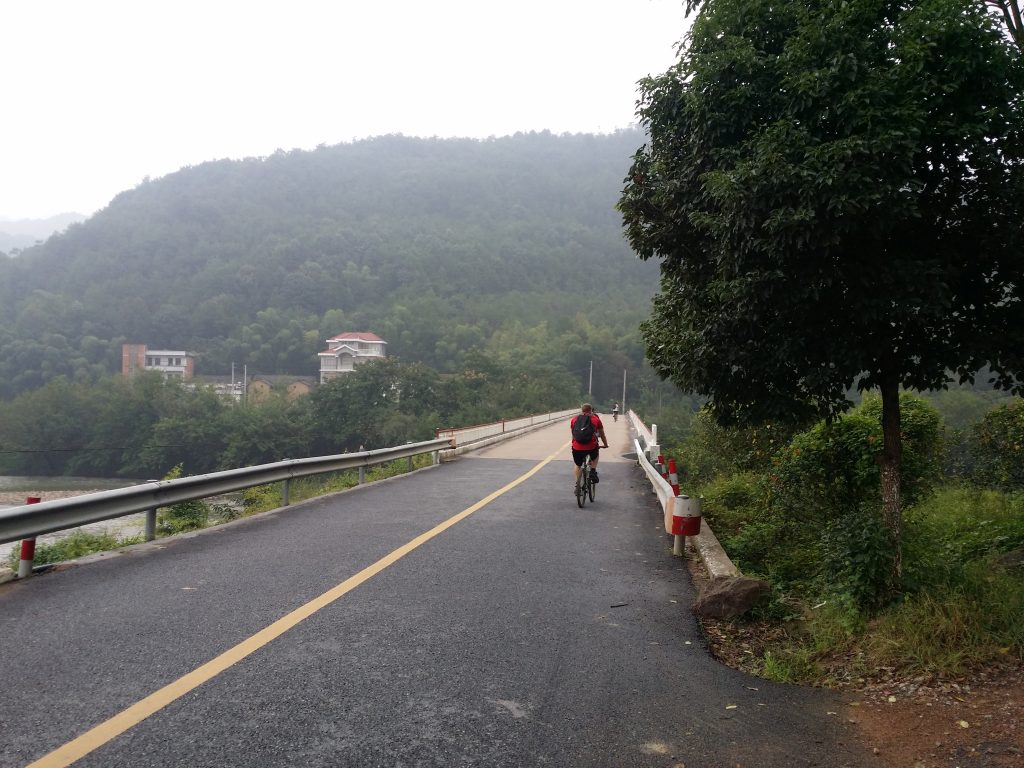 Living in China is also much more convenient than when I first visited due to the growth of companies such as Taobao. Almost every imported product that can be thought of is available to buy online from Taobao with extremely quick deliveries. I often ordered British Cumberland sausages on a Friday evening and they would arrive in time for breakfast on Saturday morning!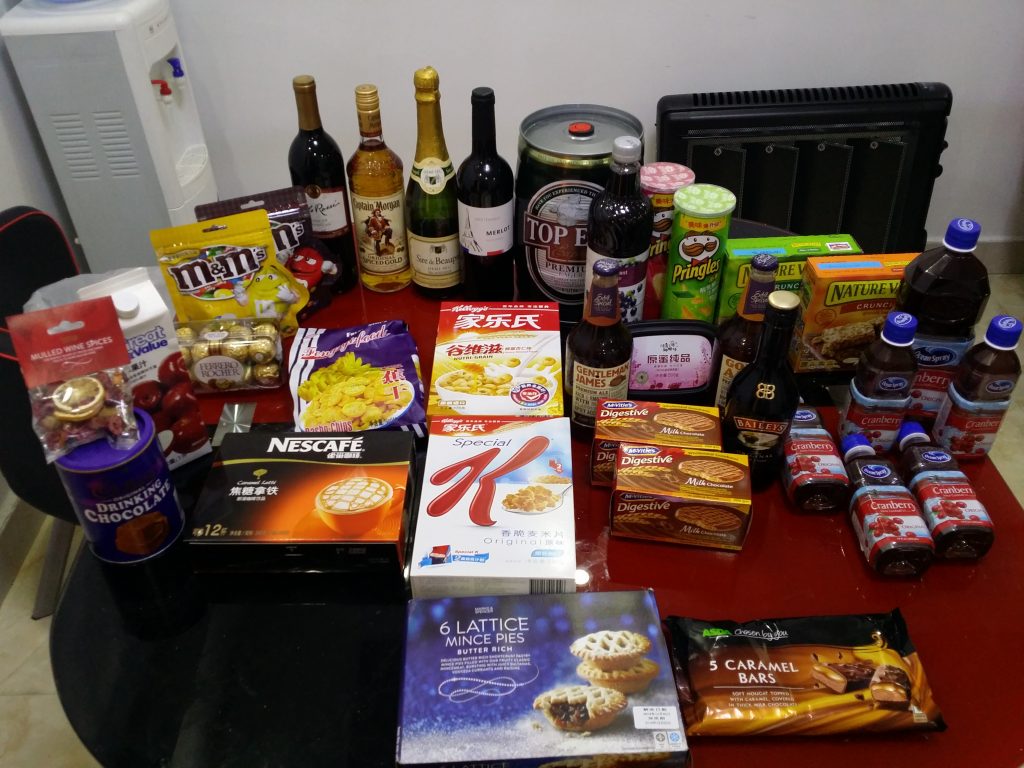 The highlight of my experience in Yiwu was visiting one of the Aunty's hometowns from my local community. Her family grew waxberries which are delicious Chinese fruits and I was able to spend the whole day picking as many as I could physically eat before taking home as many baskets as I could carry!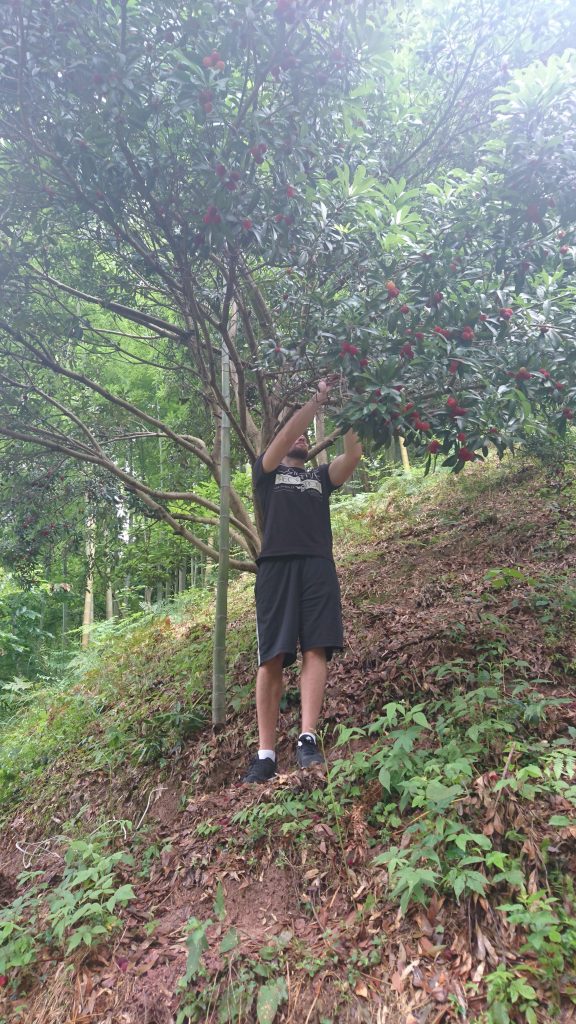 Accommodation
My accommodation in Yiwu was very cheap and convenient. On the downside I was expected to pay 6 months up front which I hadn't prepared for, but this practice is no longer as prevalent as it was when I arrived. I was able to get a 2-bedroom apartment for £300 a month and bills were roughly another £100 on top including high speed internet. I lived in a fairly luxurious apartment and the rooms were huge. There were similar apartments in cheaper buildings for around £200 per month. One thing to be aware of is that it can get very cold in the winter and very hot in the summer so make sure to invest in good fans and heaters.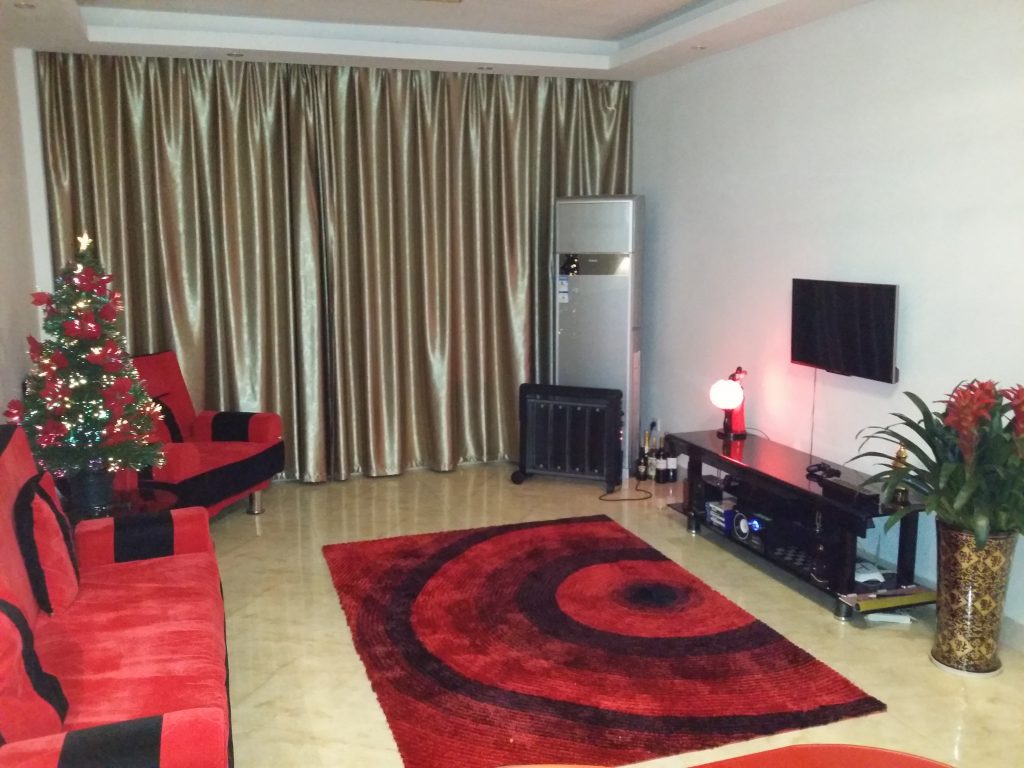 As there were around 25 foreign teachers at the school and over 70 Chinese teaching staff, I did not feel isolated. There is very much a family feel at the school which is why I stayed once my initial contract expired.
The best part of my apartment was the gym I installed in the additional room (aside from the 2 bedrooms). I was even able to get this for free as when I went to buy the gym equipment the person selling it to me said that I could take it for free as long as he was able to take advertisement pictures of the gym in use. There are lots of similar opportunities in smaller cities such as Yiwu and it really is worth taking the chance and seeing what may happen.
I also turned the second bedroom in my apartment into a table tennis room before finally converting it into my dog's bedroom which I bought in China. I brought him back safely with me to the UK which was relatively easy with the help of an agent in Shanghai.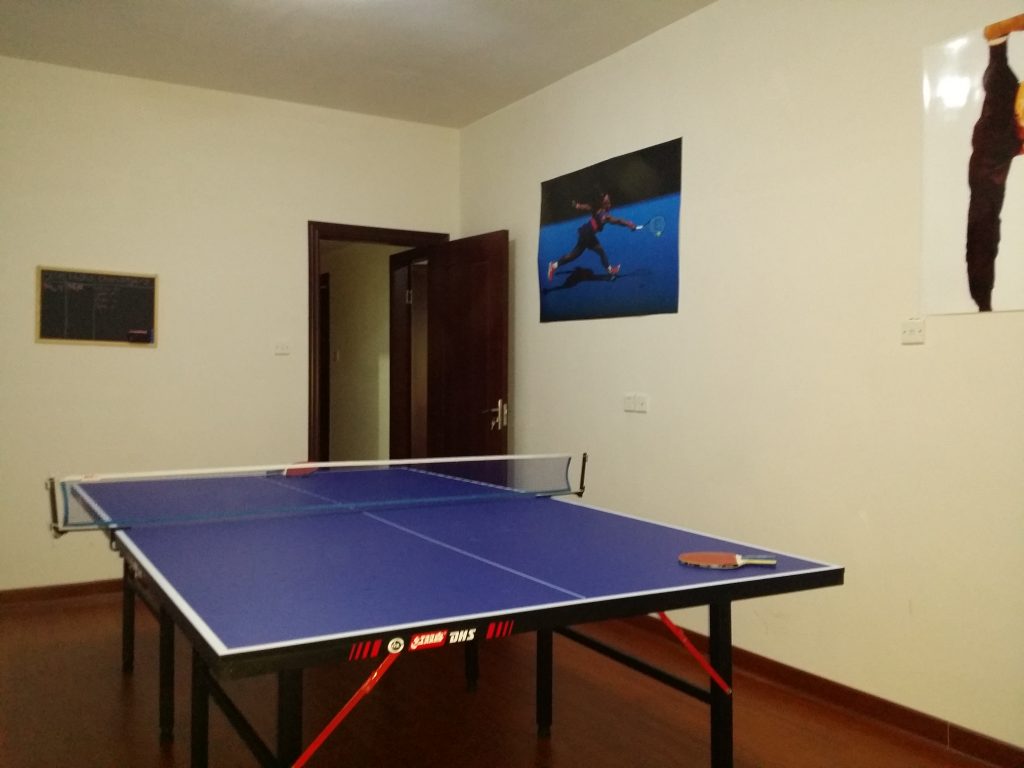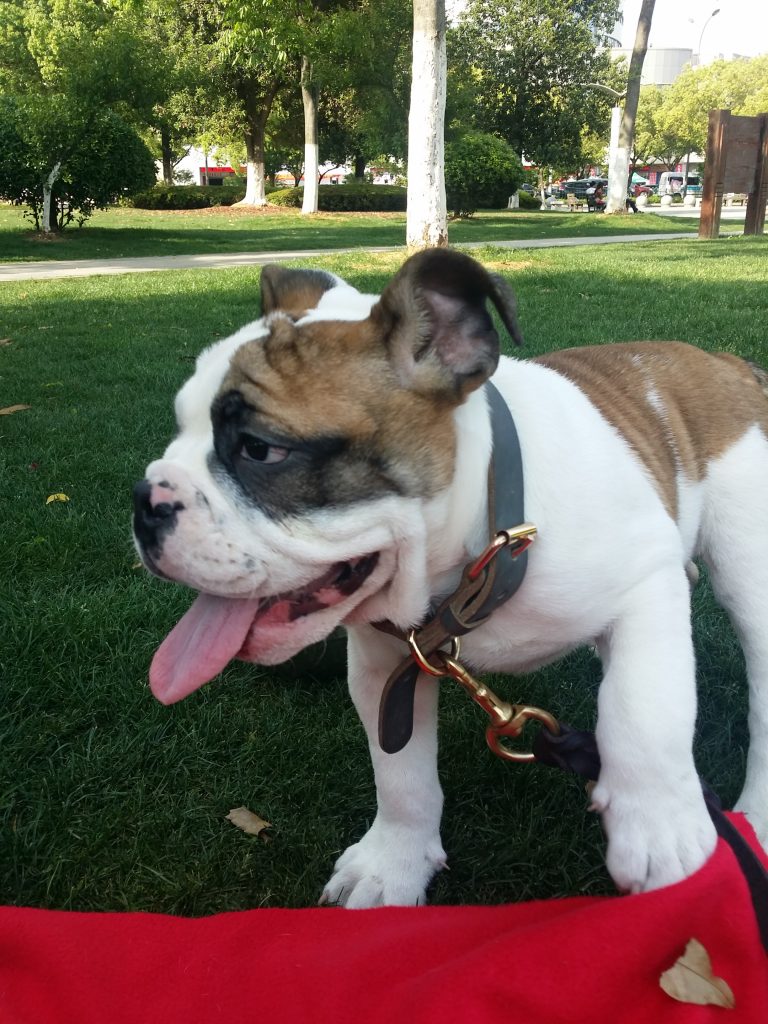 Good luck on your travels to China!
Interested in working in China and want to find out more? Our UK agency ensures that schools are up to top standard and provides an additional layer of protection and reassurance when negotiating issues with your Chinese school. To find out the latest vetted and quality assessed top providers in China check out nooneliterecruitment.com/teach-english-in-china.