In August 2018 I decided to uproot my life and move across the world to Chongqing, China to teach English. I was hired by a company called English First which has language institutions all over China. There are 12 institutions alone just in Chongqing, and I worked at one of the biggest centers located in the Daping neighborhood.
Before the Move
Prior to my arrival, EF was amazing in helping me through the visa process and feel comfortable before my big move. They even have a person whose only responsibility is to help with the visa process, so that was really nice since it was quite frustrating. They had blogs, videos, and webinars readily available for you to browse whenever you needed in order to feel more comfortable for the move.
Once I Arrived
They paid for my flight to Chongqing and once I arrived in the airport, they provided a driver to take me to the hotel. The hotel was provided for 2 weeks upon arrival. The first few days all we did was have a local employee go with us to set up bank accounts, get a phone plan, metro card, etc. Then we were given 2 days off with a realtor and translator to find our apartments. I felt that the move was very smooth and I felt very comfortable and taken care of through the whole thing.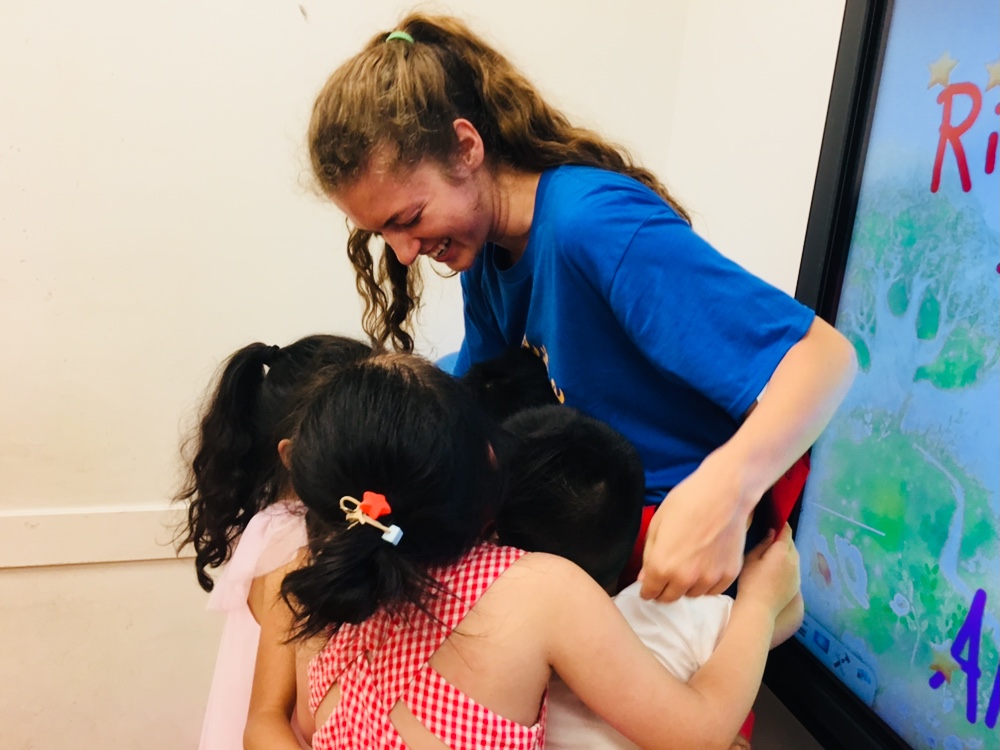 Next, we had 1 week of teacher training and then we were all sent to different schools to do our "in-center" training. During this time we were finalizing our working visas, observing classes, and getting more trainings about daily tasks in the office.
My School
My working hours were as followed: Wednesday-Friday 3:00pm – 7:15pm, Saturdays & Sundays 10:15am-6:15pm, and Mondays & Tuesdays I was off. During the busy seasons of winter (3 weeks in February) and summer (July & August), you will typically work 9am – 8pm (with breaks in between), and might even work 6 days a week. However, during these times you earn an extra 300 RMB each week.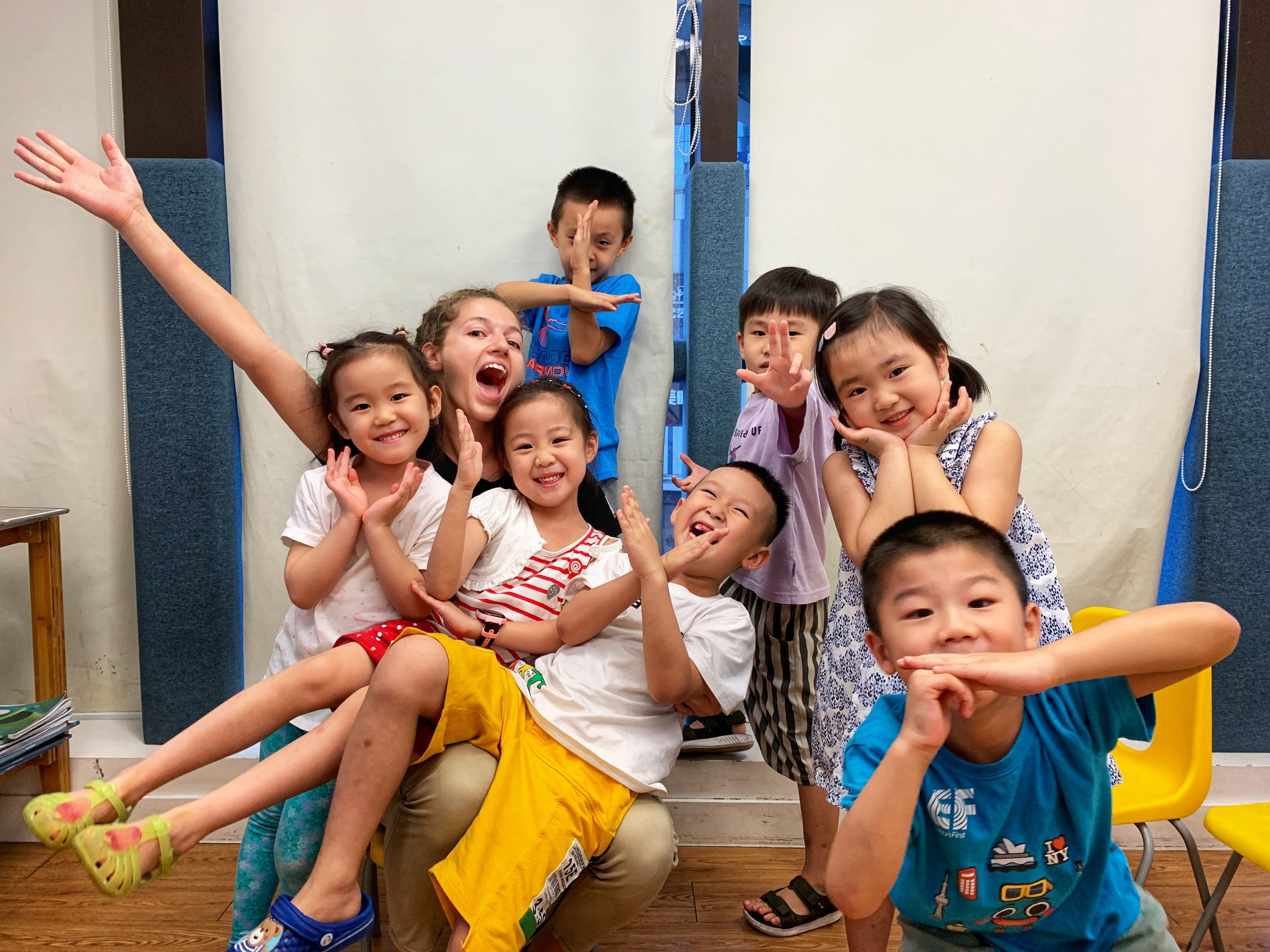 My students ranged from 3 to 12 years old, depending on the class. Most classes are organized by age, until they get into higher level English and can test into the classes based on their English ability. For the young students (3-6 years) we have our course for Small Stars, which consists of lots of songs, videos, and is predominantly vocabulary & phonics based learning. For the middle students (7-10 years) we have our High Flyers course which still includes new vocabulary & phonics each unit, but also focuses a lot on grammar, reading, and writing. For the older students (11+) we have our Trail Blazers course which focuses on everything from High Flyers, but at a  more advanced level.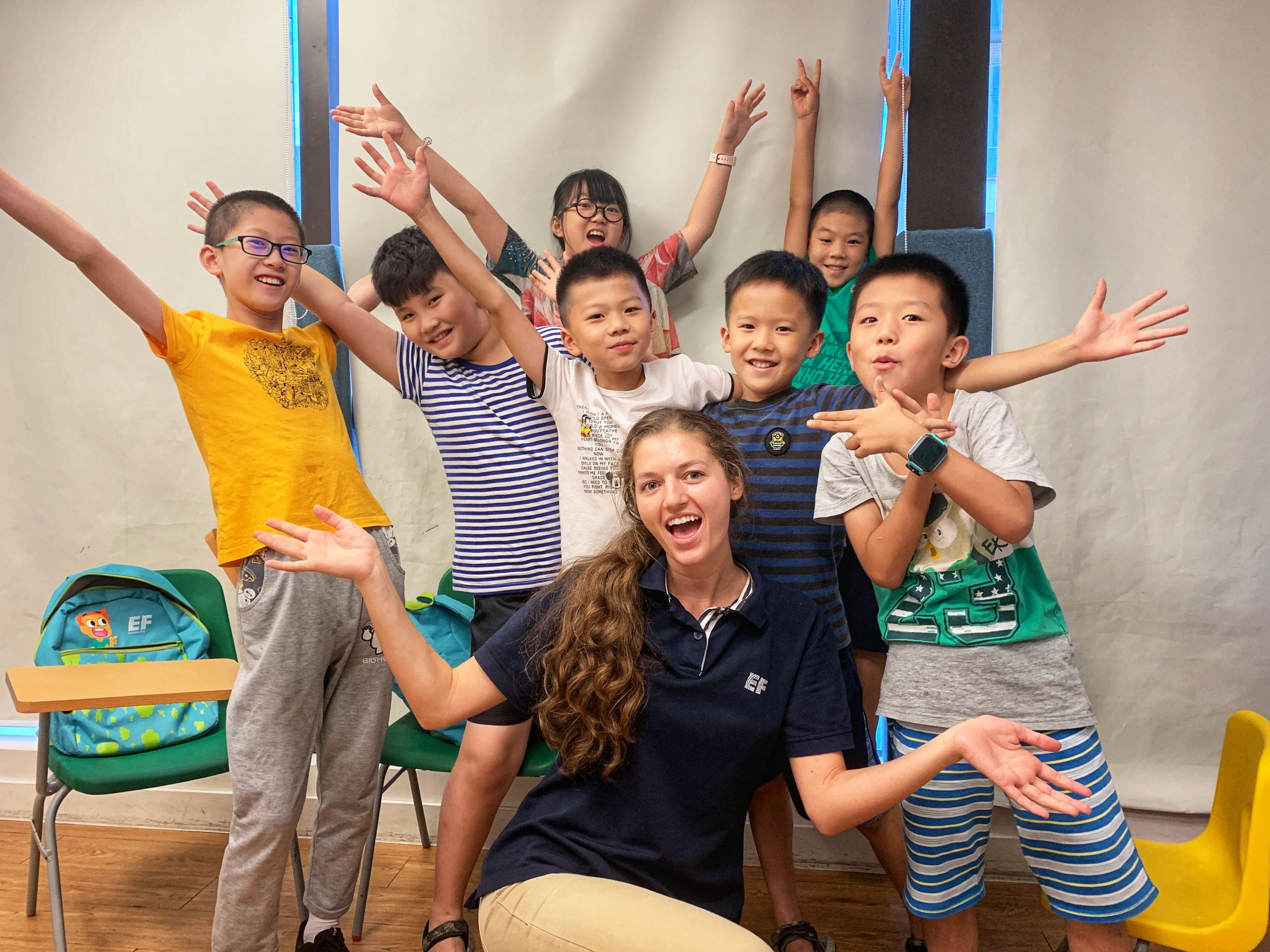 All students are typically well-behaved, and excited to learn English! It was a very positive atmosphere to work in the classroom. Also, each class is assigned a local PA, or Progress Advisor, which serves as the liaison between student/parent and teacher, due to the language barrier. They will communicate questions, concerns, and be present during parent-teacher conferences.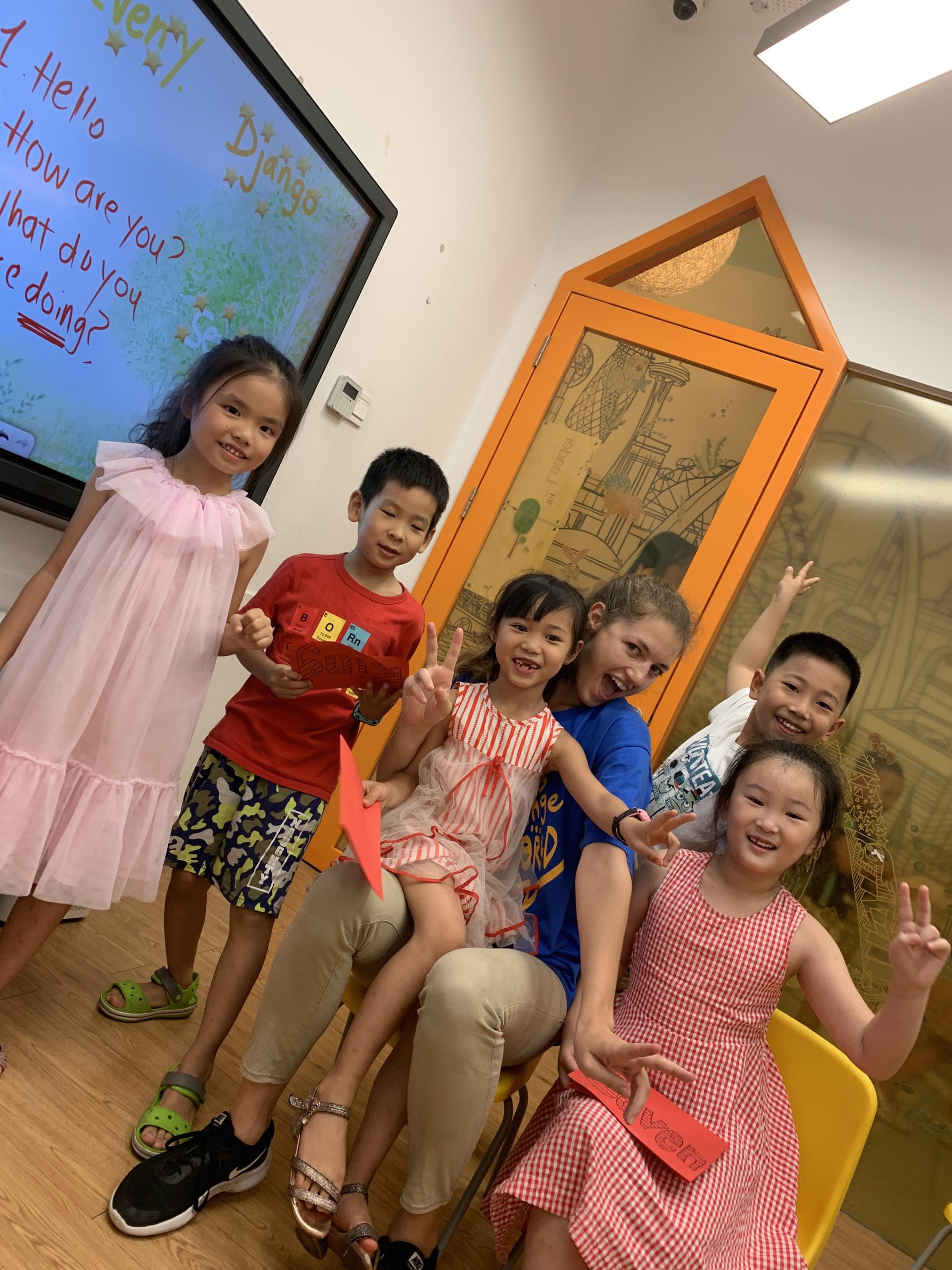 Salaries are different based on your qualifications. EF splits teachers up into T1-4 based on their prior qualifications. T1 teachers start of at 13,667 RMB per month and T4 can make up to 18,000 RMB. Again it ranges on if you have a Master's degree, teaching certifications, certain exams passed, etc. After 6 months of working, you will have an appraisal where you can move up and make more money.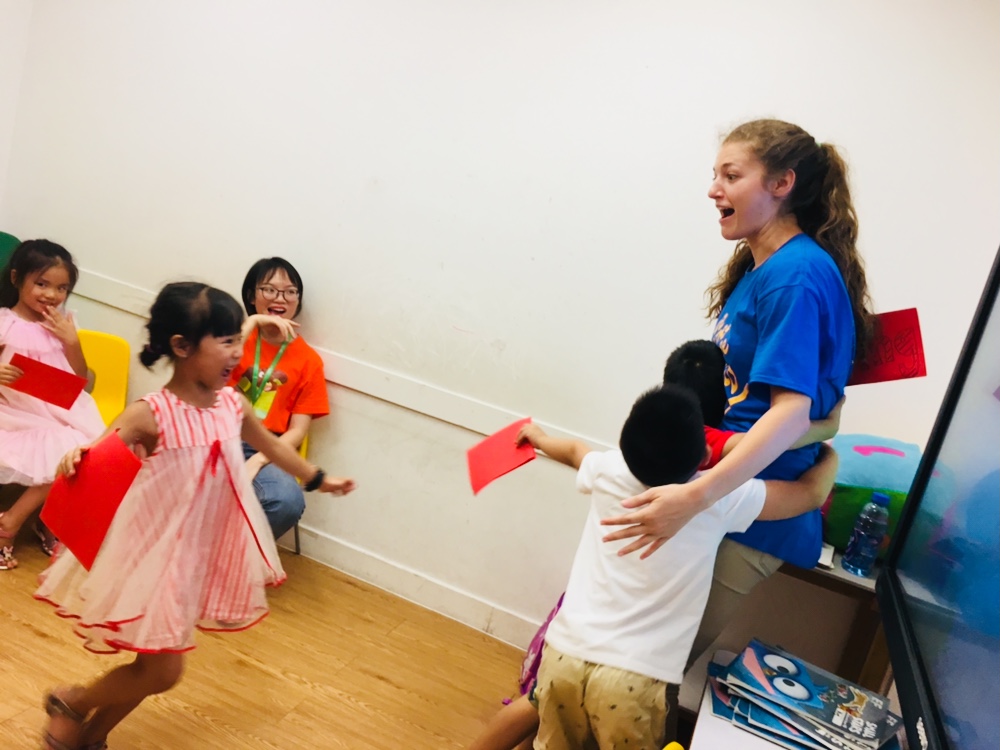 My apartment
I was only a 5 minute walk to work which was really nice. The realtors really listened to my list of "must-haves" so I was grateful. It was quite modern and included a western-style bathroom, which was essential to me. It was also in a gated community with guards always on duty, so I felt extremely safe.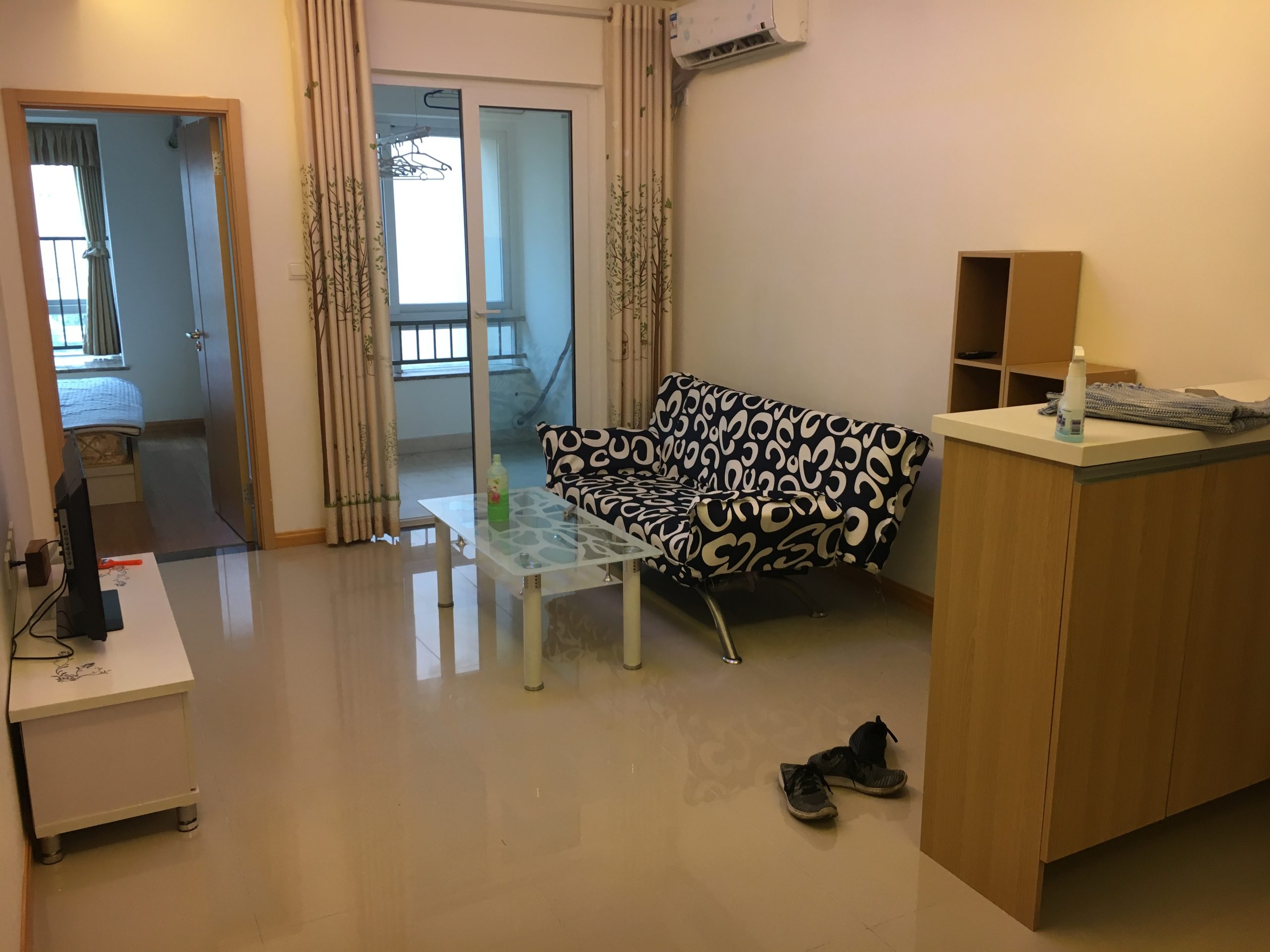 For my 2 bedroom apartment, very close to the mall I worked at (which is a nice area), it was 2500 RMB per month, which I was able to split with my boyfriend who made the move with me. Utilities costed around 200 RMB every month for electricity, water, and gas. And lastly, the property management fee was 140 RMB per month.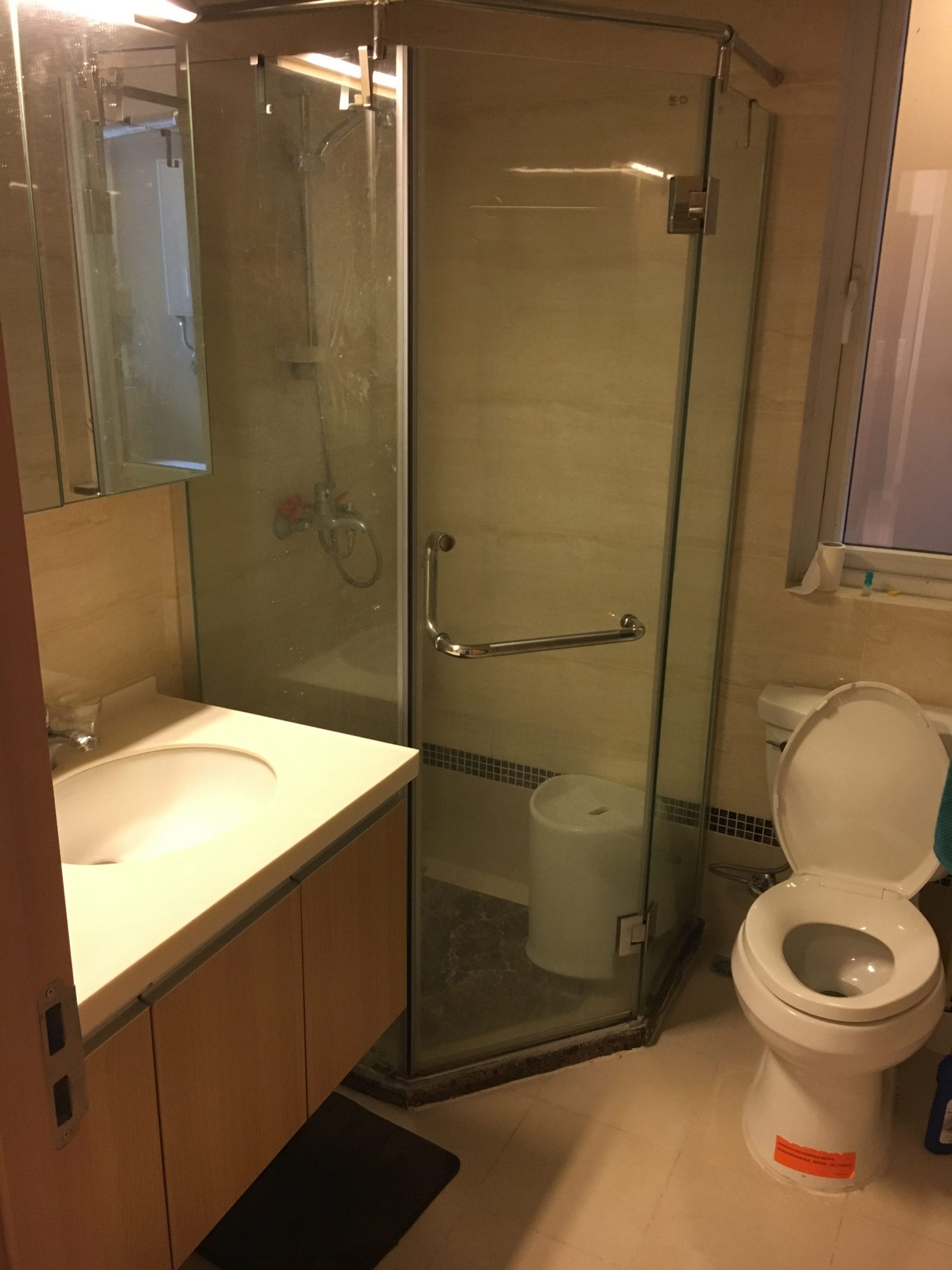 I didn't feel isolated at all in this space because it felt so modern and homey. I had my boyfriend there which was nice, but was also so close to work so I could always meet up and hang out with my coworkers. I was also right across the street from the metro station on one of the main lines in Chongqing, so I could easily meet up with people.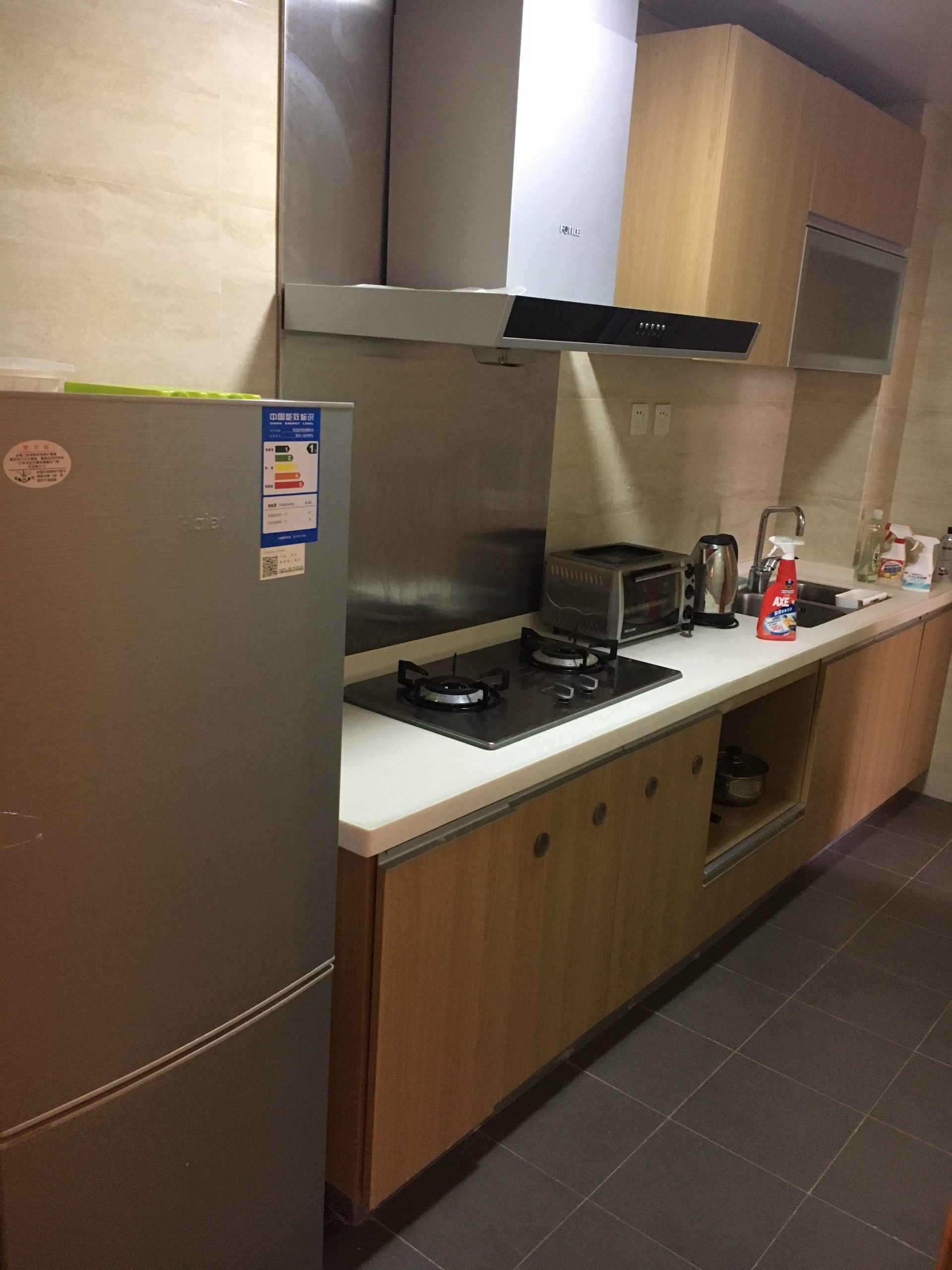 My city: Chongqing
I'm not going to lie, I was dead-set on moving to Shanghai and had never heard of Chongqing before. When I was offered the job I didn't realize it was in Chongqing, but after some research it sounded like a city I wanted to know more of.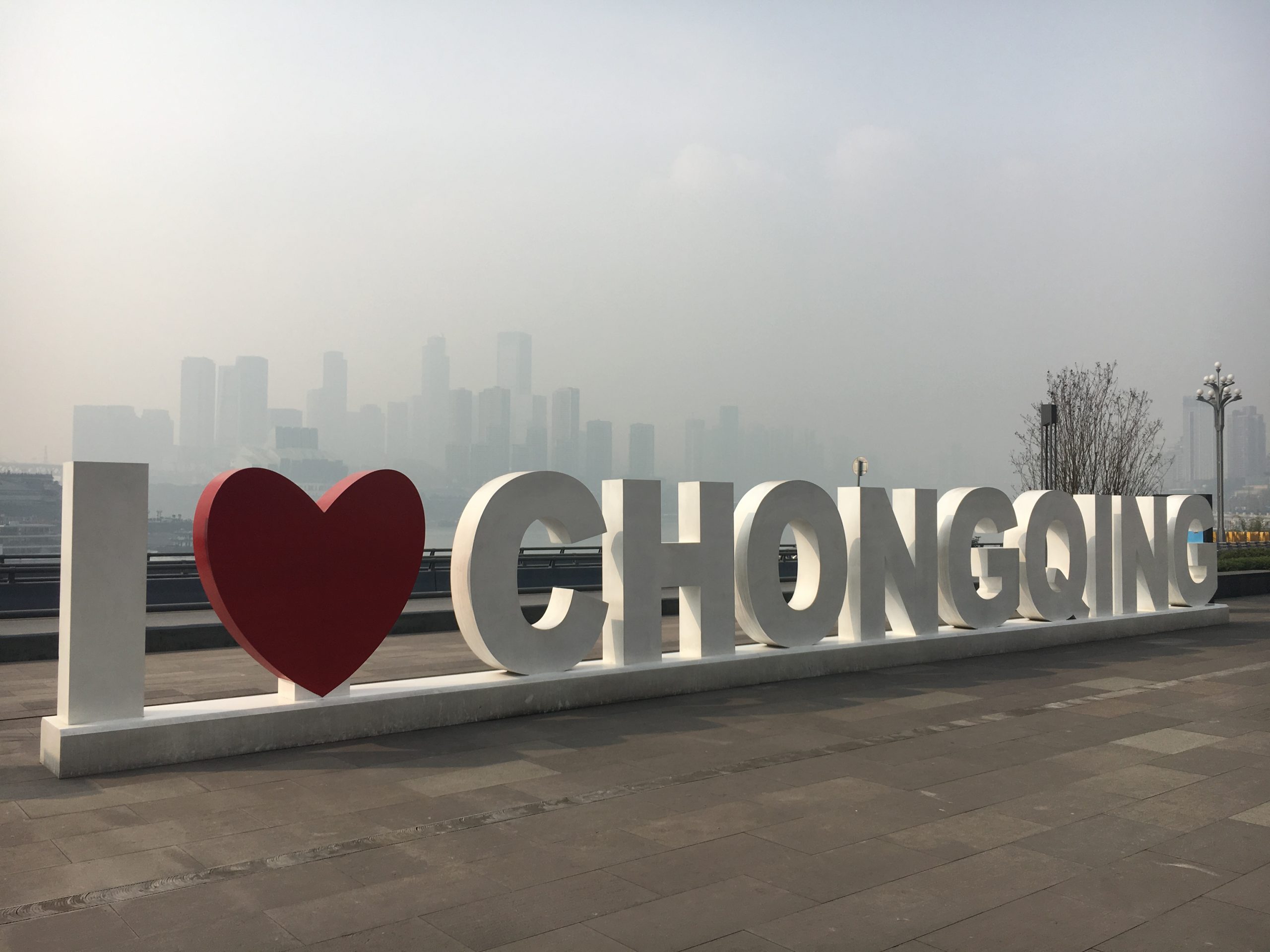 Chongqing is commonly referred to as "The Mountain City" because it is surrounded by mountains on all sides. It's the 4th largest city in China (although most people haven't heard of it), therefore, it still provides that "city lifestyle," but at a much lower cost than Shanghai. It's also great because all around the city, and through Chongqing province, there is so much nature so you can easily have the best of both worlds.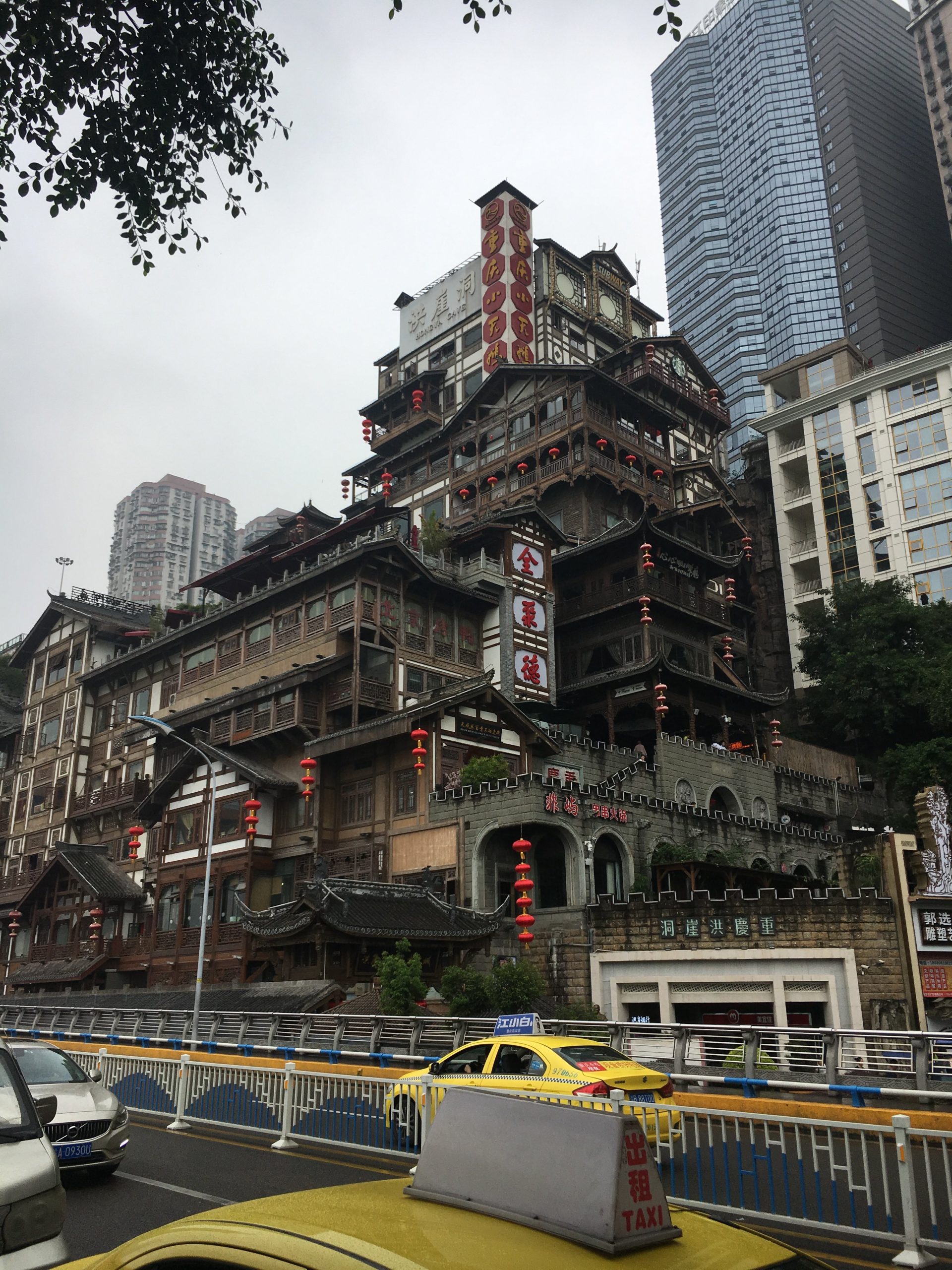 You can east cheap street food, like the infamous Chongqing spicy noodles, for as little as 8 RMB or you can eat "fancy" Western food for around 30-80 RMB. Chongqing doesn't have as many Western options as international cities like Shanghai or Beijing, but it has enough to keep you satisfied. If you like spicy food, then Chongqing is the place for you. It's famous for it!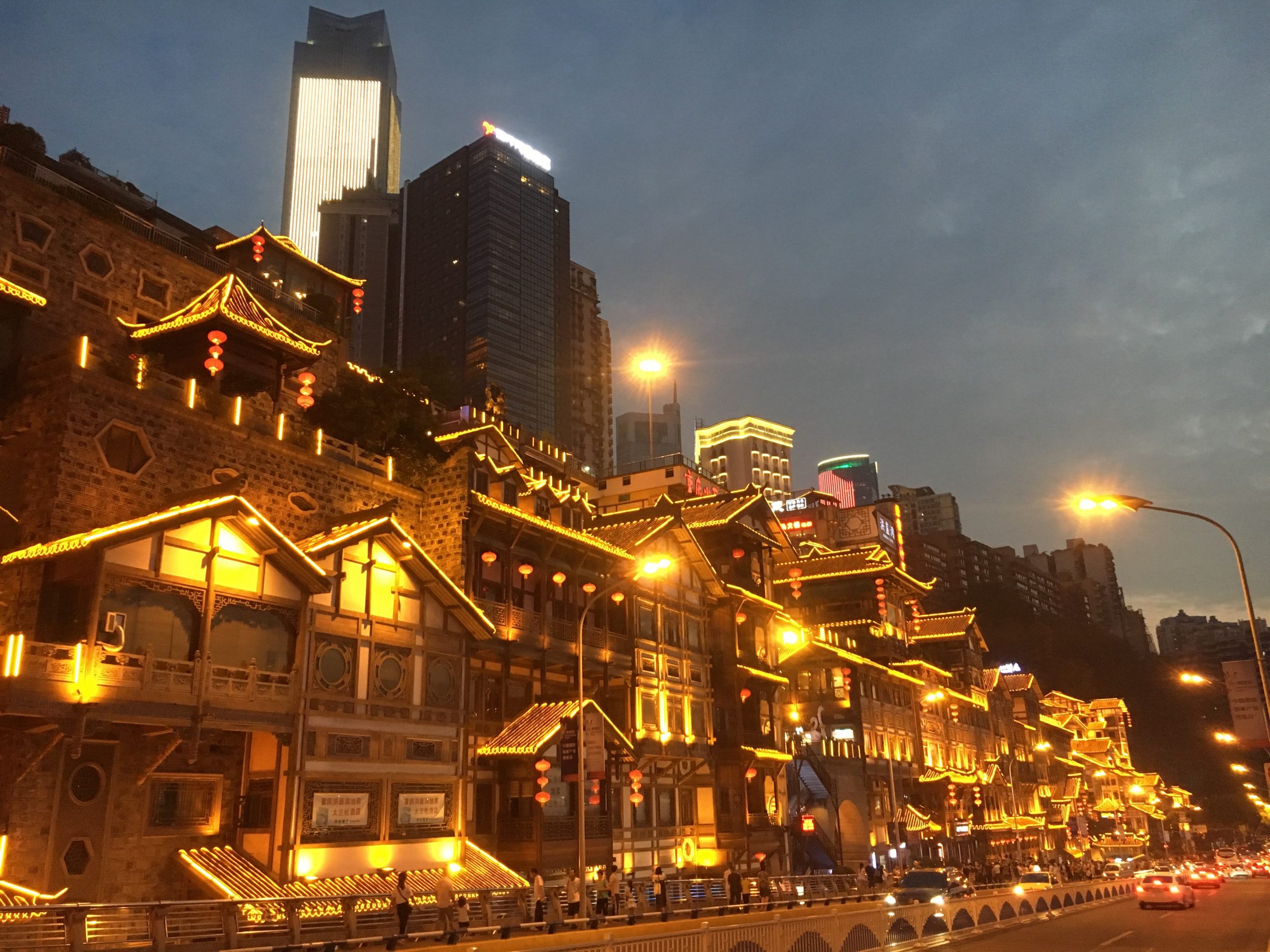 One challenging part about living here was the lack of English. Although it is a big city, it doesn't receive lots of international travelers and therefore, not that many people speak English. This can be hard when you're trying to communicate to a taxi driver or order food. I ended up using my translator A LOT. Also, you will get stared at a lot and get your picture taken without asking. Again, they're not used to seeing foreigners in this city. This can seem overwhelming at first, but you'll get used to it. They're just honestly excited to see you!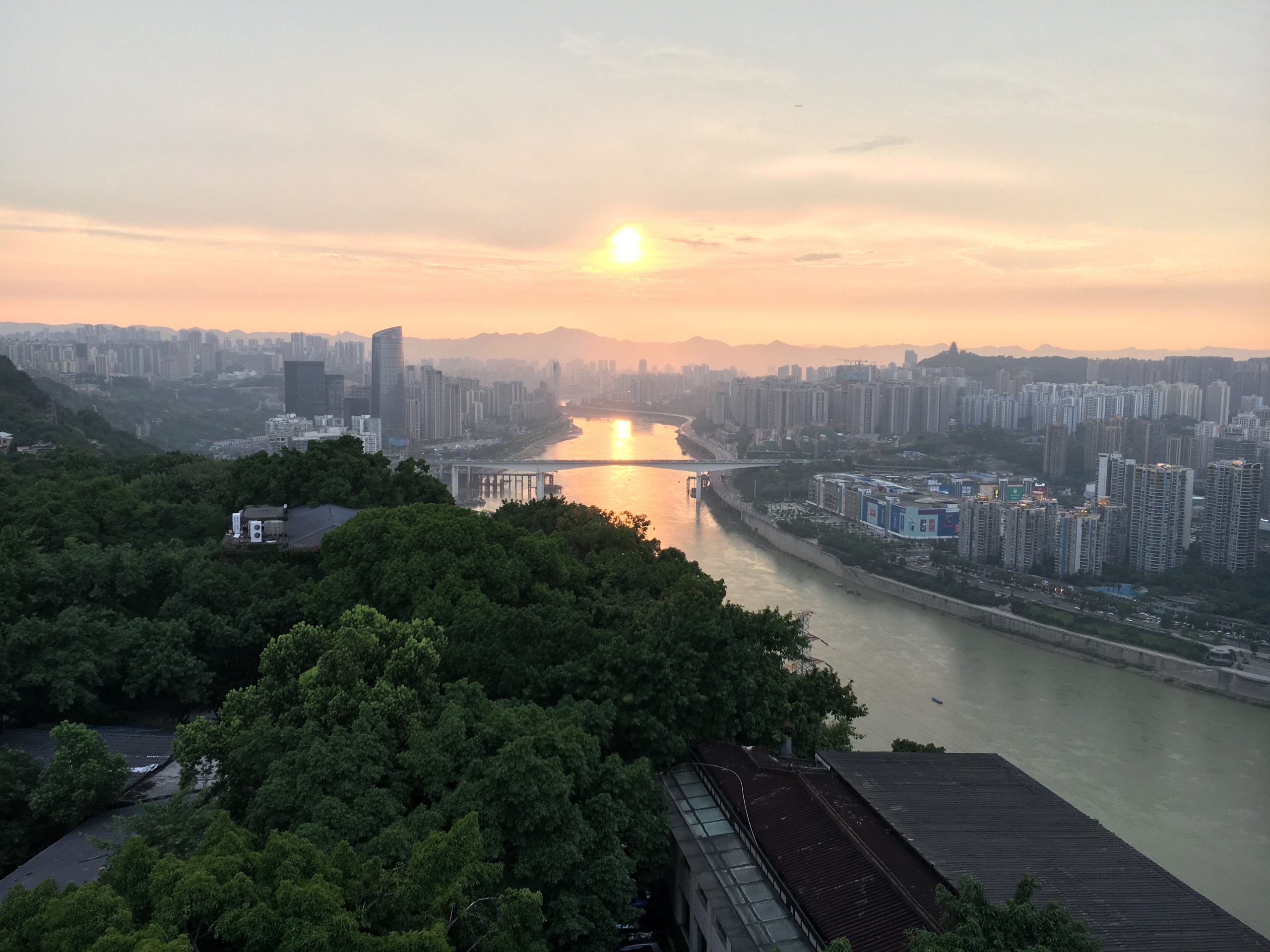 There are different areas of the city known for different things: Jeifengbei- "the Times Square" of Chongqing with lots of shopping, Jiangbei- more specifically 9th street, where all the clubs and bars are, Shapingba- more of the ancient town, and so much more.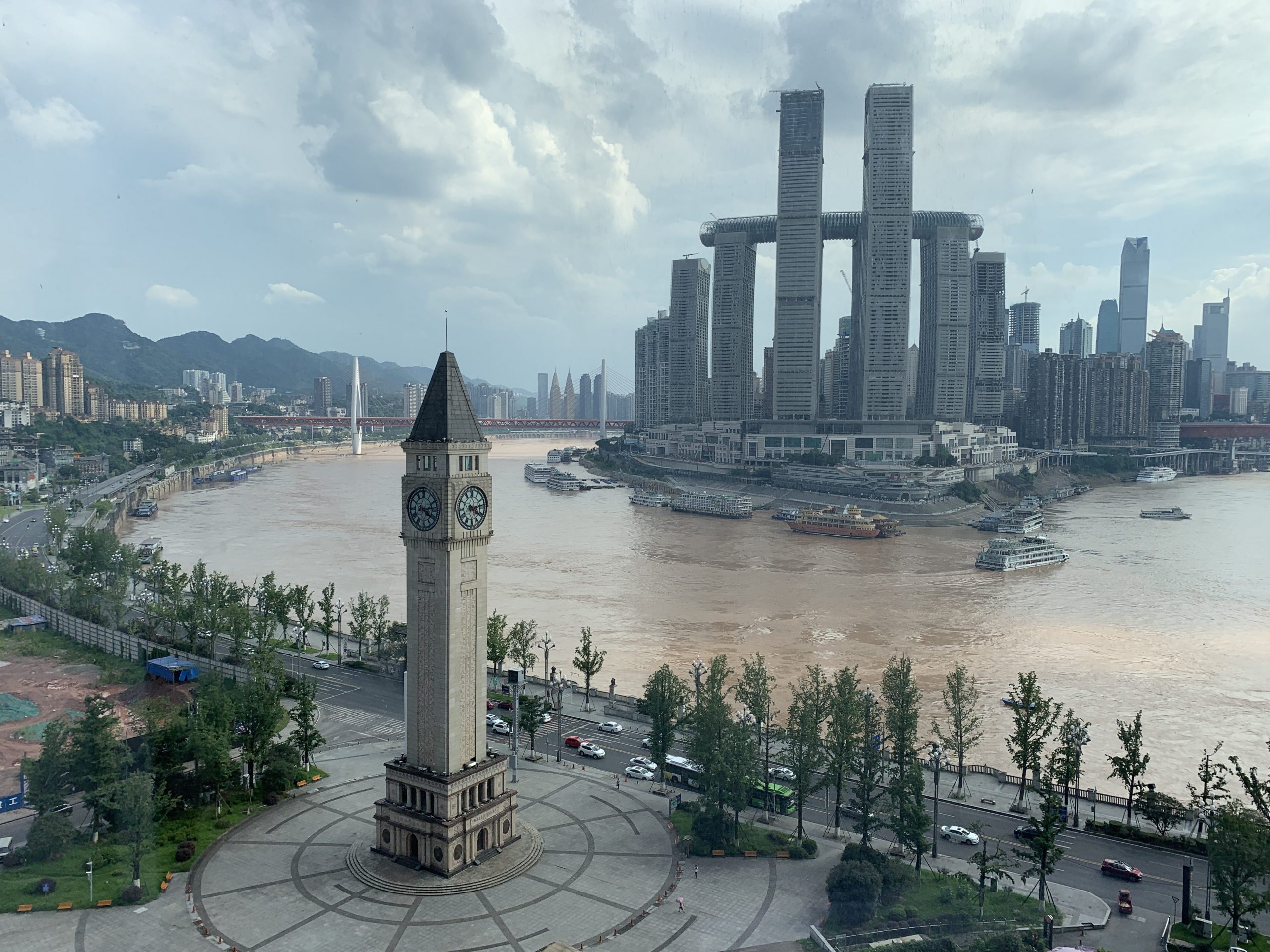 I always felt safe in Chongqing, and would often walk home or take taxis alone late at night. In over a year of living there, I never once felt unsafe or scared for my wellbeing. People usually always mind their own business, and there's always others on the street eating noodles or playing cards, no matter what time of day, so you never feel alone.
Overall
My experience working at EF and living in Chongqing was very positive. I loved my time there and don't have any regrets. With any company or school there will always be things you don't like or don't agree with, but I think the pros outweighed the cons with EF. I would definitely recommend this experience to others!
[sc name="1″]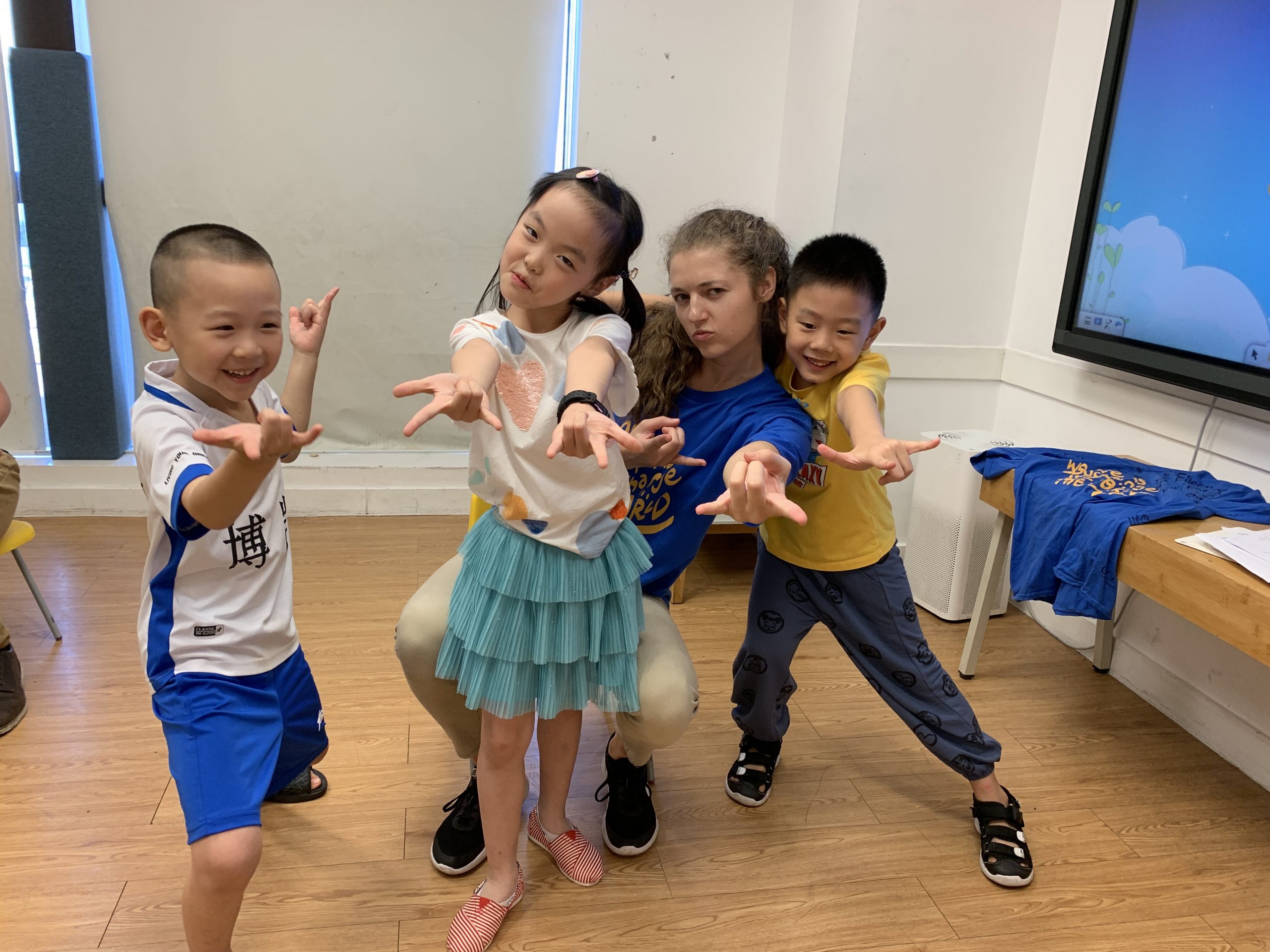 Interested in working in China and want to find out more? Our UK agency ensures that schools are up to top standard and provides an additional layer of protection and reassurance when negotiating issues with your Chinese school. To find out the latest vetted and quality assessed top providers in China check out nooneliterecruitment.com/teach-english-in-china.