Fast. The one word that describes how quickly time has flown by. It has been an entire year now and I have lived to tell the tale – for now. I would say one year was an entire introduction on China and yes, many people will have completely different sorts of experiences, that is the beauty of it all. The character building and the incredible social life that starts to develop is something not many other types of experiences allow for you to have. Also a more open minded worldly approach to life is something that I had noticed develop which changes your own perspective and this happens as you go into the deep end of a very non english speaking part of the world where you are forced to cope in ways in which you would not have to in other countries.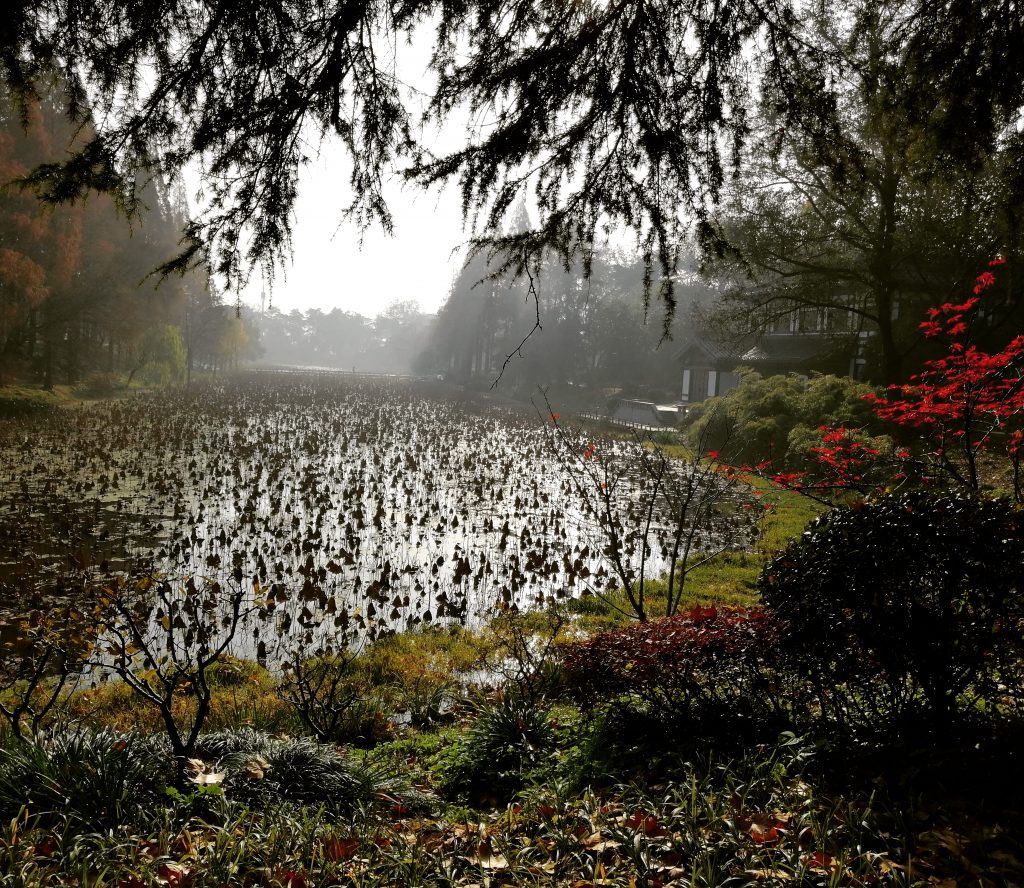 The first instance in which you would notice a difference to life was in the nation wide cashless payment application known as WeChat pay and Alipay that can be used on everything from a taxi to a market stall and even a high street shop that leaves you feeling like we have reached a technological milestone.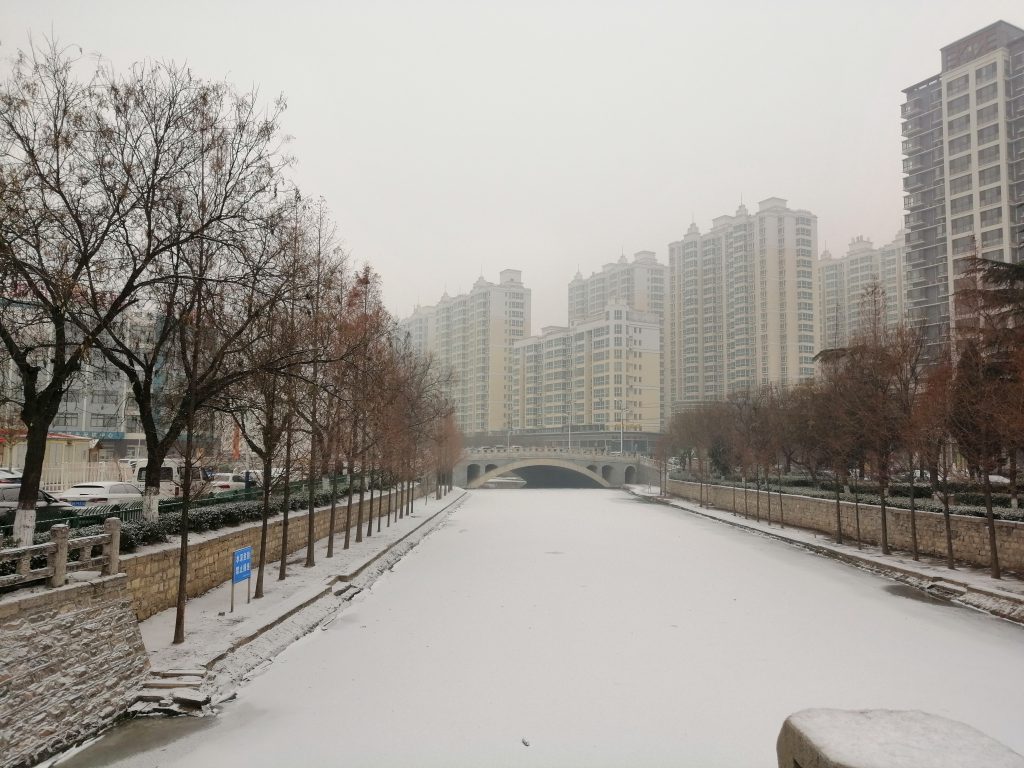 Travelling is a top priority and as it happens I had cashed in on this thought and visited a wide range of cities throughout eastern China, with my base as Jining in Shandong province it allowed me to visit some well known sites and cities. Places such as the coastal town of Qingdao that lays claim to the creation of the world renowned Tsingtao beer and an ex German colony. An ancient water town famous for its canals not too far from Jining called Taierzhuang is full of oriental style landmarks and is where the Chinese had their first victory of the Japanese army.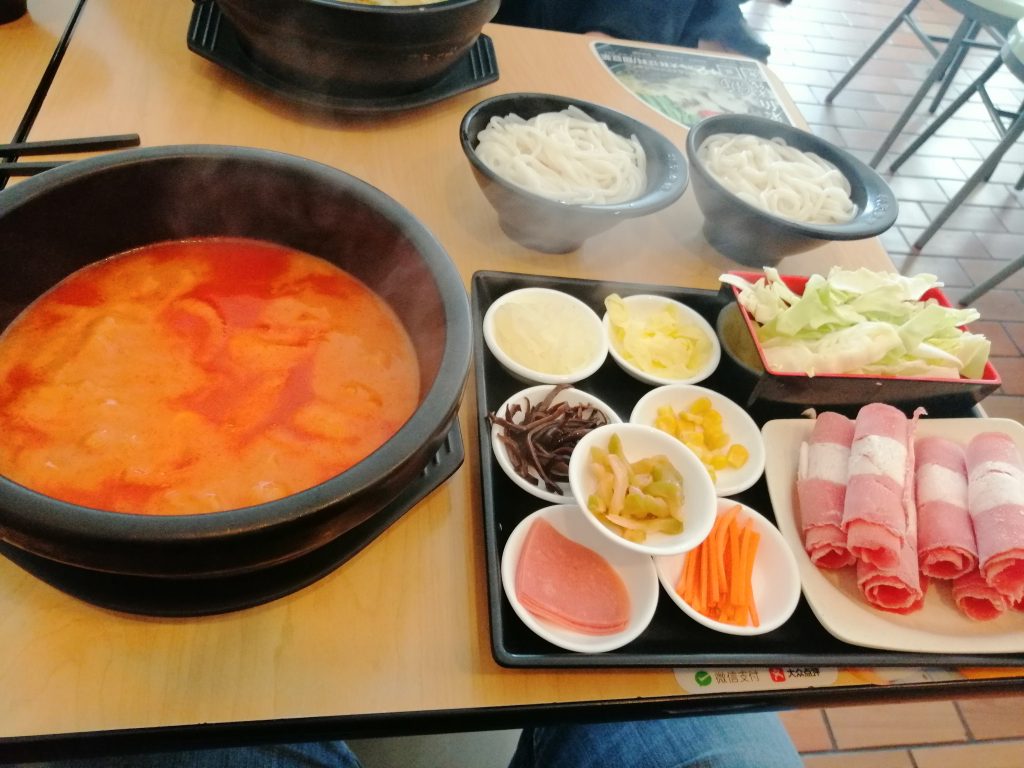 Another one is Jinan which is the capital of Shandong and contains many fresh water springs and an amazing lake. Also Qufu known as the home of the famous philosopher Confucius. Venturing a little more outwards I visited the major mega cities of Beijing and Shanghai which really doesn't need any form of introduction and I visited the ex southern capital of China, the historic Nanjing and its 'Purple' mountain.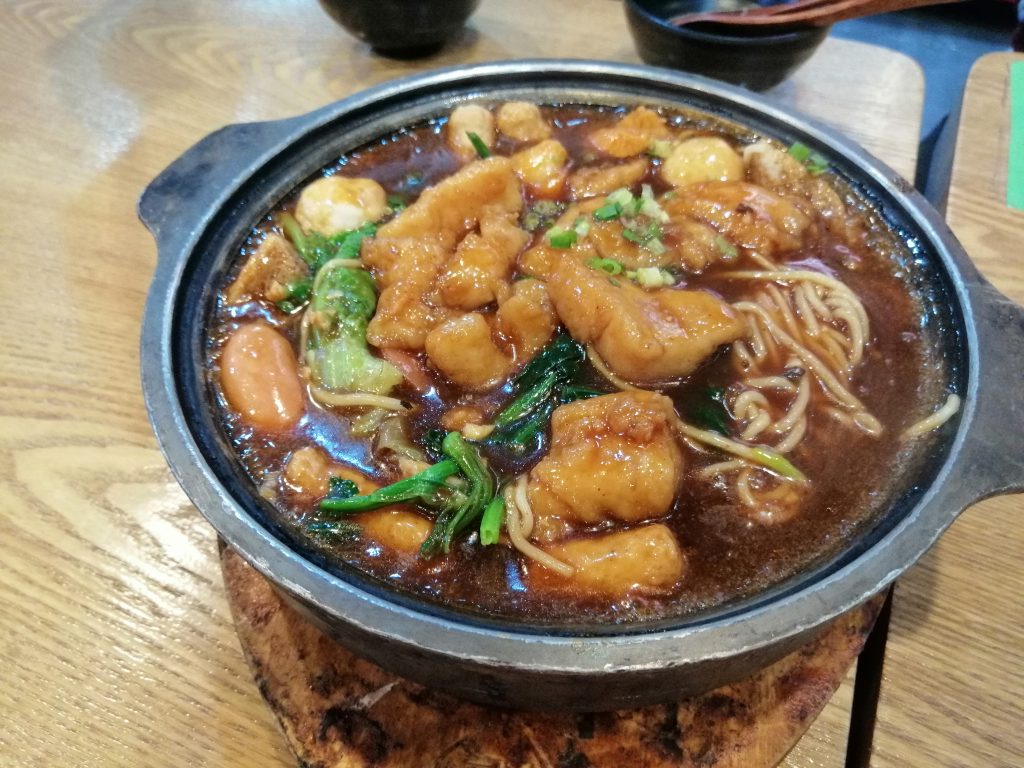 Although there were and will always be mishaps, strange occurrences and twists along the way such as losing your flat key in the early hours of the morning, a taxi driver stopping to grab something to eat while you had to rush to catch a flight and getting scammed in the most friendliest way imaginable, this is all part of the abroad in China experience.
Interested in working in China and want to find out more? Our UK agency ensures that schools are up to top standard and provides an additional layer of protection and reassurance when negotiating issues with your Chinese school. To find out the latest vetted and quality assessed top providers in China check out nooneliterecruitment.com/teach-english-in-china.