China has so much to see and so many stunning places to feast your eyes upon. Here's 10 of our favourites to get you salivating.
1 Guilin karst landscape, Guanxi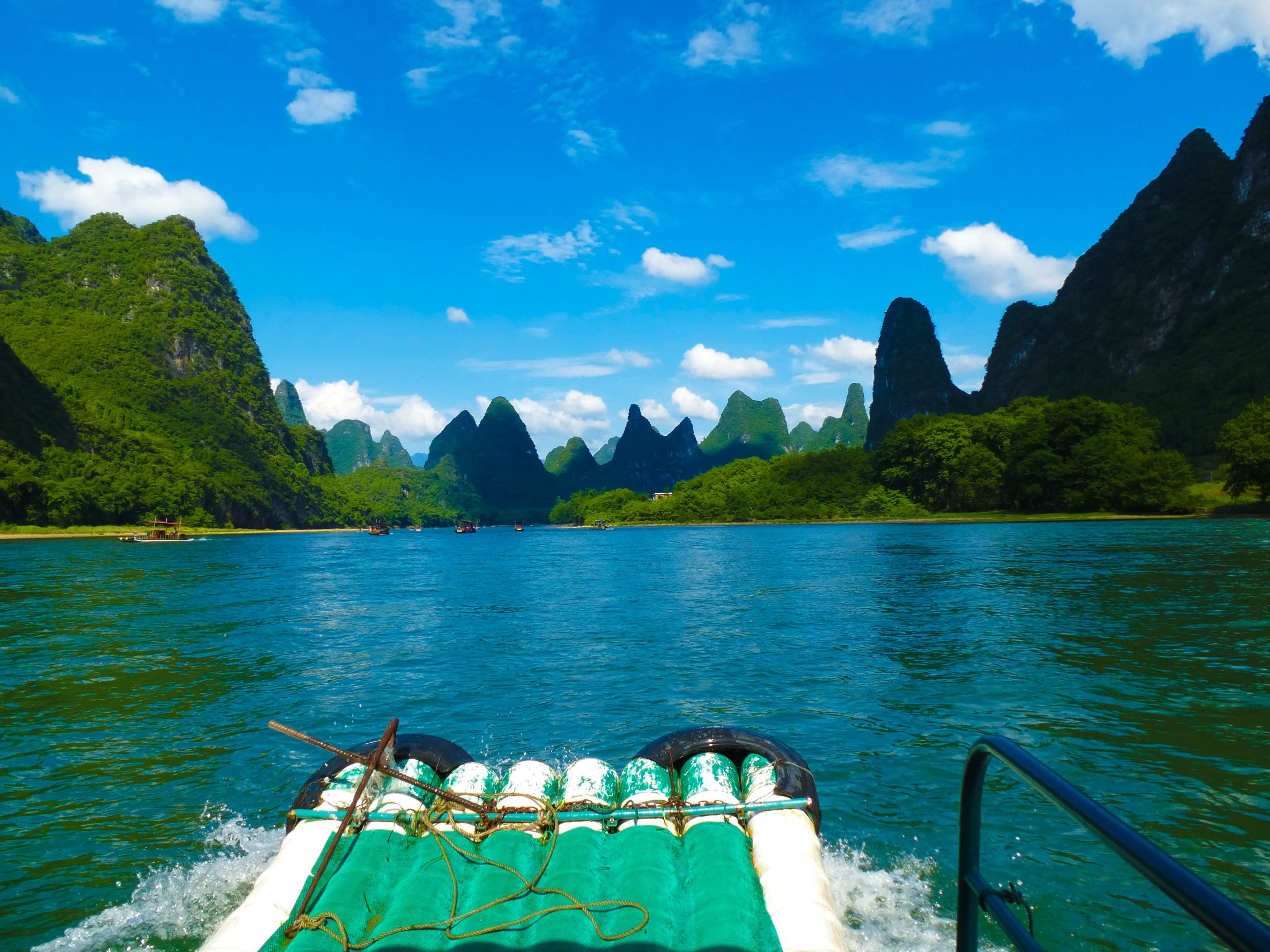 Guilin's stunning landscapes have enthralled travellers for centuries. Yangshuo, a once sleepy fishing settlement near Guilin is now a honeypot zone and tourist hotspot.
2 Guizhou Miao minority villages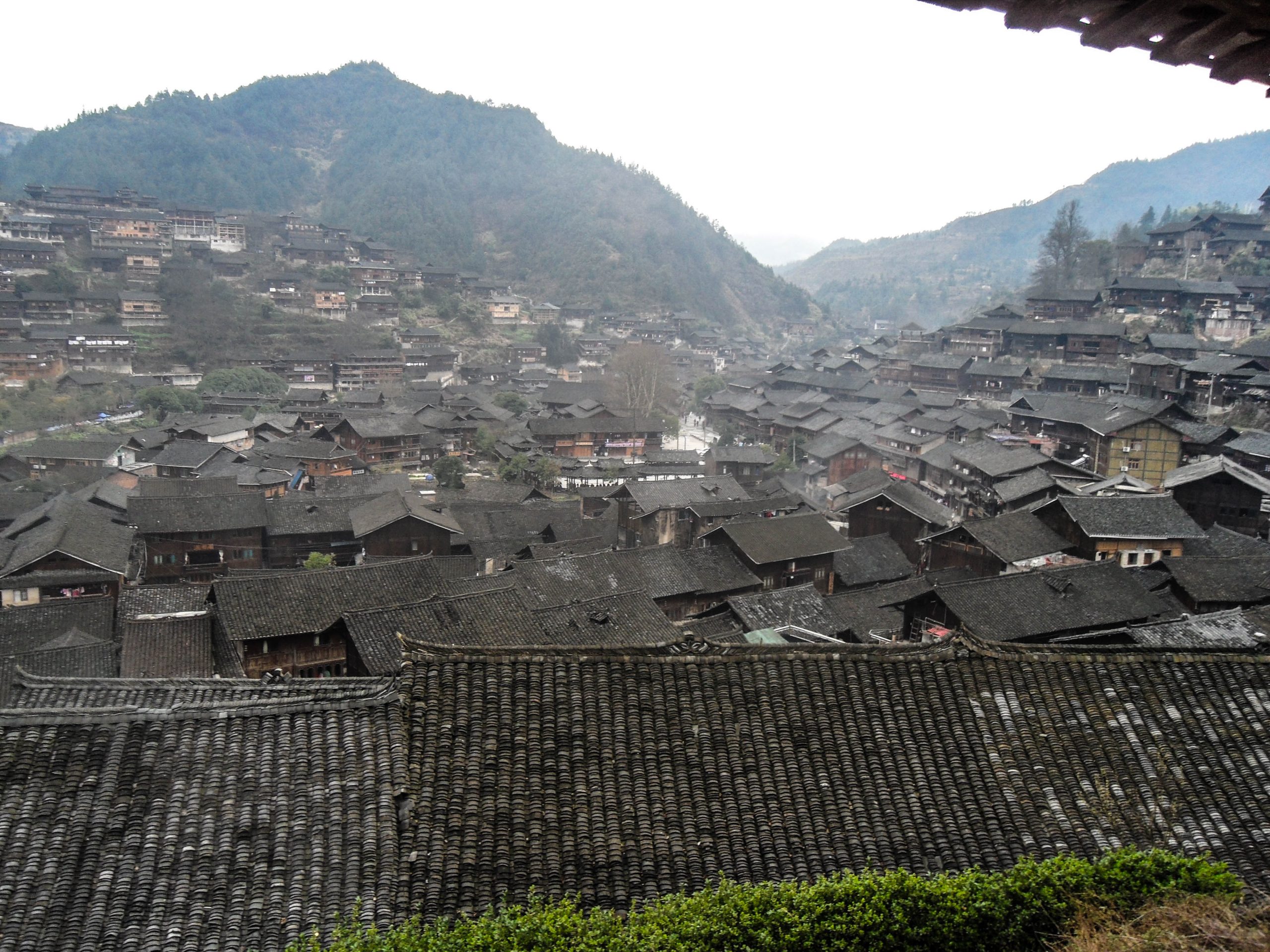 The remote Miao villages in Guilin are only a short journey for teachers living in the provincial capital of Guiyang. The Miao tourist village of Xijiang is a beautiful mix of modern behind the scenes infrastructure such as WiFi and heated beds and still retains that traditional image. A stunning place to spend a weekend in.
3 Ancient Xian city wall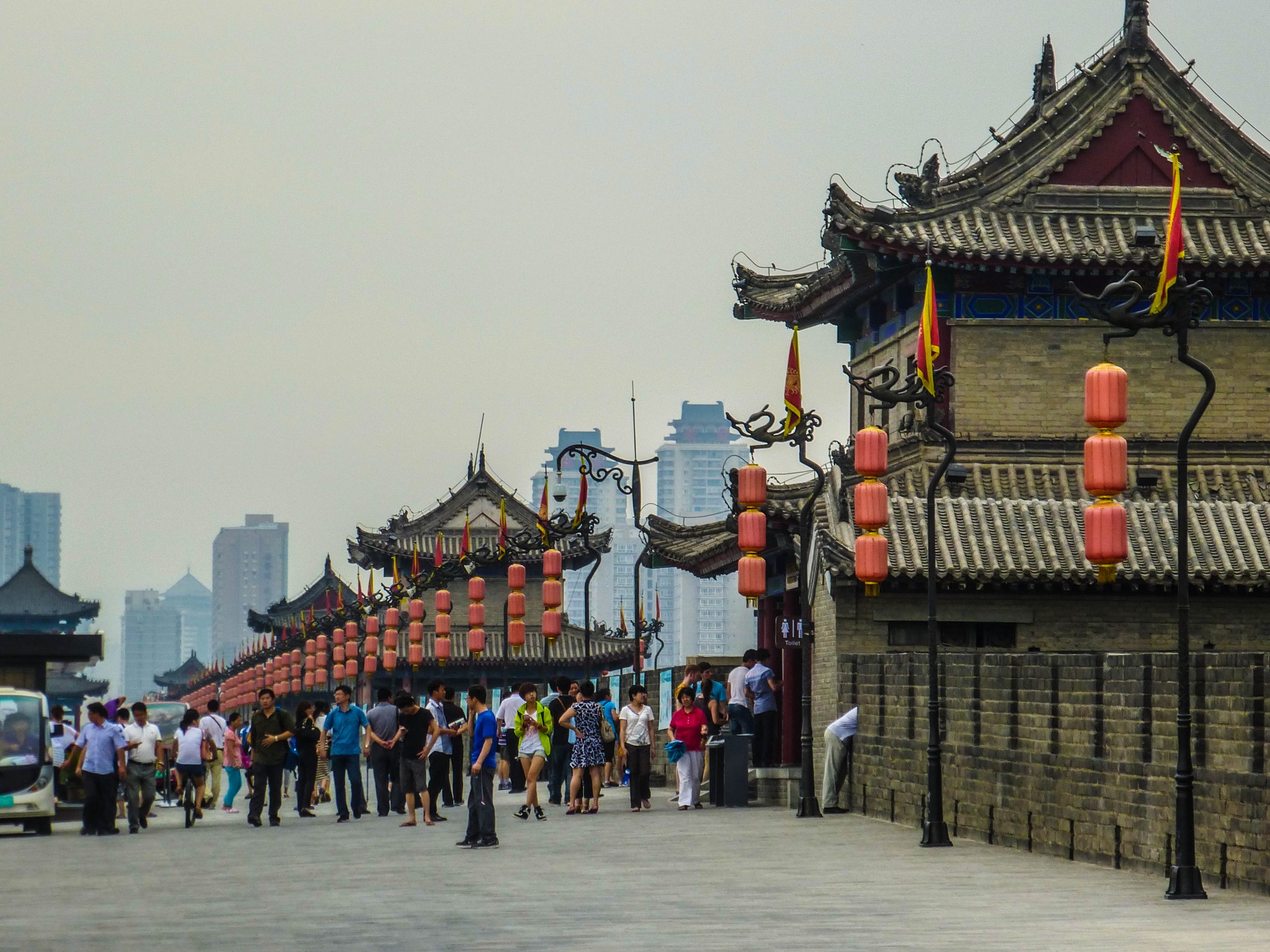 Xian, Chinas ancient capital city and home to the terracotta army has a stunningly beautiful city wall. Here visitors can rent bicycles and bike around the whole circuit of the cities ancient city wall. Here you can get some great pics of the city.
4 Emei mountain, Sichuan province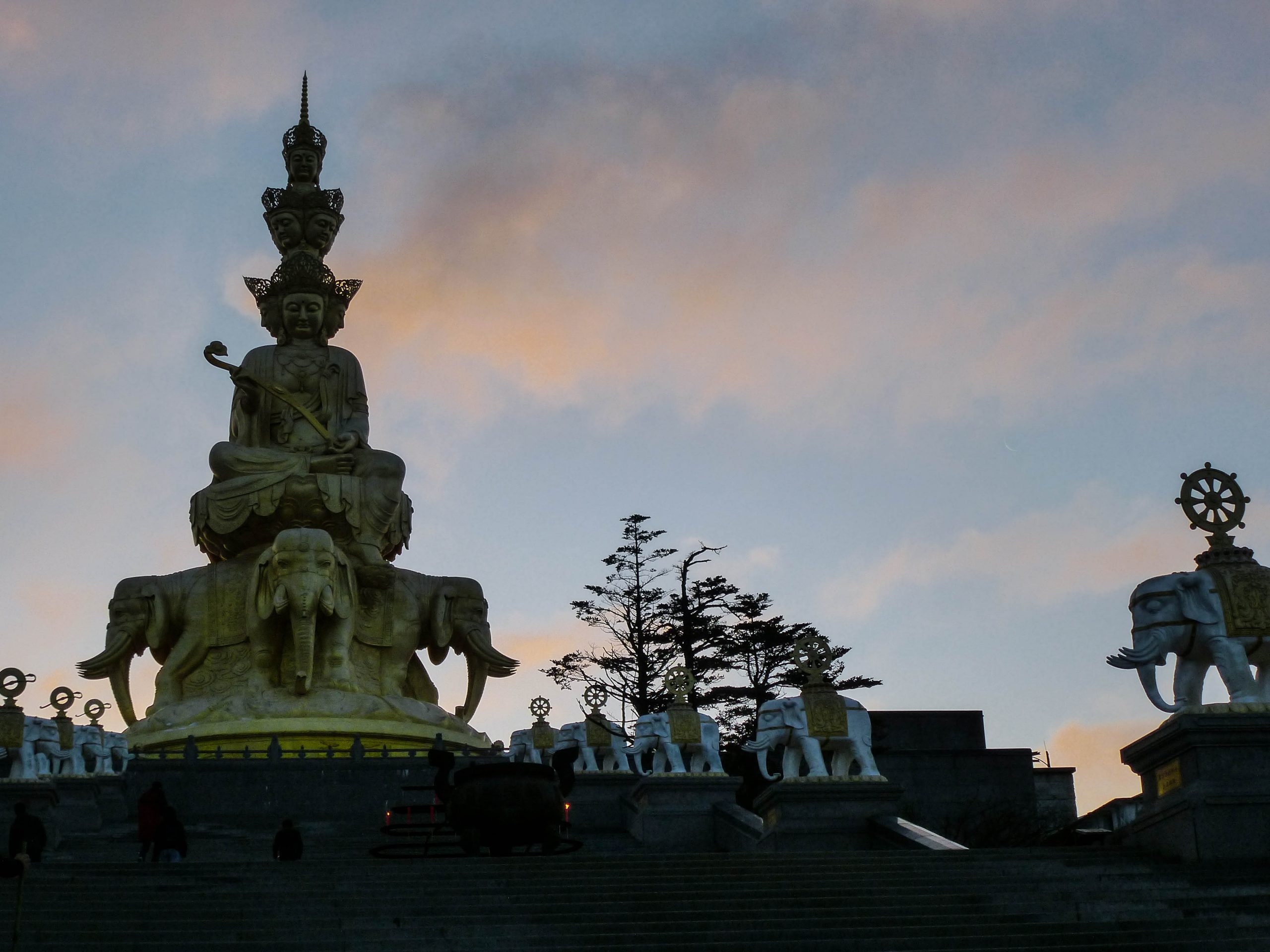 One of the holy mountains of China, Emei Shan is a photographers dream. Every level, twist and turn is another opportunity for an epic shot. Take a spare battery and warm clothing and enjoy the beauty of this wonderful, spiritual place.
5 West lake, Hangzhou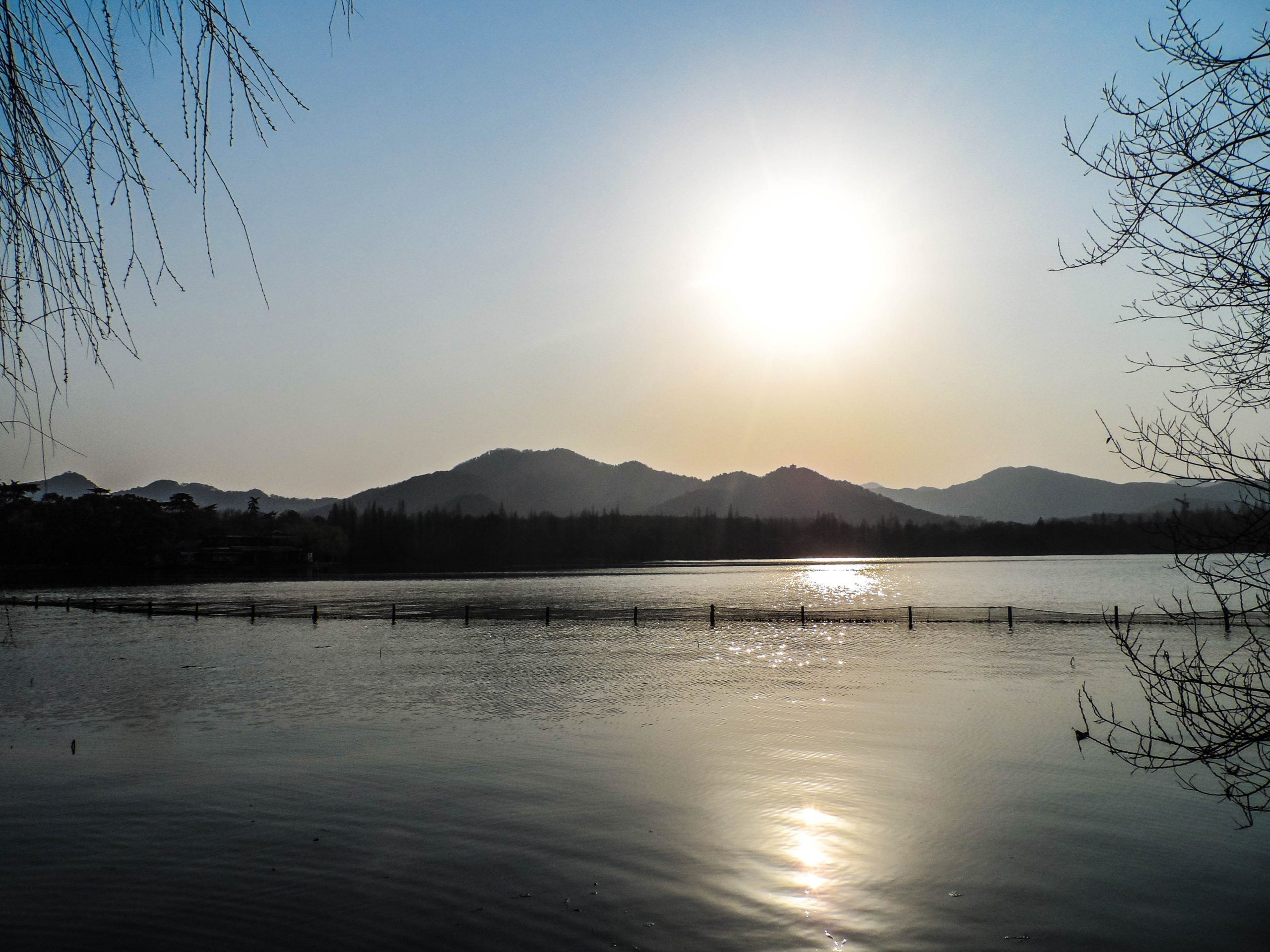 West lake is a favourite among domestic Chinese tourists and just one glimpse of this stretch of water should show you why. The stretching expanse of lakeside surrounded by distant mountains with the green city of Hangzhou in the background, dotted with the occasional pagoda and passing wooden ferry is a great subject to capture with your SLR.
6 Shangri La, Yunan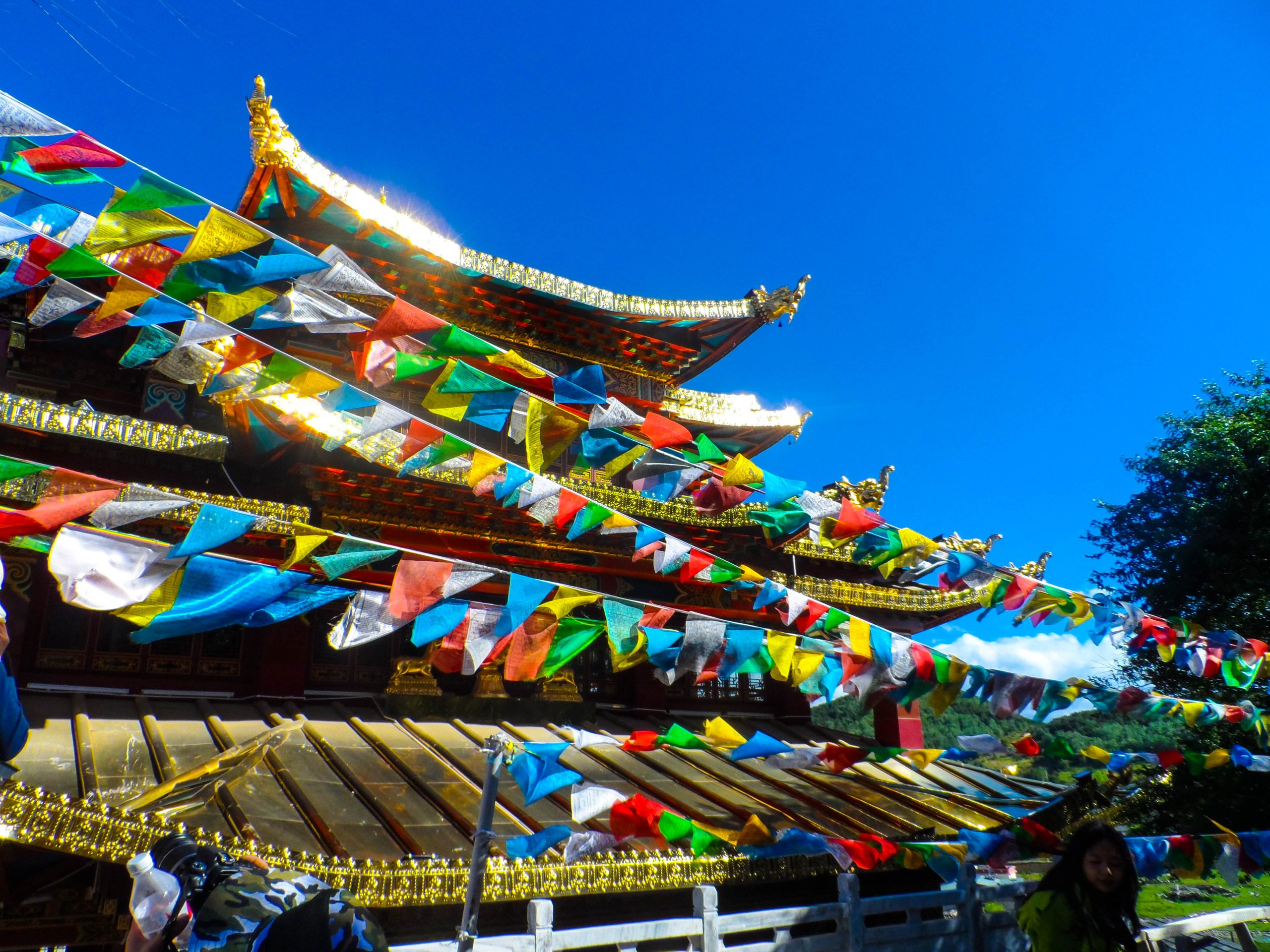 The relatively new settlement of Shangri la was named as such to pull in the tourists. A visit to the surrounding white towers and mountainsides shows why this was such a good idea.
7 Hua mountain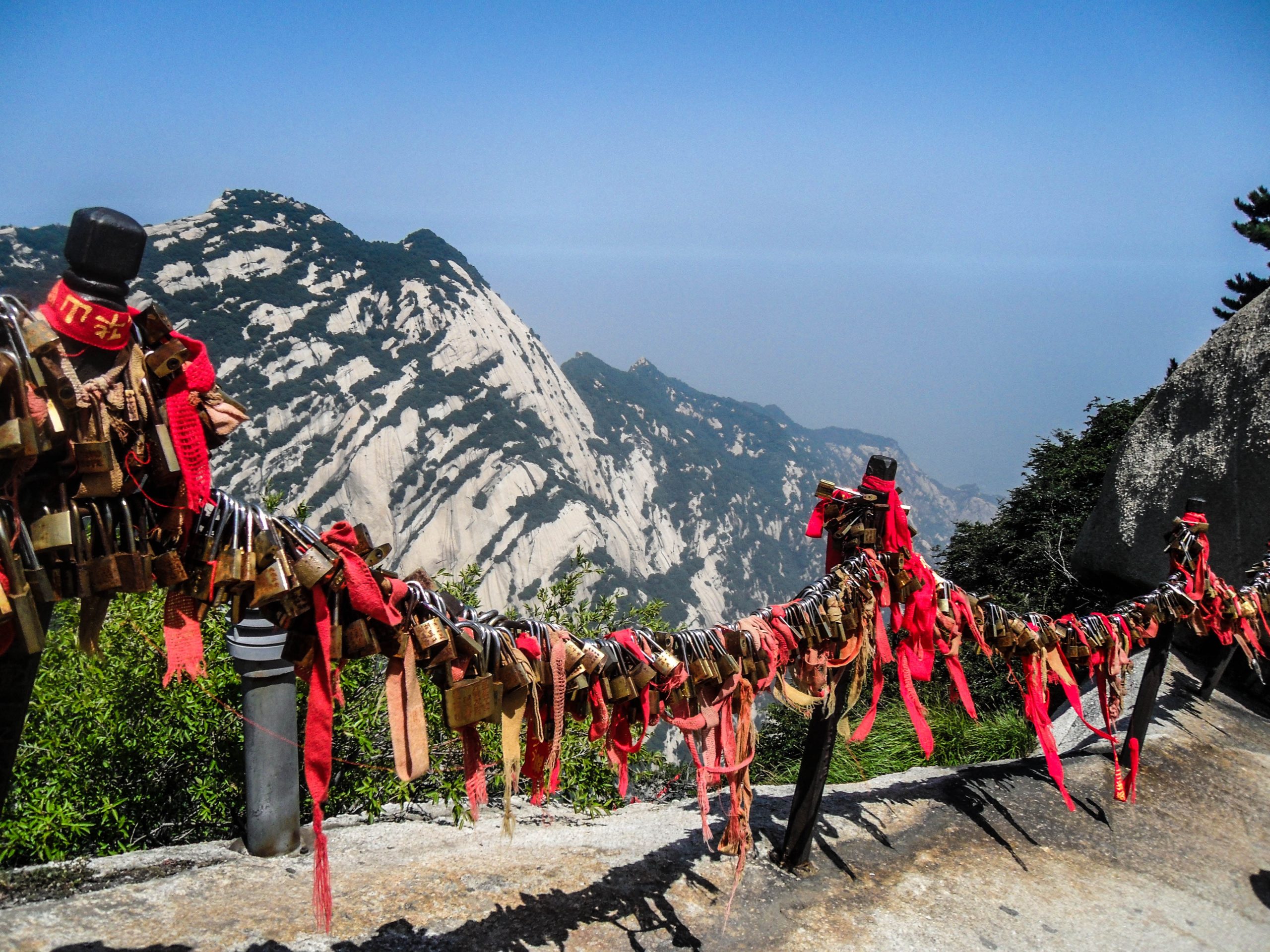 Another one of Chinas great mountains, Hua Shans chain walkways, steps and sheer drops give you plenty to capture. A truly entertaining, exciting and beautiful mountain hike. Photo opportunities galore.
8 Hong Kong skyline
Hong Kong's skyline looks great from multiple angles but a firm favourite to see the scale of the city is from the Peak. Day or night the skyline looks absolutely stunning. A must take for those visiting.
9 Suzhou canals and gardens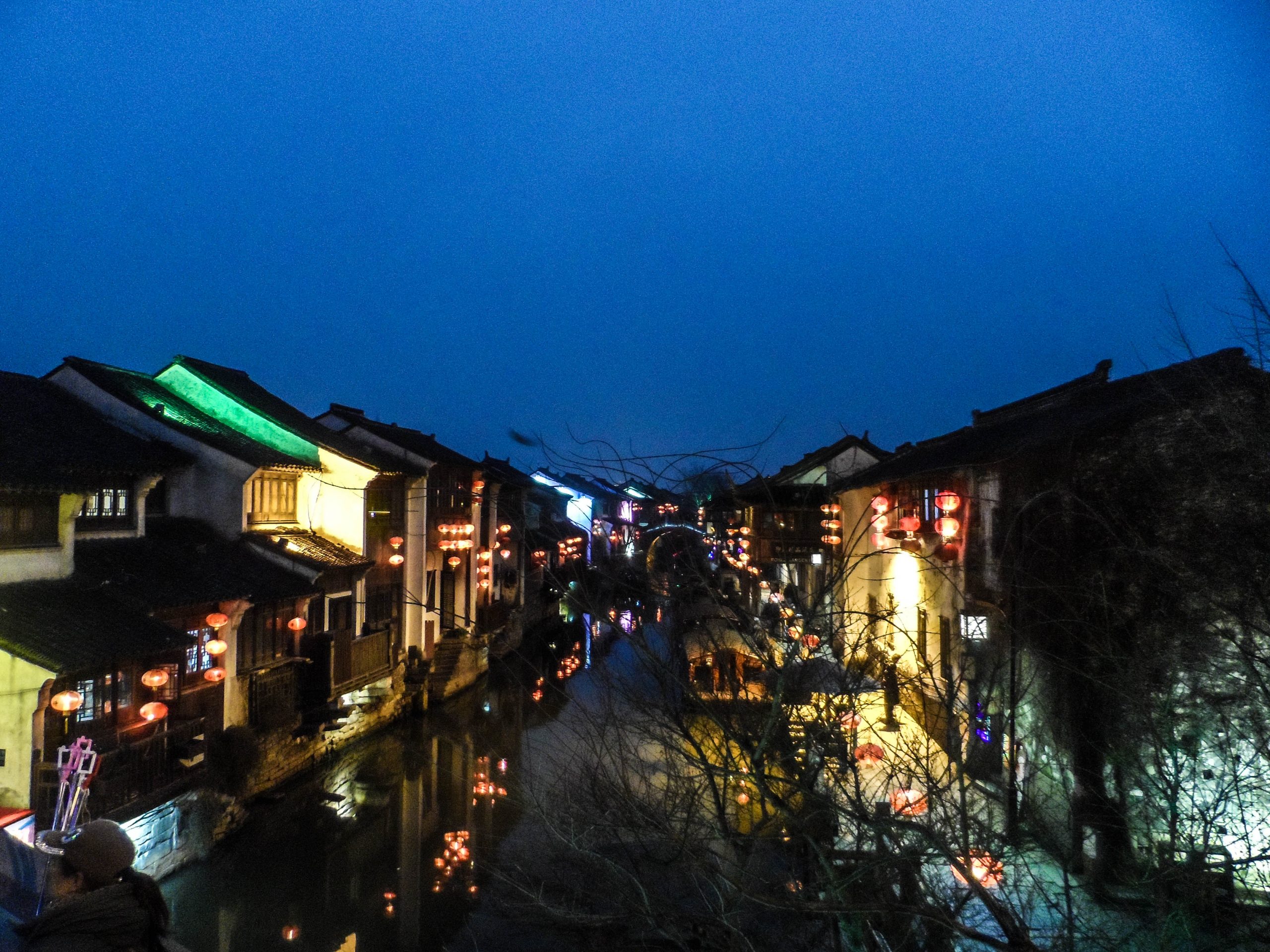 Marco Polo described Suzhou of the Venice of the East. A pretty old town spread over a network of pretty little canals. The city also has numerous beautiful Chinese gardens and pretty pagodas, a must see of which has to be the Humble administrators garden. A huge complex man made landscape with endless photo opportunities. A must see for those based in the nearby cities of Shanghai or Hangzhou.
10 The great wall of China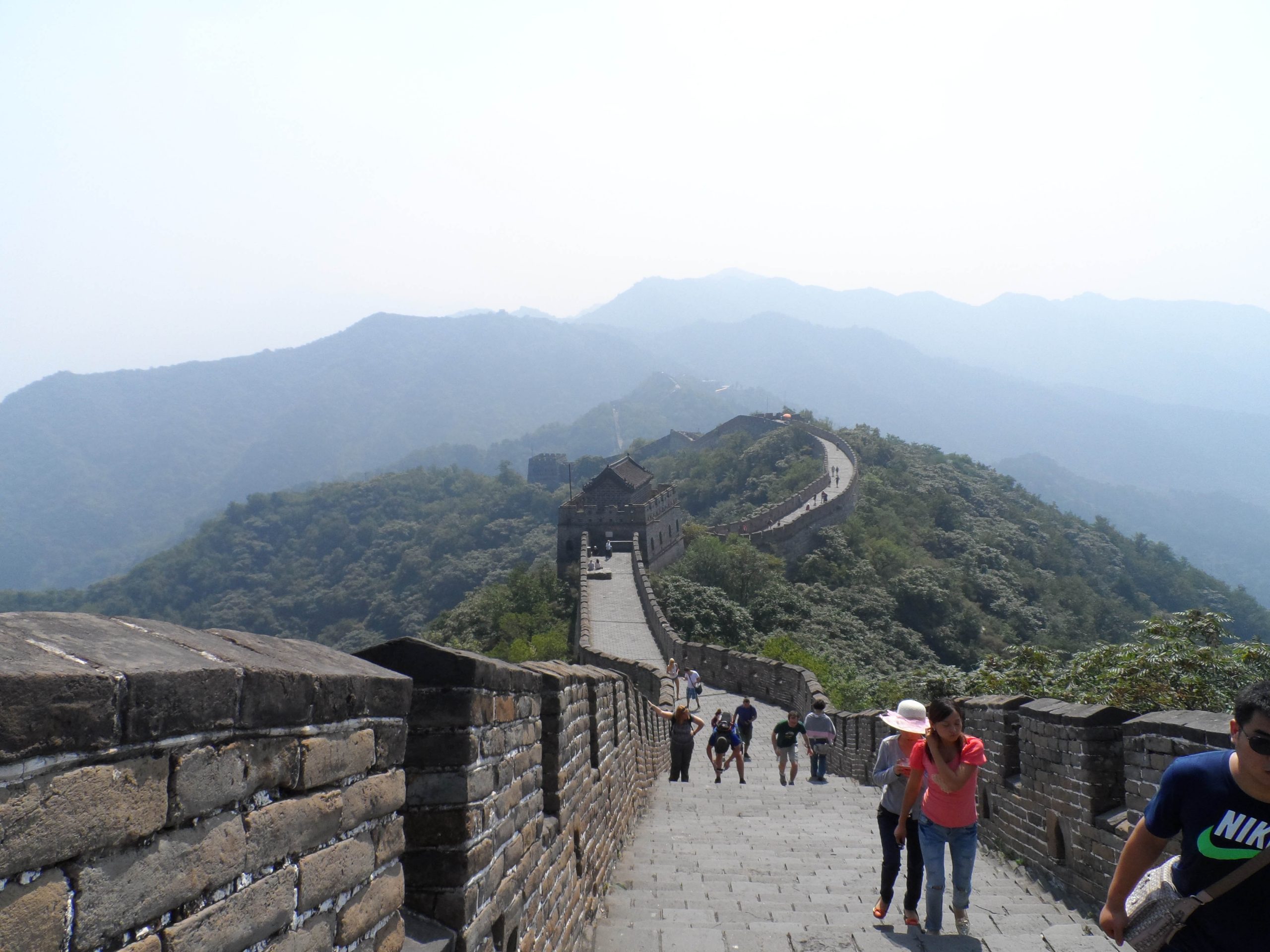 The great wall of China is vast, stunning and inspiring. To think that hard working soldiers hauled the stonework that stretches over mountain peaks as far as the eye can see is almost unimaginable. Its world famous for a reason. An absolute must to see for anyone visiting China.
Interested in Teaching English in China? Apply now.
Interested in working in China and want to find out more? Our UK agency ensures that schools are up to top standard and provides an additional layer of protection and reassurance when negotiating issues with your Chinese school. To find out the latest vetted and quality assessed top providers in China check out nooneliterecruitment.com/teach-english-in-china.