In the spirit of the festive season i thought that it would be interesting to see a Western Christmas dinner to cook Chinese style. That's exactly what we did!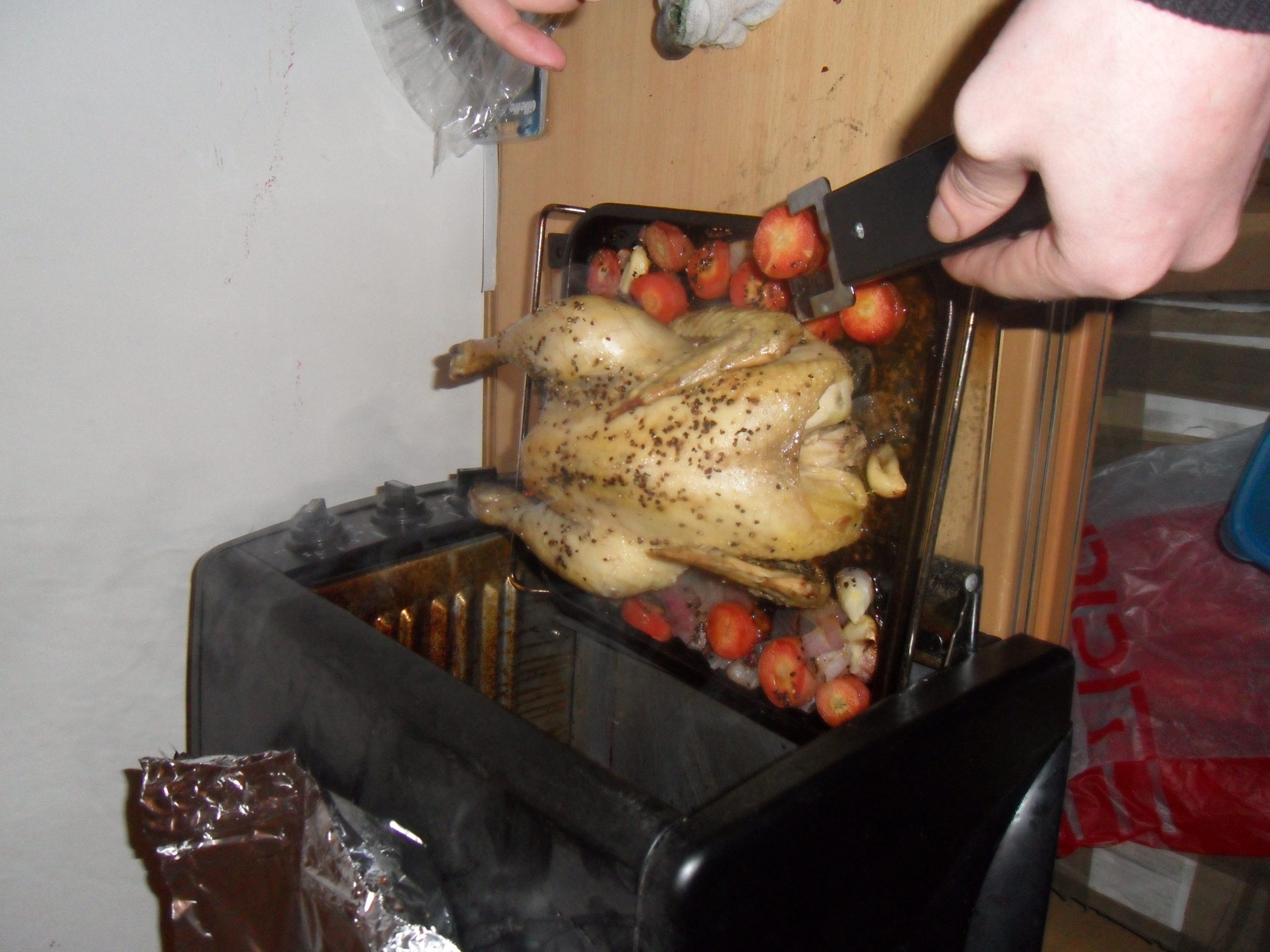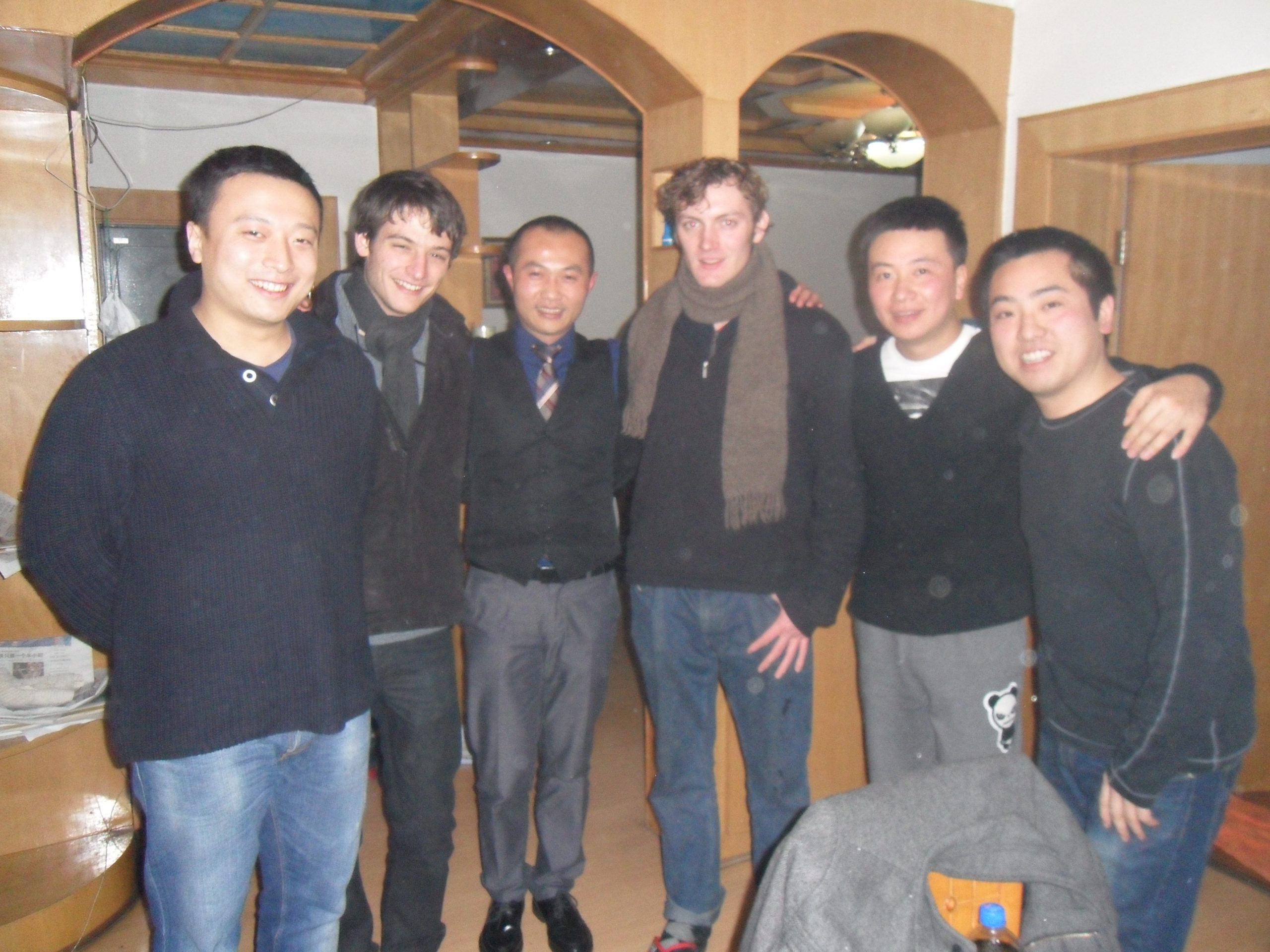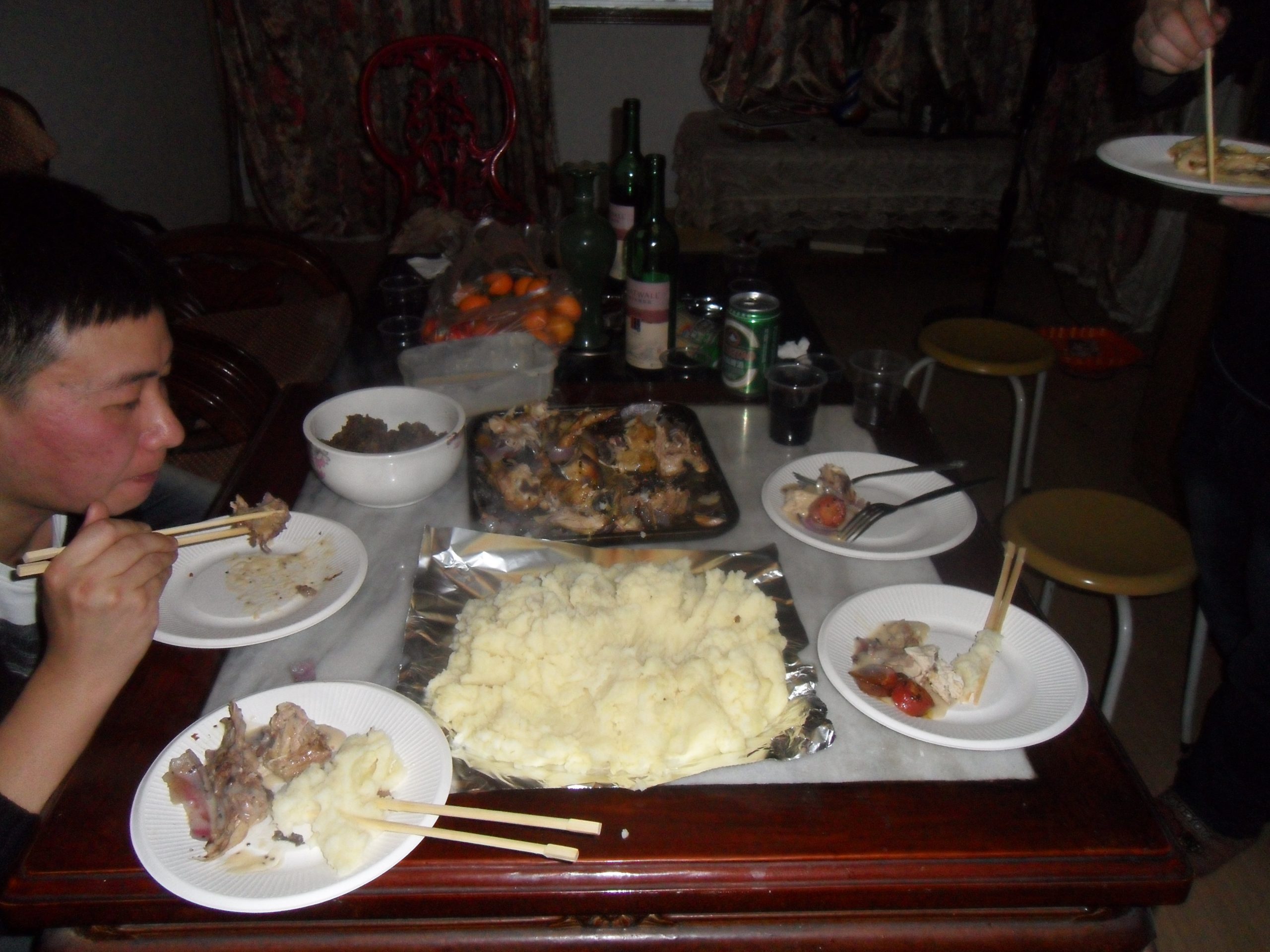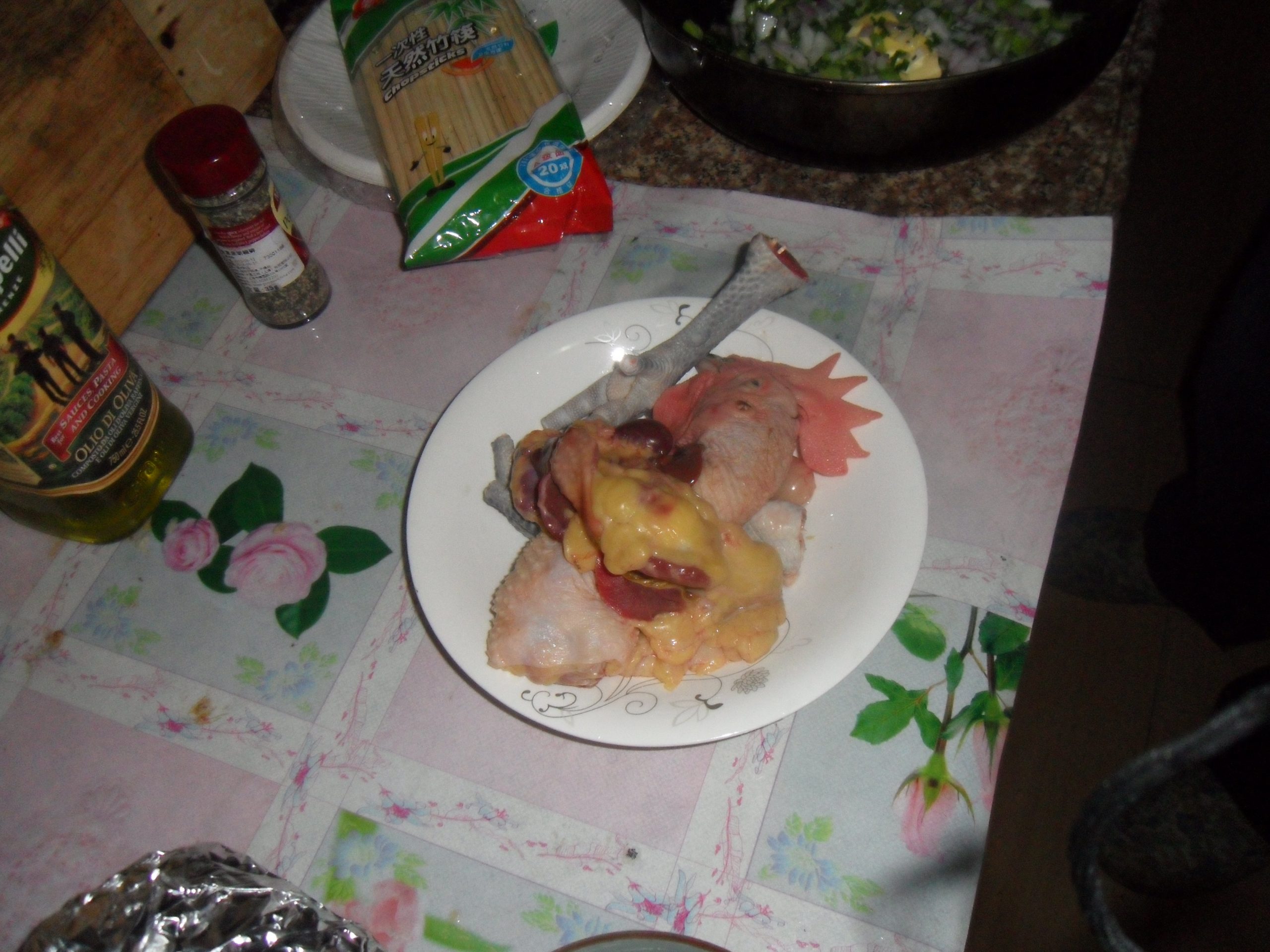 Picture of the bits that we left out of the roast
Mashed potato, vegetables and a roast chicken, ate on paper plates and eaten with chopsticks. This was my first Christmas dinner in China and was a crazy fusion of Western tradition with an Eastern mix. After the dinner we cooked between us we went to a club and finished the night in style. Not a bad way to celebrate Christmas. Merry Christmas everyone!
So, how did we pull it off? We bought a live chicken off the street for 30RMB, the guy kindly killed it and plucked it for us. Then, we roasted the juicy bird with an oven that had been passed down from a foreigner that previously lived in Guiyang. We found potatoes in one of the big supermarkets along with the vegetables.
Interested in working in China and want to find out more? Our UK agency ensures that schools are up to top standard and provides an additional layer of protection and reassurance when negotiating issues with your Chinese school. To find out the latest vetted and quality assessed top providers in China check out nooneliterecruitment.com/teach-english-in-china.