Having some trouble deciding where to go for your ChinaTEFLer experience? Then this article is just for you!
Beijing
Beijing is the heart of China, and has a fantastic history that stretches back over 3 millennia; meaning you will never be lost for something new to discover or do. From the National Museum of China that displays a vast and fascinating collection of ancient, cultural relics, to the Great Wall of China; a famous architectural site, containing some of the world's greatest historical stories – Beijing is perfect for anyone with an interest in breath-taking places. In addition to this, the magnificent city is also home to many scenic areas such as Shichahai – a stunning National Park, located near to the Forbidden City – well-suited for anyone with a passion for beautiful locations and rich history.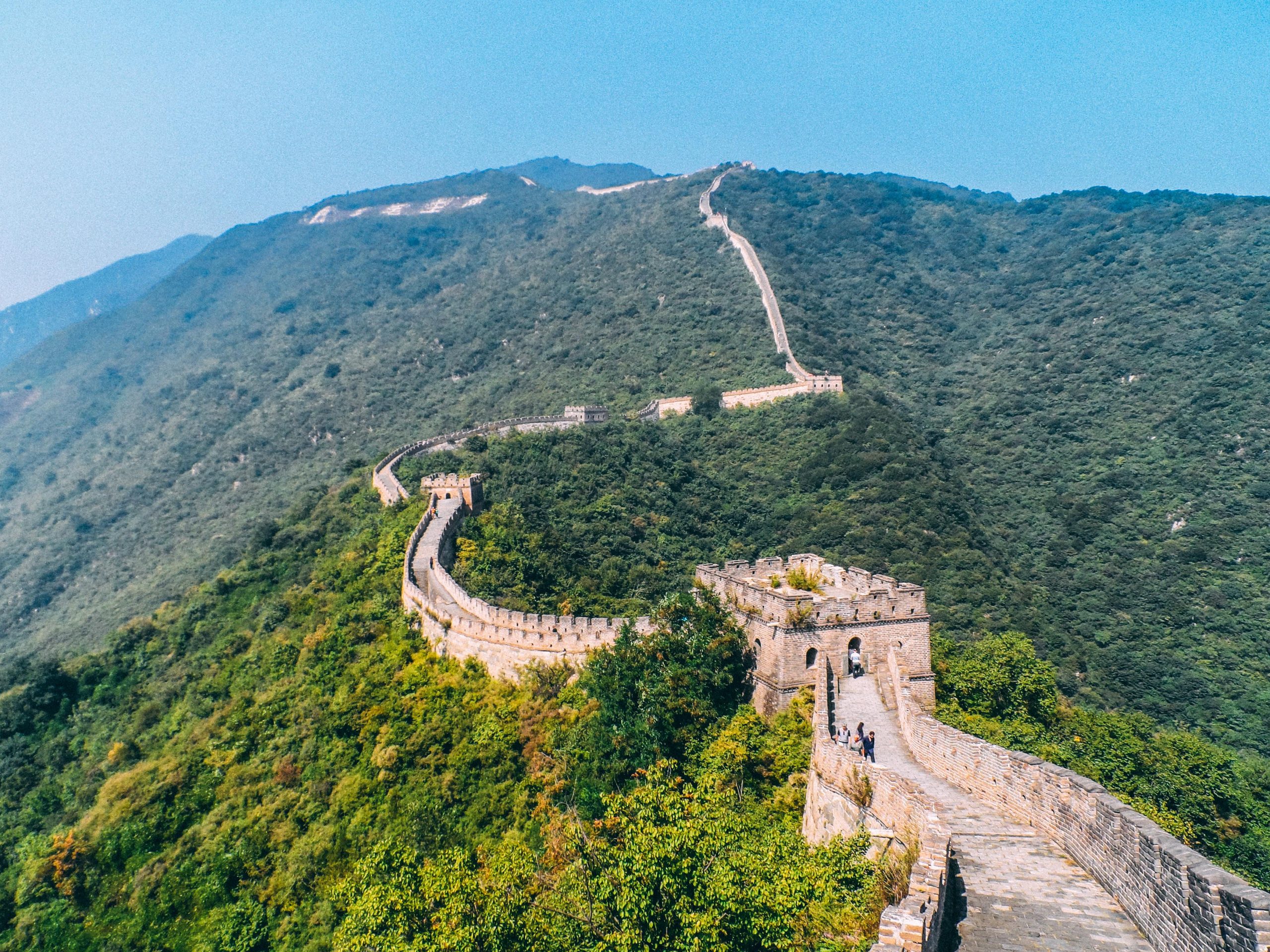 Shanghai
Located on China's central coast, and the country's biggest city with a population of over 24 million, Shanghai has been described as the 'showpiece' of the booming economy that encompasses China. Due to this, it is an easy integration for any urban-dwellers, meaning it is very unlikely for you to become homesick during the first unfamiliar months in this new country. It is one of the few cities that openly invokes a sense of wonder and mystery; inviting to those both old-worldly or otherwise as it has a mix of modern and colonial structures.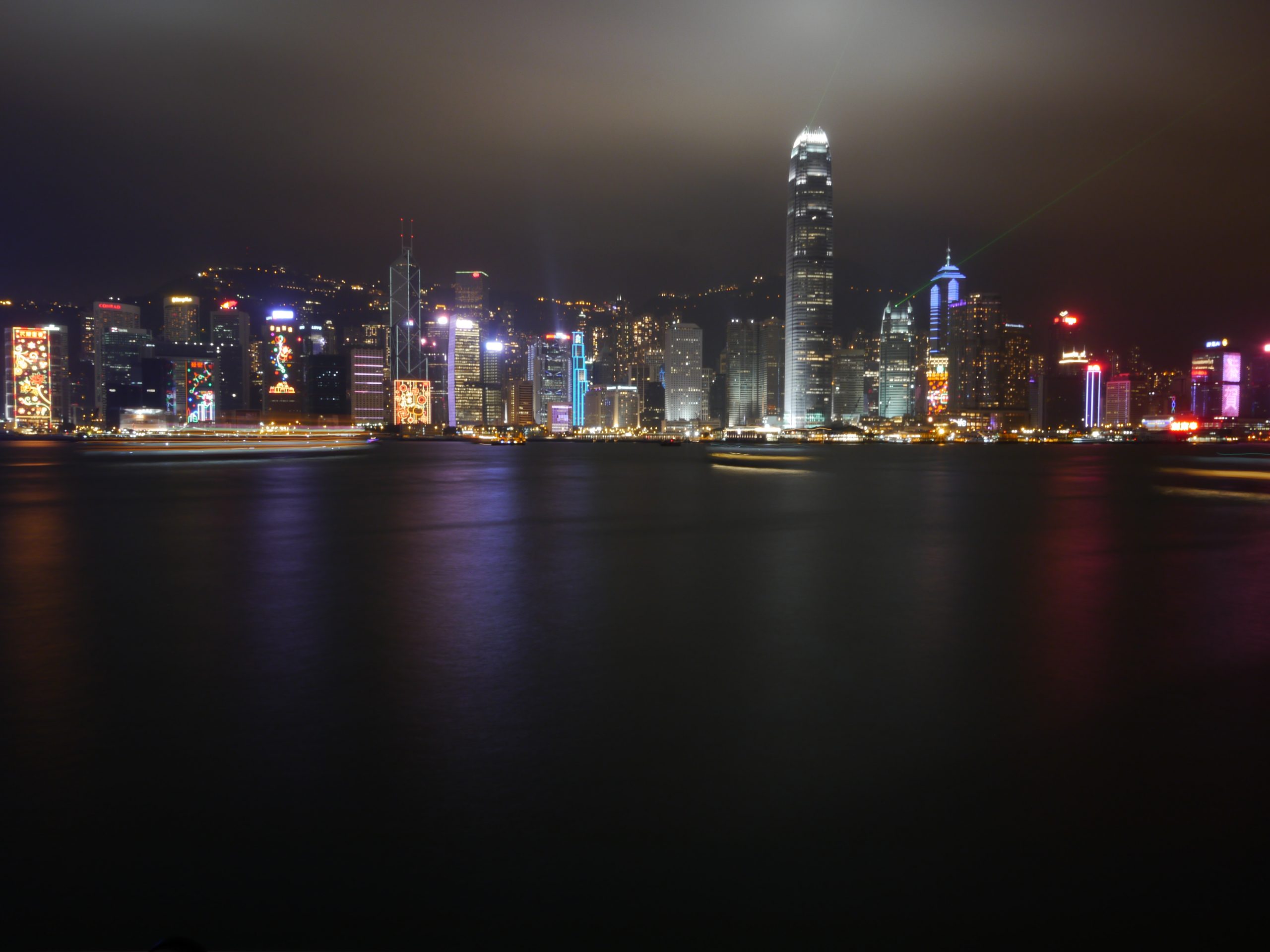 Hangzhou
Hangzhou is the very definition of beauty; boasting glorious gardens, peaceful parks, it is home to the wonderful West Lake; making it an ideal city to choose for those who admire the finer things in life. With extensive underground transport links, Hangzhou is also great for those willing to explore one of the busiest cities in China. It is conveniently connected to many surrounding cities, meaning you are not limited to one place and you can discover the nearby areas. The city's large population means that a friendly, helping hand is never far away!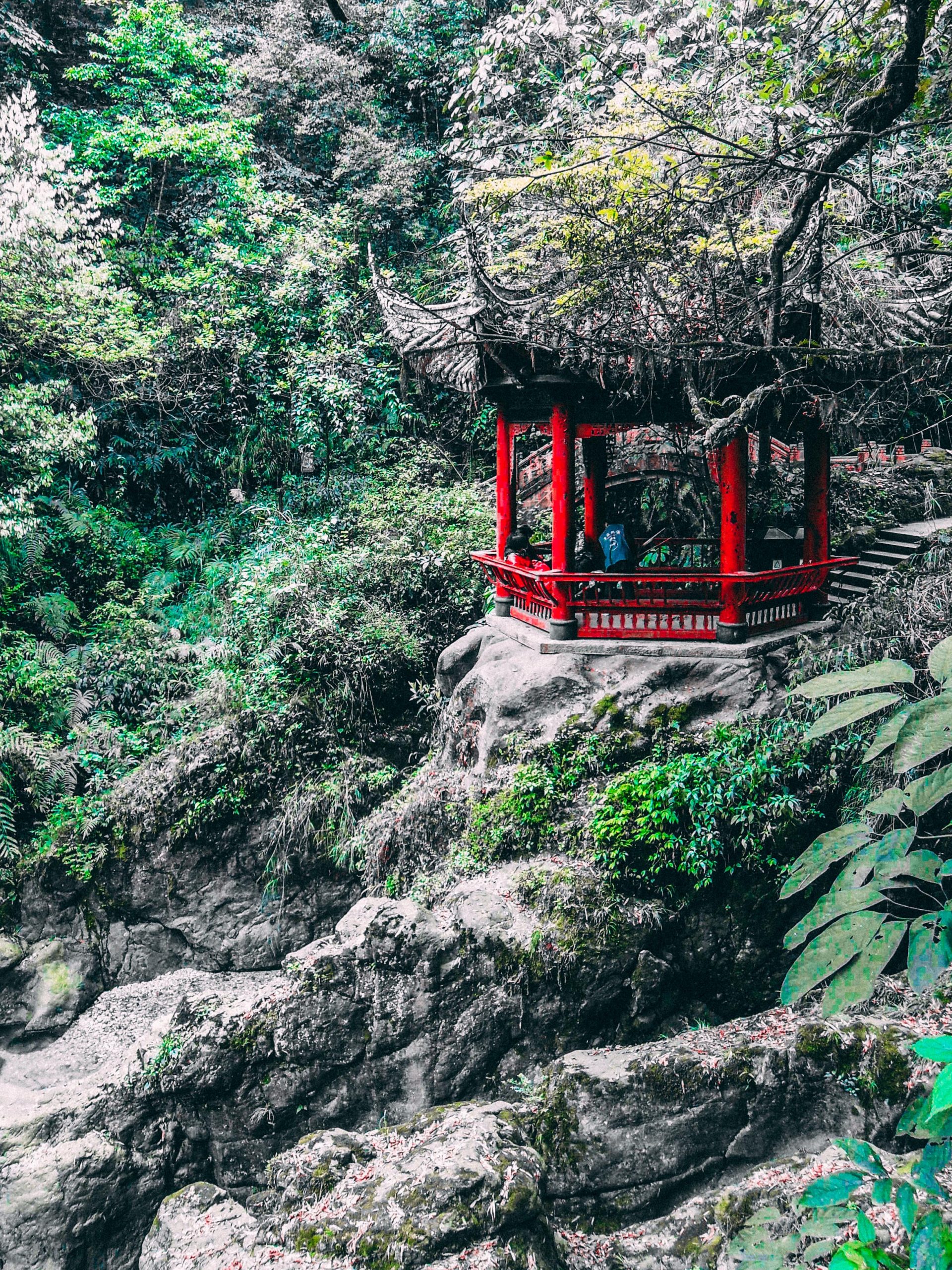 Suzhou
Along with Hangzhou, Suzhou is regarded as one of the most beautiful cities in China. It is best known for its coursing canals, bridges and classical ornate gardens; The Humble Administrator's Garden boasts all the above while also showcasing itself as a World Heritage Site. Suzhou Opera is a renowned cultural attraction that has been described as 'incredibly touching' and 'remarkable'. Known as Kunqu in China, this is one attraction that you simply cannot afford to miss. Including silk museums, embroidery, Chinese art and antiquities Suzhou is a fantastic city for those who desire a more relaxed and culture-central time away.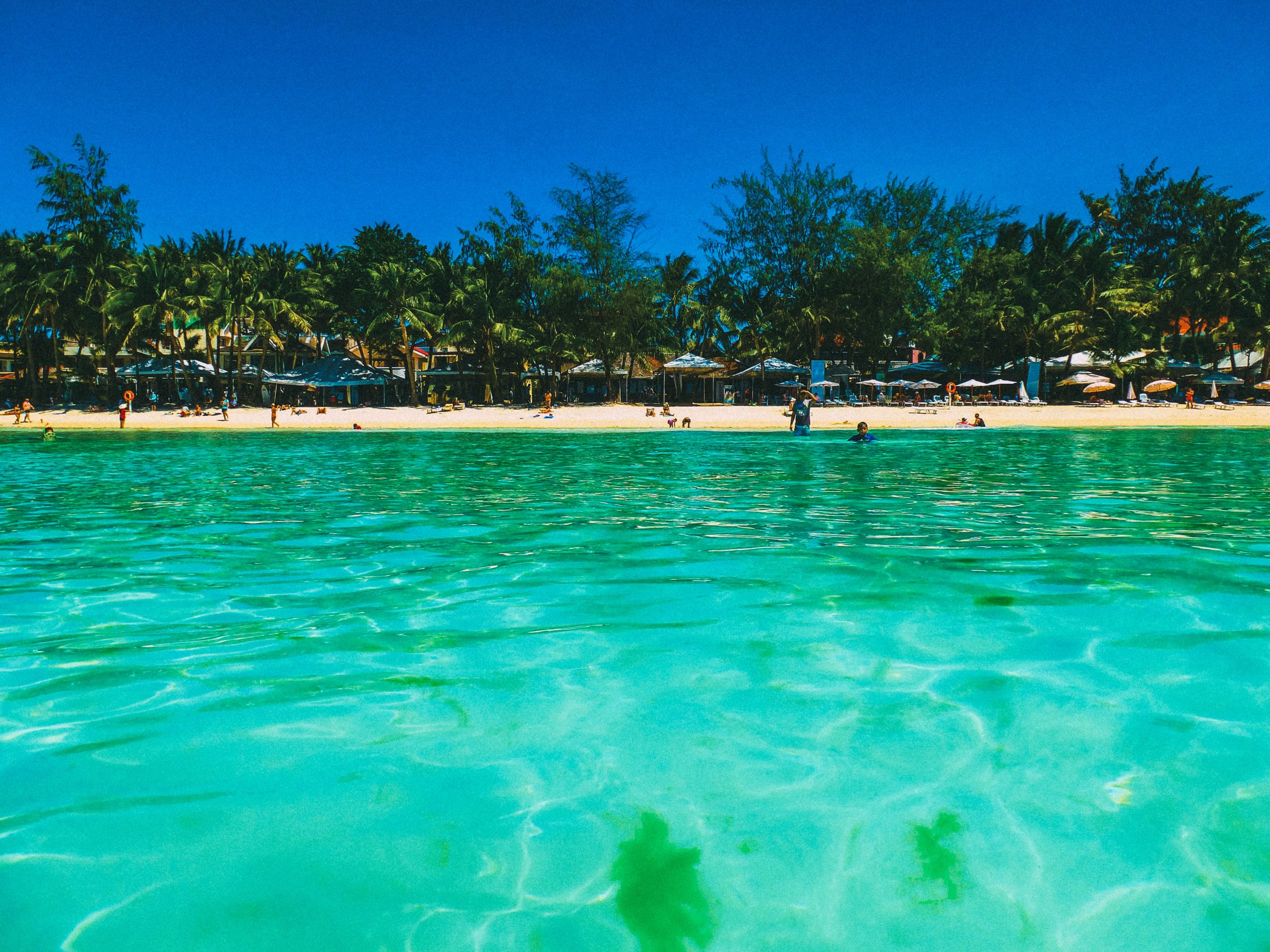 Xi'an
One of the oldest cities in China, Xi'an is home to many ancient sites that people with historical interests are sure to find intriguing. Some of these include: tombs of the Zhou Dynasty, the Terracotta Army and towering temples such as the Famen Temple. Not only are they simply fascinating, they also serve as a glimpse back through time. A Muslim corner containing an expanse of twisting lanes and a variety of stalls acts as a Muslim hub, of which ten mosques reside, the most famous being the Great Mosque. Along with these magnificent sites, Xi'an is also famous for its culinary dishes like the speciality lamb, noodles and kabobs; all of which beg to be tasted.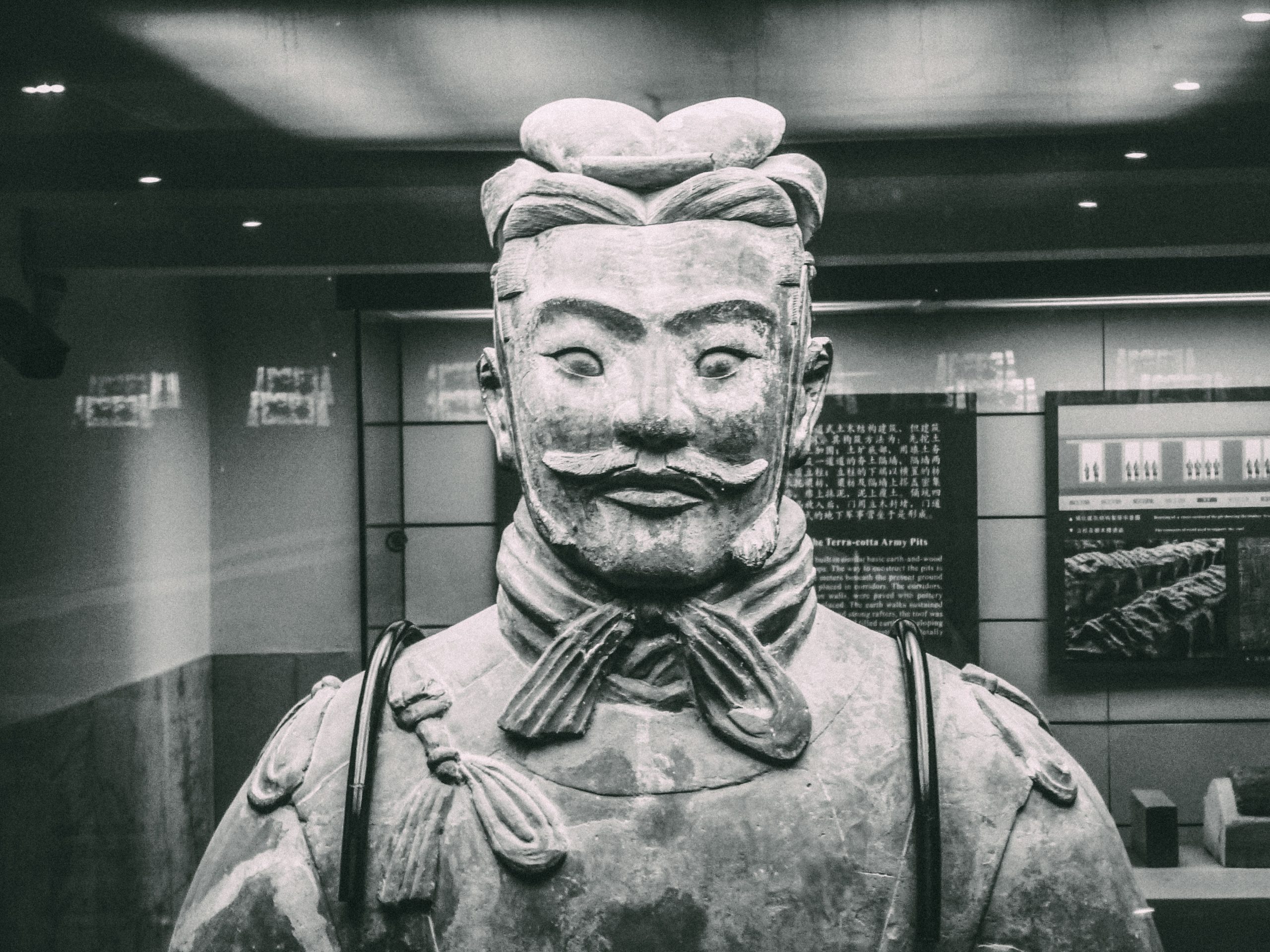 Nanjing
Nanjing is the major center for culture, politics and tourism in China, and previously served as capital during several historic periods. Symbolic remains such as the Zhonghua Gate serve as reminders into the rich history of the city. This gate has the most complex gate structure in the world and was built as a defense on the city wall of Nanjing; a location that is rarely visited but for no good reason as it is simply wondrous. The city is more relaxed and much slower than locations such as Beijing, with locals whom are friendly and helpful. Nanjing is the perfect city for those who desire a slower-paced and calmer living area.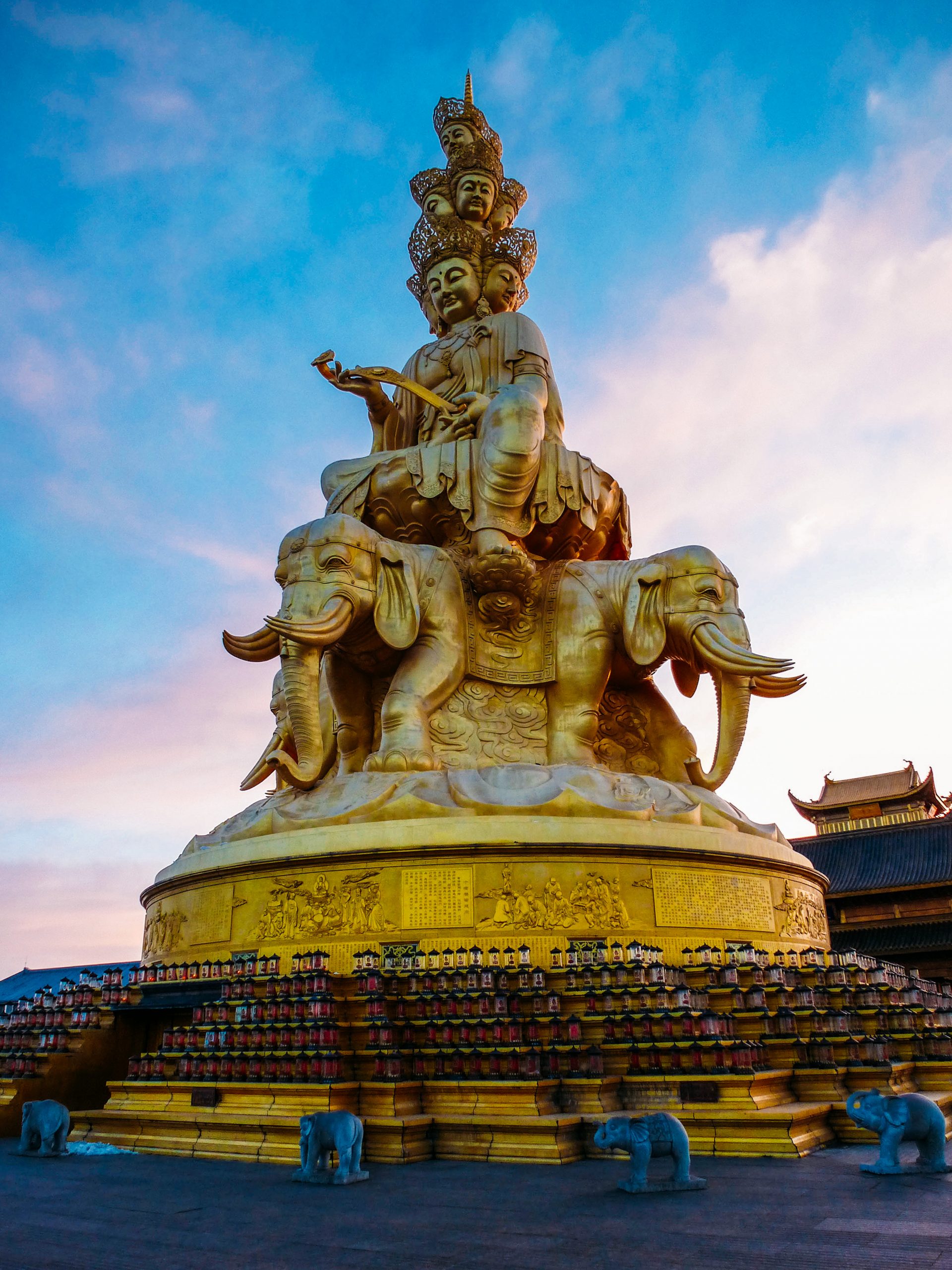 Chengdu
Most famously known for being home to the endangered panda's conservation centre – open to visitors – Chengdu is a modern city also showcasing a huge shopping centre containing hotels and a water park. Not only is it famous for its pandas, it is also famous for its cuisine, having been named a UNESCO city of Gastronomy in 2010. Some of the city's most popular dishes include kung pao chicken, dry-fried green beans and twice-cooked pork. These dishes just beg to be tasted, so if nothing else, Chengdu is a brilliant place to choose based purely on food. Along with the modernised locations and food, there are a few remaining pockets of ancient China residing within the city; some small teahouses and cottages scattered around. To choose this location would be to choose a life of leisure.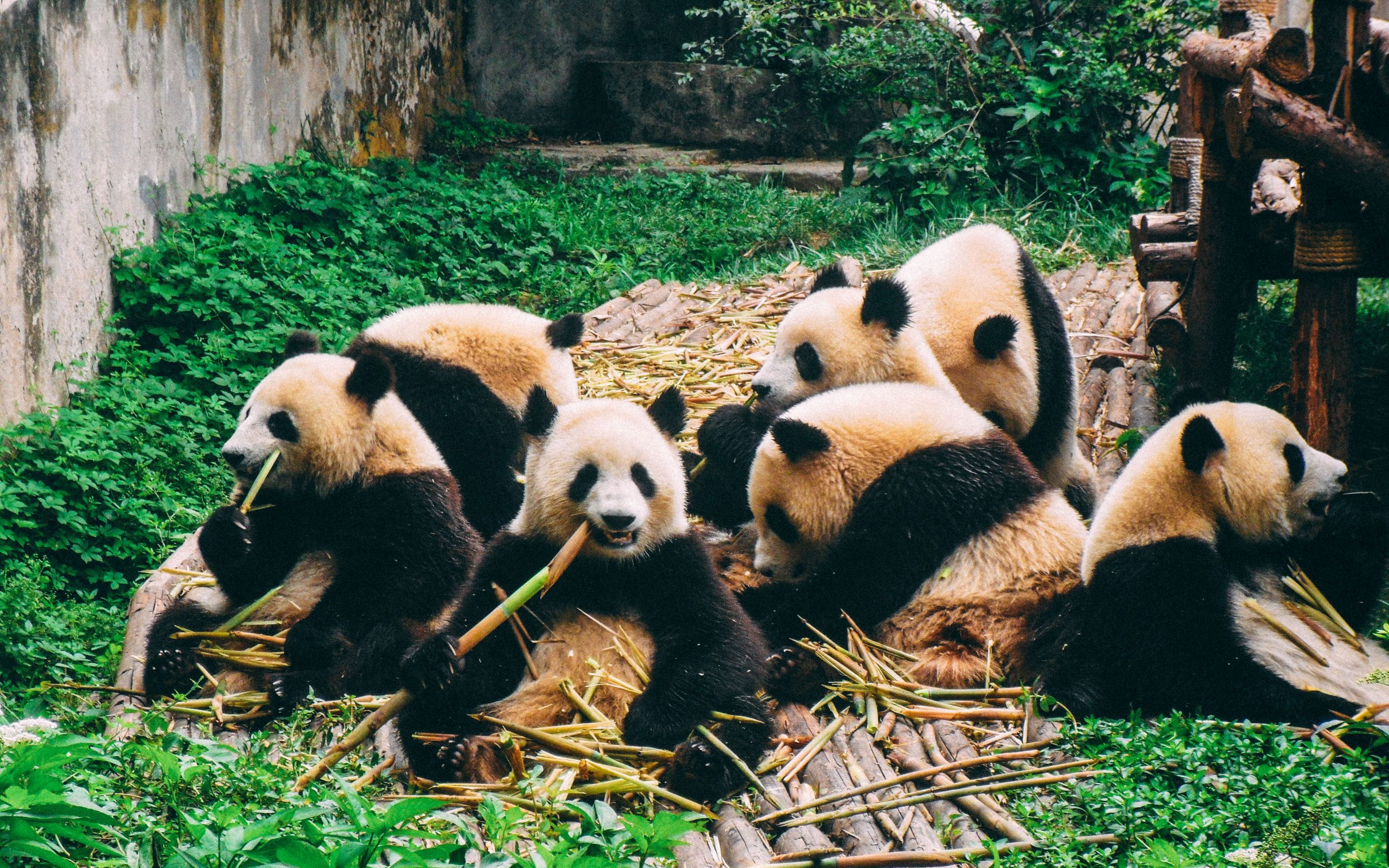 Chongqing
Chongqing is a sprawling city containing the well-known and grand Great Hall of the People which is used to hold cultural events as well as being a landmark that stands tall above the rest of the surroundings. The city is famous for its hot springs and spas, some more than a century old, but all the same worth a visit. It encompasses a wealth of natural beauty; showcasing dense forests and picturesque surroundings. Flowing through Chongqing is the Yangtze river – the third longest in the world and home to the Three Gorges Dam Project; the world's largest hydro-power project.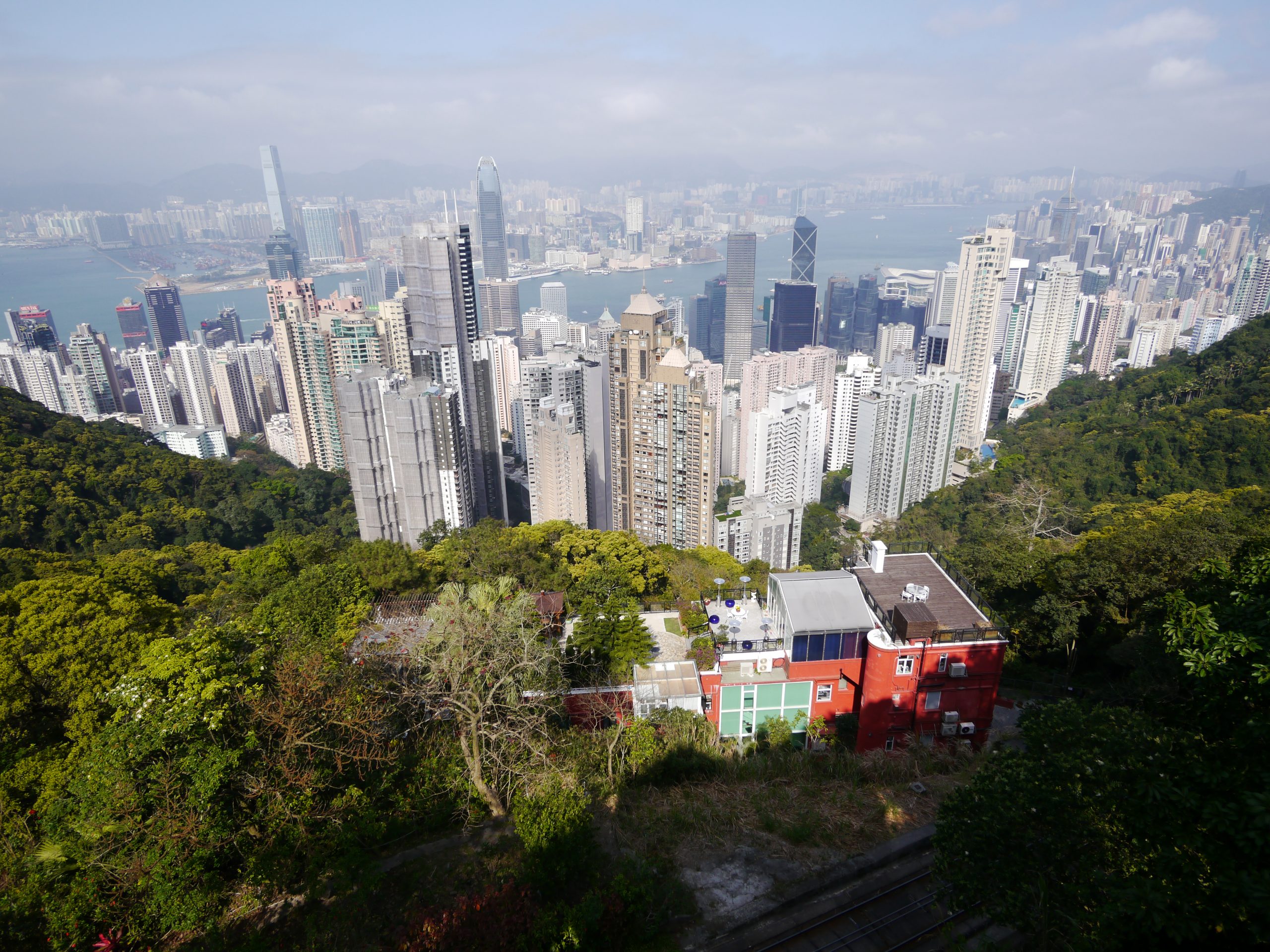 Guiyang
Guiyang is renowned for its colourful and abundant culture and being home to many various minorities that all coexist in harmony. This city is one of peace and ease with rolling hills, exquisite lakes and a relaxed climate; any rural-dwellers are sure to feel at home here. The Huangguoshu waterfall – the biggest and most famous in Asia – is sure to make a lasting impression on any travellers along with the Dragon Palace Cave that is a brilliant underground cave network characterised by its sinkholes. Finally, the transport system has recently been dramatically changed with the new launch of high-speed trains, so getting from place to place is no longer any issue.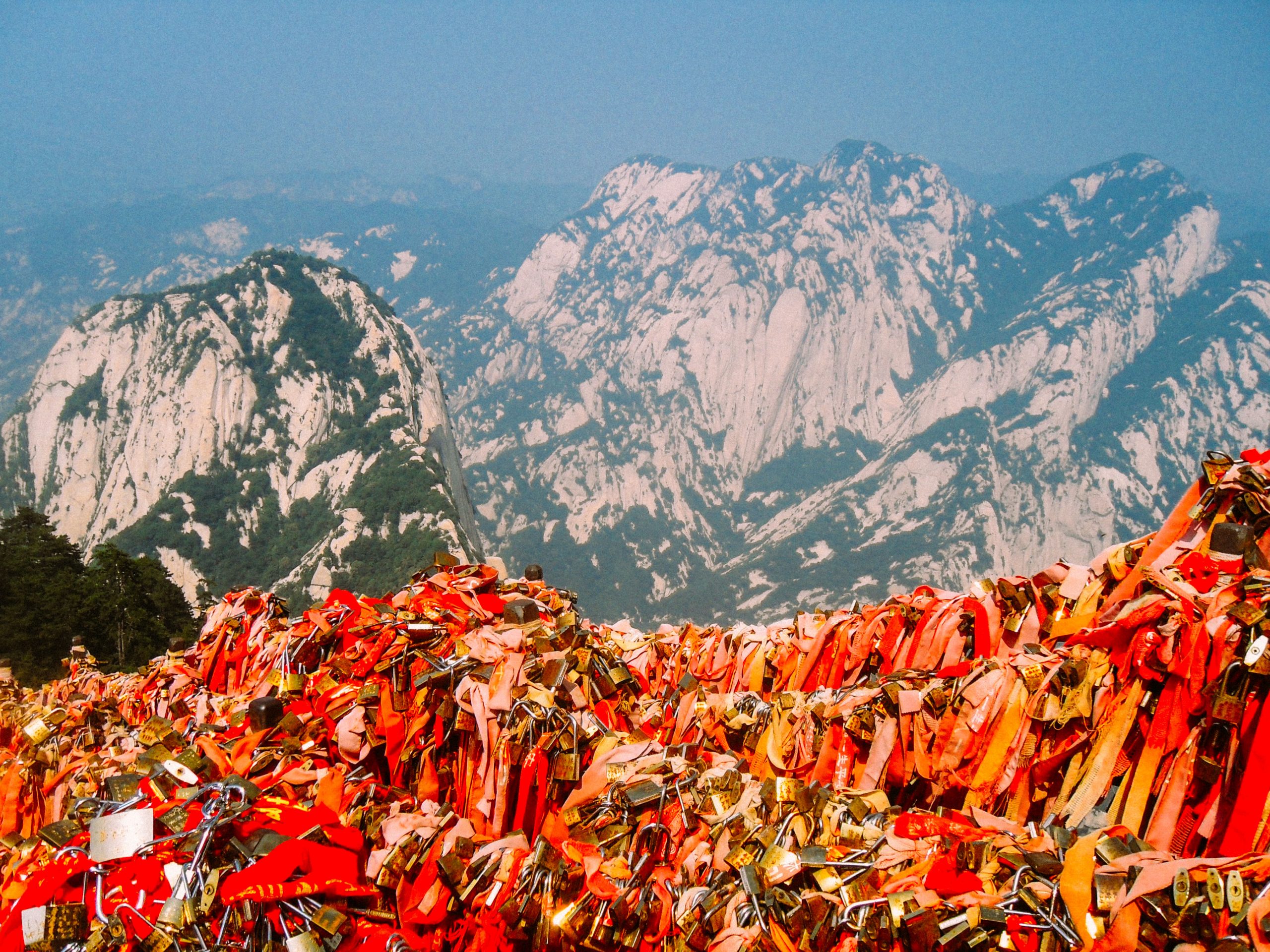 Interested in working in China and want to find out more? Our UK agency ensures that schools are up to top standard and provides an additional layer of protection and reassurance when negotiating issues with your Chinese school. To find out the latest vetted and quality assessed top providers in China check out nooneliterecruitment.com/teach-english-in-china.